Why Choose Us
Why Choose Us
Pillingers Hiring Service is a family-owned and run business catering for functions of all sizes including Corporate Events, Exhibitions, Public Trade shows, fundraisers, Weddings, home socials, Fetes and Fairs. We saw the gap for high-quality products delivered alongside reliable service and today we're proud to be able to put together events anyone in the industry would envy.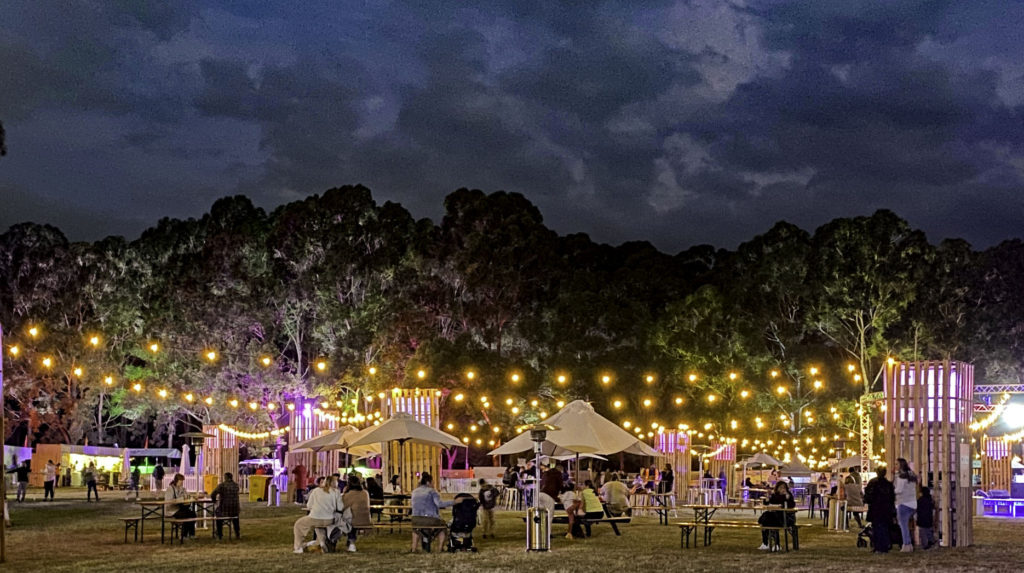 ---
We've been expanding upon our stock and services for over 30 years. But what does this mean for you? Well, unlike other event hire groups our policy is: "Whatever the Occasion!" So we approach every event with the same expertise and determination. At Pillingers we work collectively to gather your ideas, thoughts and expectations so our design team can come back to you with detailed plans and diagrams to show you how your event will look. This means you can be confident your day will run smoothly with every detail ready for your approval well in advance.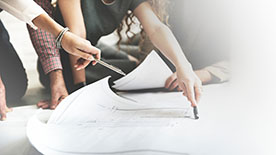 ---
Over the years our team has successfully managed major events for an ever-widening market, working on major yearly events, such as Public Memorial Services, Street Festivals, Outdoor Community Events, Markets, Prayer Days, Sporting Events, Cancer Council, Australia Day Celebrations, Christmas Events, School Fetes, School Formals, Television, Radio, Government functions, Sydney Trains, and backyard events. The list could easily go on and on.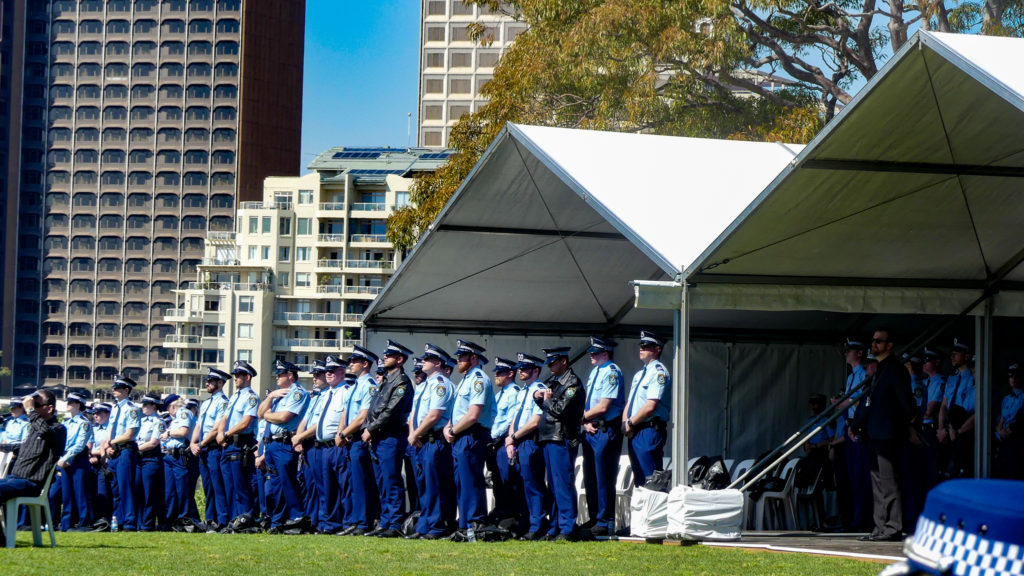 ---
We've also developed close working relationships with some of Australia's leading charities. Providing sponsorship, donations and equipment for fundraising events across the city.
We're crazy about what we do and absolutely love being able to see the blend of expertise and creativity collate into a masterpiece!