Miscellaneous Hire

Event Hire Equipment to Ensure it All Comes Together
Hosting the perfect event isn't an easy task. Creating the right ambience or ensuring a comfortable and stylish space for your guests involves guaranteeing everything is on hand for your function. You'd be surprised by what's necessary to pull off a marquee event. Or you may just need those finishing touches that help keep your function running. Whatever it is you need you'll find it amongst our expansive range of hire equipment. Clothes racks, umbrellas, fencing, pot plants and generators… there's so much available to help you complete your space. Speak to our consultants about your event to find out how you can get everything you need while keeping on budget.
---
Conference Equipment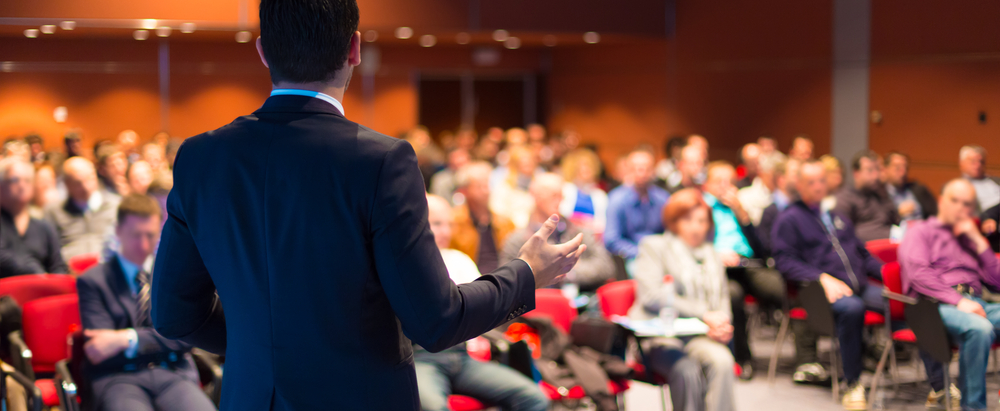 At any conference, you want to enable your speakers and presenters to the best of your ability while making your guests feel comfortable and relaxed so they can get the most out of the event. Our range of conference equipment includes lecterns, whiteboards, staging, visual and audio equipment, microphones, walling and more. Everything we provide has been carefully curated to ensure all conference needs are met. Take a look through our gallery on the conference equipment page to see what's available.
---
Lighting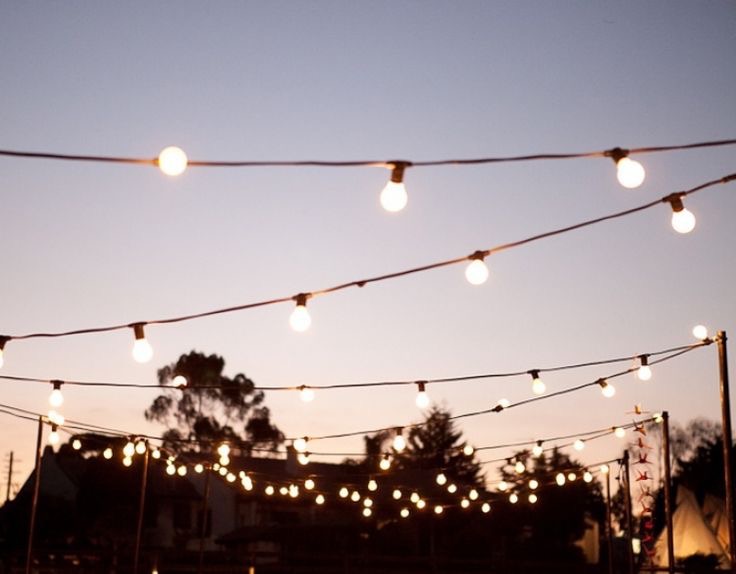 A little lighting goes a long way but with our range of lights and accessories, your event is guaranteed to positively glow! Our lighting range is extensive, including festoon lights, floodlights, pin lights, chandeliers, disco balls, stage and roaming lights. We also stock dry ice machines, power boards, extension leads and fog machines. So whether you're throwing a party or putting on a world-class show, our events team can supply you with everything you need.
---
Accessories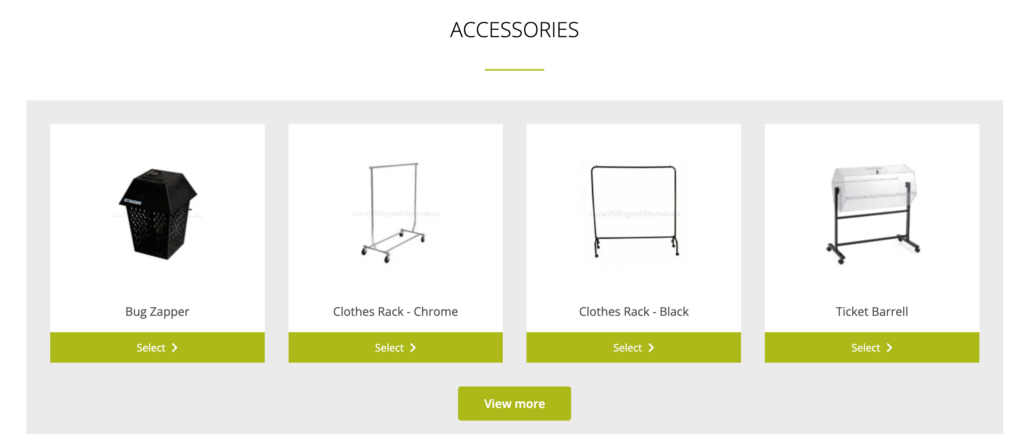 Ah, the little things. They're often the last thing we think about when planning an event but they can help the show run more efficiently, the guests be more comfortable and add that finishing touch to your space. From black and red rope, table umbrellas, cheval mirrors and clothes racks to bug zappers, portable loos, mobile coolrooms, lighting towers, fencing and silent generators, there's so much to running a great event! So we're happy to provide everything you need in one convenient service.
---