Corporate Hire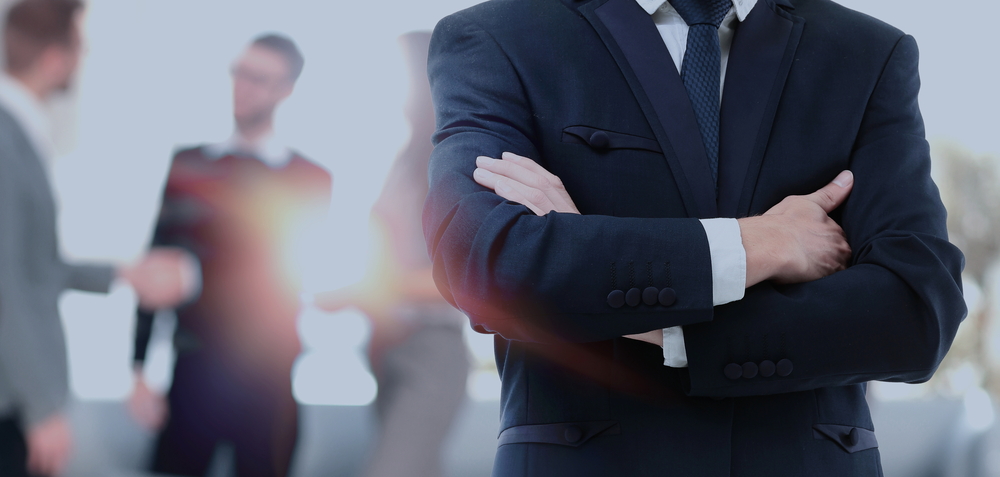 Click here to check out our products catalogue and get your event planned today.
Corporate Hire to Impress
Spotlight your assets and wow the crowds with our range of corporate hire services. From small product launches in unique locations to impressive industry events, Pillingers Hiring Service is all about you putting your best foot forward. From PA systems, podiums, tiered seating, VIP areas, elegant dining spaces, contemporary cocktail looks and impressive decorations, our bespoke service means your event will always reflect your brand.
---
Your Brand Centre Stage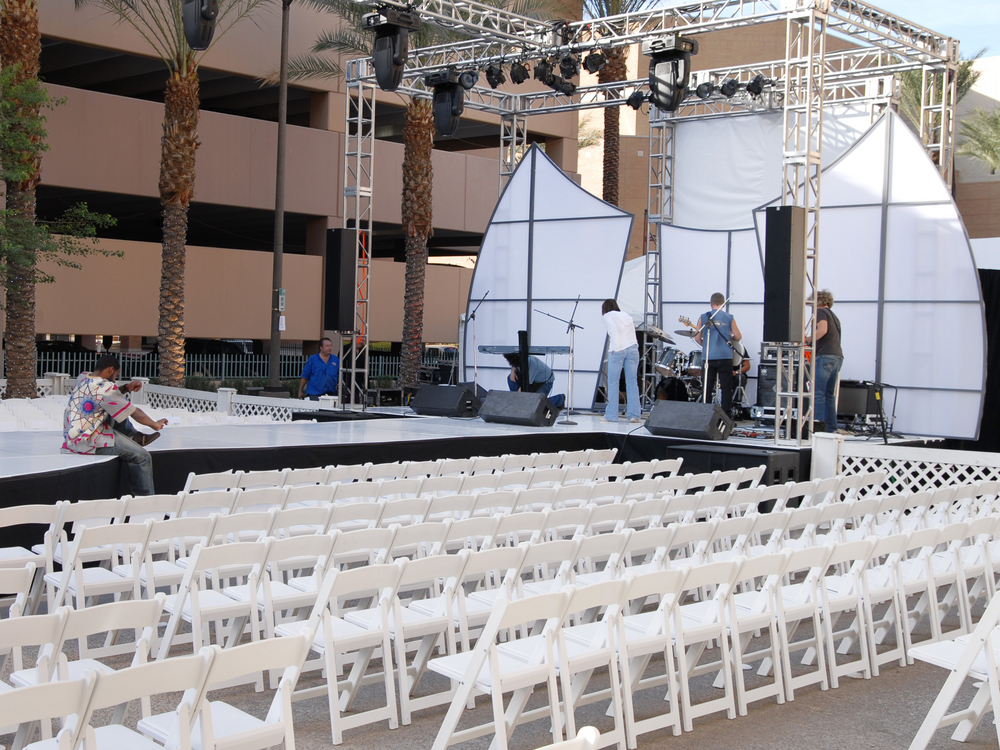 As a representative of you and your brand, the corporate event is a crucial part of any company's marketing strategy. Like any investment you make, you want your event to elicit a quality response. To ensure you garner the valuable reaction you aspire to you need to set the scene for an exceptional experience for your guests and colleagues. Pillingers Hiring Service has decades of expertise in the corporate hire function arena. From furniture, lighting, AV equipment, flooring, crockery and catering, we can create the picture-perfect place for you to launch your next big product, host your company conference or enjoy your industry field day.
Click Here to view our corporate events gallery
The Importance of Image
Here at Pillingers Hiring Service we know how important corporate events are to your company and brand. From the product launch and the motor show to important government functions and exciting television and film productions, we're able to fully customise the settings to suit the occasion. Our marquee structures are designed and manufactured by us using the highest-quality materials. Depending on your space, we can specifically make a structure for your corporate hire needs or ensure you get the style you want with our selection of marquees. Company or event branding is available in order to ensure your profile is always centre stage.
---
A Little About Our Corporate Events

Conferences and Meetings:
If you're planning a meeting of the minds we can help you facilitate the discussion through our range of conference and meeting equipment for hire. Products like staging, AV equipment, lecterns, whiteboards, tables and chairs can help you create a dynamic and versatile space to enable your event to flourish. If it's a large event you're planning come explore our catering equipment, lighting, marquees, and more.
---
Functions and Ceremonies: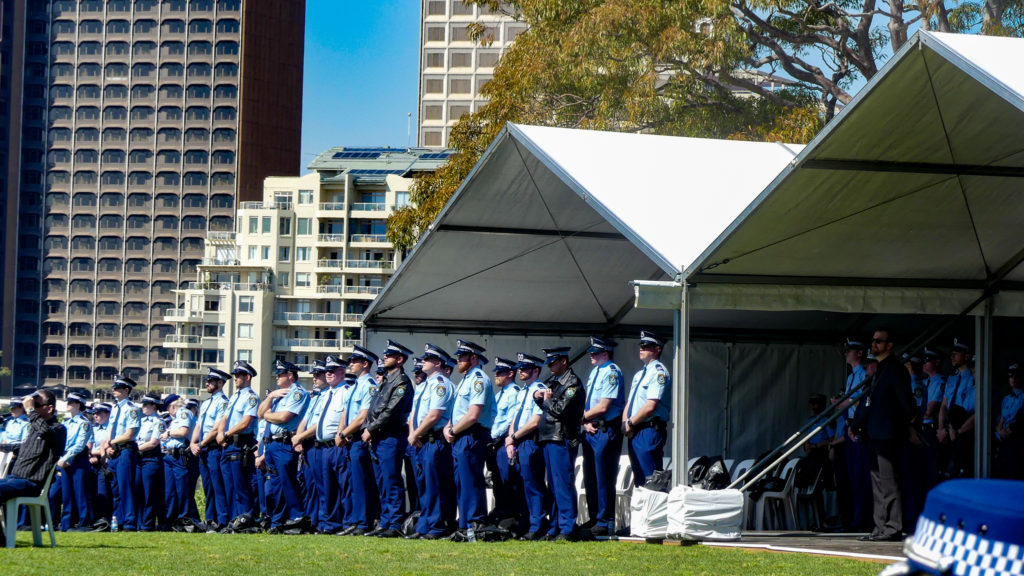 Important days require every aspect of your event planning team to be on the ball. Whether it's a school or university function or a massive industry award night you'll find what you need in our massive inventory of event hire equipment. We've worked on both national and international events, live broadcast and more. Why do these industry leaders turn to us? Years of experience mean we've developed tight-knit working relationships with venues, councils, trades and event organisers across Sydney. We understand that a big event like a corporate function or ceremony requires planning and attention to detail. That's why we offer diagrams, CAD drawings and procedural plans so that you can be confident in the running of your event.
---
Field Days:
These important days for Australia's agricultural industry come in all shapes and sizes. No matter how many visitors and vendors you're expecting all field day organisers want to ensure dealers and traders are able to exhibit their products in the best possible light. Whether its pavilions, fete stalls, lighting, staging, heating and cooling equipment or fencing, flags, flooring, bunting and seating our range of products ensures you're able to get everything you need from our expansive catalogue.
---
Product Launches and Grand Openings:
Intimate and cool or on an epic scale, product launches and grand openings are a statement for any industry. So you need to put your best foot forward. We've worked launches in some incredible locations including small interesting spaces and for some of Australia's largest retailers. Each customer requires attention to detail and a catalogue of products that tends to their needs. That's why we listen to your expectations, wants and vision, interpreting that information into diagrams, CAD drawings and procedural plans to ensure the perfect layout and runtime on your event. With a range including marquees, pavilions, bars, furniture, table appointments, catering equipment and more you're guaranteed to host one incredible evening.
---
Corporate Days:
What you require for a corporate day is always going to depend on the location and size of your event. That's why we always suggest you work closely with our consultancy team who, through years of experience, has boiled down the organising of these events to a fine art. Whether it's a fun outdoors day or dinner and a show, we can help put together everything you need to have a great time with your colleagues.
---
Exhibitions:
Sort of our specialty, we've established our name as one of Sydney's leading exhibition equipment hire providers. We're committed to ensuring your event runs smoothly and can help you visualise the layout and setup of your event through the use of CAD drawings. These digital diagrams can help you and our consultants create unique spaces for your visitors and vendors and help to establish a clear running time of construction and pull down. From flooring, marquees, stalls, furniture, lighting, decorative elements and more, our collection of equipment is so expansive you're bound to find everything you need.