Marquee Hire
Marquee Hire for a Spectacular Space in any Location
Marquee hire is a staple among our services. We saw what our customers really wanted: spectacular events that could be hosted in different locations across Sydney. So we decided to put marquee design and hire right at the very heart of our business. We're one of the few places where you can get a customisable marquee designed just for your event. From colour and sizing to the printing of your company logo or branding, your marquee is tailored to fit your vision. But we also have marquees, in classic designs and structures, available on-demand for anything from weddings and parties to festivals and corporate dos. From glorious structured pavilions to tried-and-tested peg and pole marquees. Explore our range of styles, sizes, and customisable options today for your event or festival. We are proud to offer our Marquee hire service to the people of Sydney and the surrounding areas.
---
A Little About Our Marquees: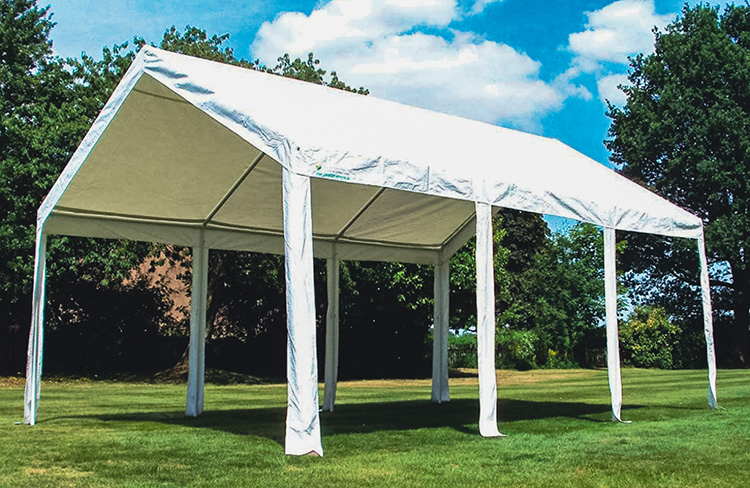 Our most popular and modern form of cover to date, these pavilions – also known as Clearspan Pavilions – have no pesky poles or space restrictions. So your event can be hosted in a clear space with no interrupting infrastructure. The 100% UV block out material and aluminium designed frame reinforces strength making it ideal for Sydney weather. Its versatility means it can sit on the grass, be weighted on concrete and sit on more delicate groundings of timber and tiles. Structures can even be created to fit over pools – a feat that's become a bit of a Pillingers' specialty. Your structure pavilion can have a clear roof, transparent or blackout wall and can be draped with roof lining including our signature black or white silks. Ultimately, the possibilities are endless.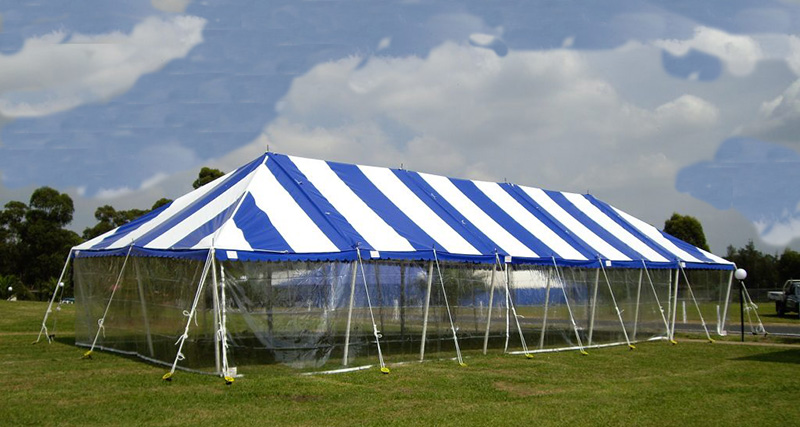 Peg and pole marquees are the traditional style of marquee. Often referred to as a "tent" marquee, they utilise ropes and poles to enable the marquee to be erected. The internal dimensions vary depending on the size required; therefore we require an additional metre on all four sides to allocate for the pegs that are staked into the ground or eyelets if going into concrete. These marquees have a great advantage for those hosting an event on uneven ground.
Want Great Party Tips and Tricks? Follow Us On Facebook to get the laest from our Party Experts.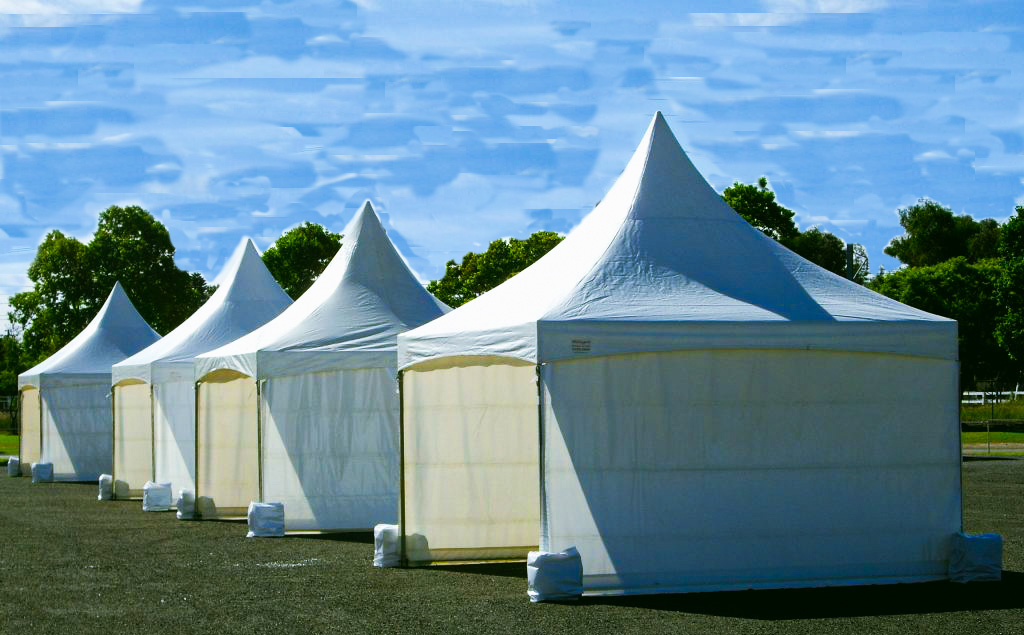 With its elegantly curved high-peaked roof, the steeple structure marquee is a visually appealing cover for outdoor events. Its versatility and simplistic design make it ideal for expos, street festivals and wedding ceremonies. Coming in three-metre or four-metre spans this graceful design is pure eye candy on steel-framed legs.
---
Matching Your Marquee to Your Event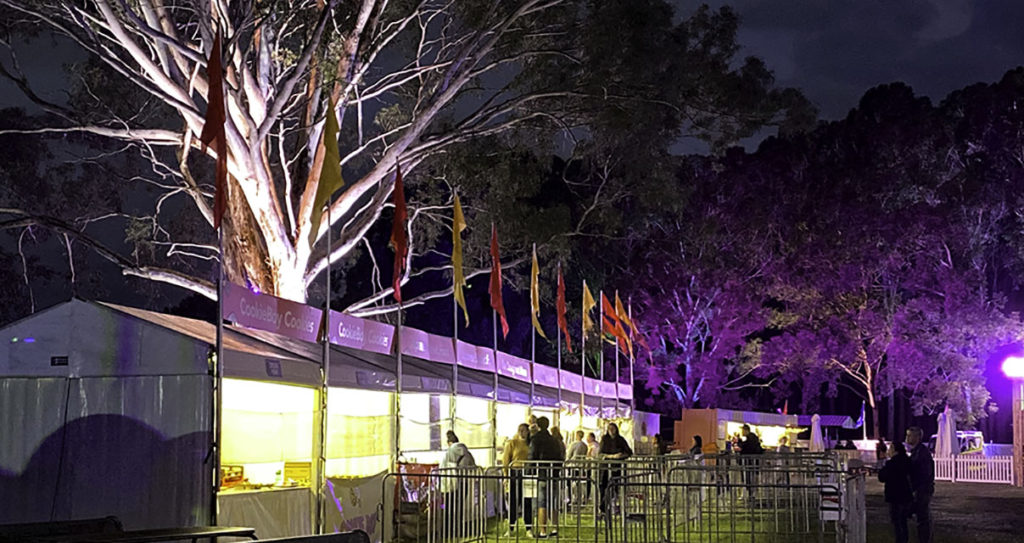 Hiring the right marquee for your event is simple with Pillingers Hiring Service. Our range is expansive and always growing, plus there's our custom-made option for those looking for something extra special. Discuss with your consultant the location size and setting, the weather forecast and the aesthetic of your event in order to get the right marquee for you. The course of the day's events will also be important, so you'll want to let your consultant know whether or not the marquee will be used for dancing, a sit-down dinner or a band. All these little pieces of the puzzle can be assembled by our highly-skilled event organisers to ensure you get the perfect structure for your event and budget.
---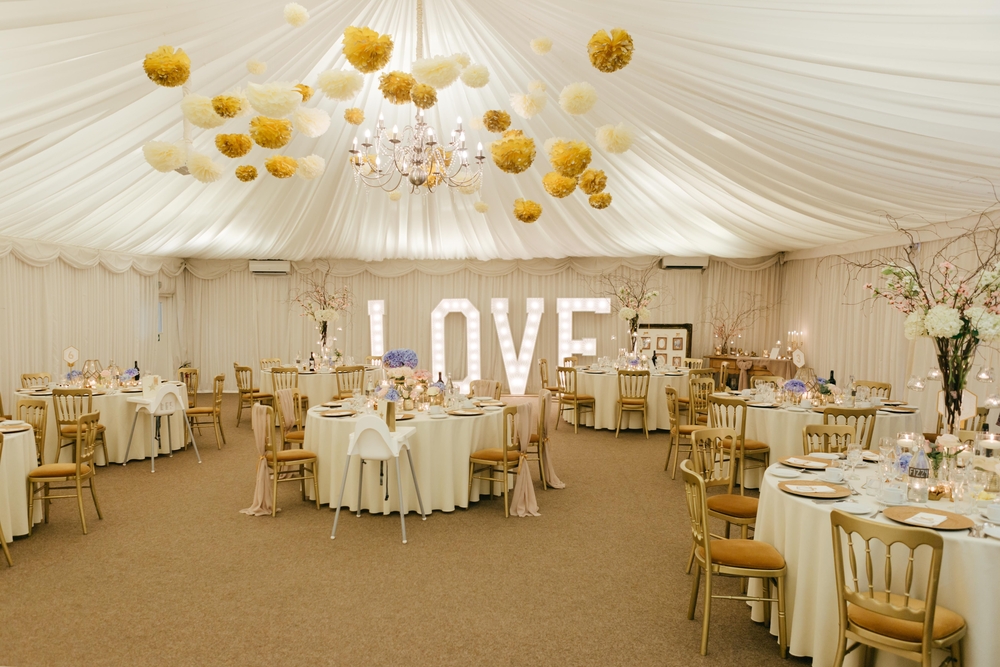 There are many reasons you might want to hire a marquee for your wedding day. Whether it's a small marquee to protect you from the sun during the ceremony or a larger more elaborate structure for dining, relaxation and revelry during the reception, our collection of customised and classic marquees can fit the bill. Our wedding marquees come in both transparent and opaque roofing and can be decorated with stunning white and black silk drapery. You can even mix and match what's on offer, so you get the most of your event space. A marquee adds more to a wedding than just protection from the elements; it adds style, ambience and comfort that is crucial to ensuring your day is one you and your guest will remember tenderly. Come take a look through our gallery to see some of the work we've done.
---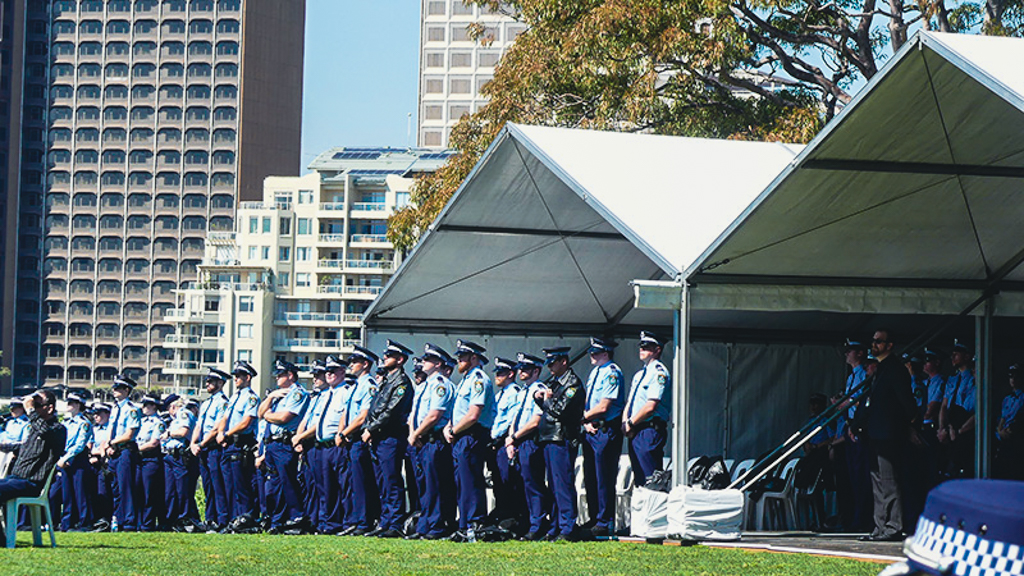 We've designed and assembled marquees for corporate events all across Sydney. Your corporate event could be anything from a product launch, to an exhibition day, charity ball or seasonal celebration. No matter what the event, there's always one thing that any project manager is looking to secure: brand integrity and projection. That's why our team works closely with all our corporate clients to ensure their marquee, whether custom-built or selected from our range of on-demand marquees, is the right fit and look for your event. From branding to size you can ensure your structure matches with the look, feel and style of your next function.
---
It's Time to Pull the Whole Show Together
Marquee hire is only part of the equation; at Pillingers Hiring Service we offer an extensive range of products and services including flooring, lighting, furniture, table appointments and conference equipment to ensure your event is easy and efficient to manage. We're all about creating unique spaces that show off your personal style, brand ethos and event to the fullest. From customised dining and rest areas to bathrooms, dancing and bar areas, we pride ourselves on being a one-stop destination for your entire event and function needs.