Wedding Hire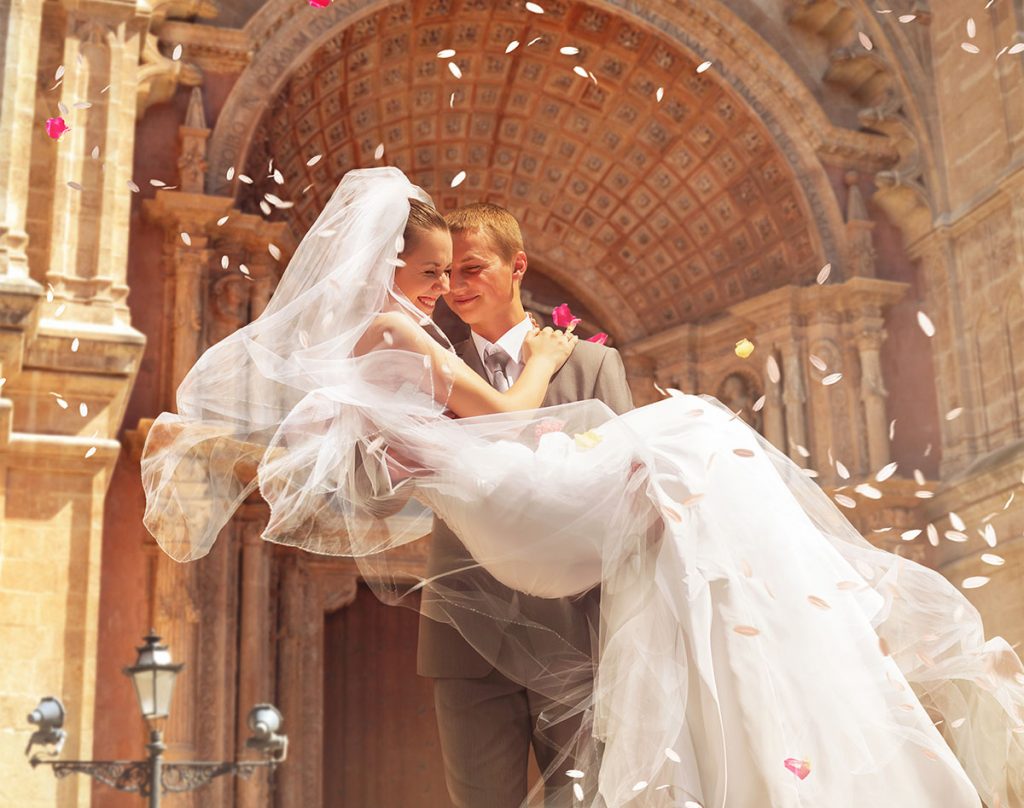 Searching for Sydney's Best Wedding Hire Group?
From the charm of your very own garden to an elegant affair on Sydney's Darling Harbour, Pillingers Hiring Service has been prepping the stage for romance for over 30 years. We specialise in turning beautiful locations, in and around Sydney, into the ideal spot to celebrate your love with family and friends. From urban city gatherings to intimate dos at your favourite eatery, we have decades of experience in turning your wedding dreams into a reality.
Click Here and have a look at our Wedding Gallery to get great ideas for your wedding.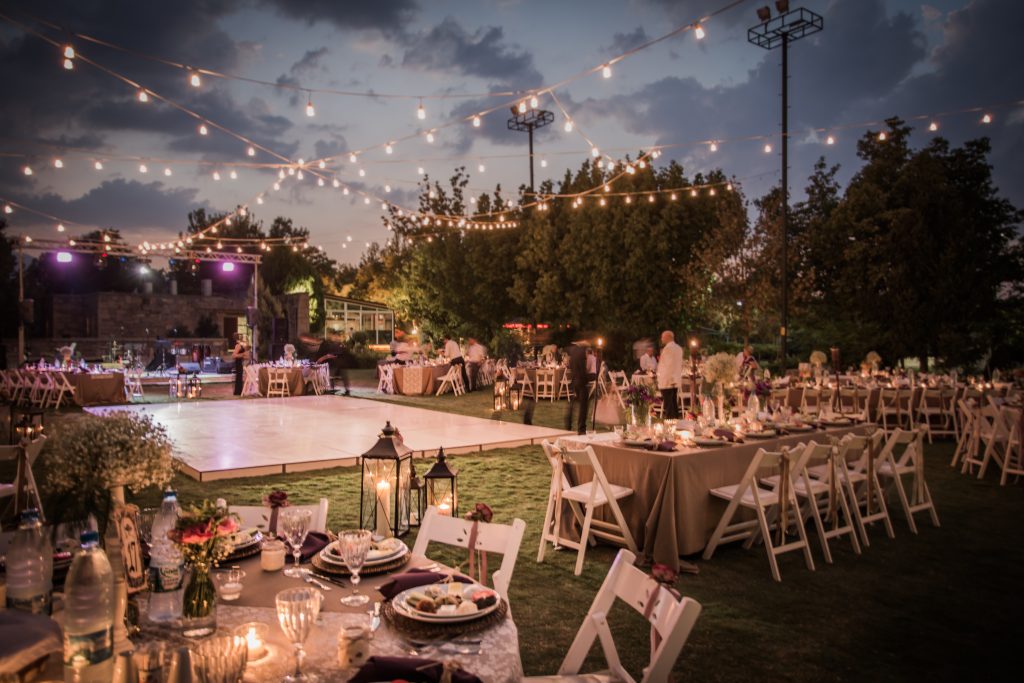 ---
Our Know-How, Your Experience
Here at Pillingers Hiring Service we have a special knack when it comes to the creation of marquees and structures. We design and manufacture these temporary spaces helping you create beautiful, decadent and comfortable areas for your guests in the locations you desire. Our marquees can be customised to suit your chosen spot and come with an array of options tailor fit to your personal style. From transparent ceilings to capture the night sky to opulent silk or black lining, we understand that you and your event need more than the ordinary. Always willing to go the extra mile, our design-and-space planners go out of their way to ensure a bespoke wedding experience. Capable of creating lavish powder rooms, conversational lounging arrangements and dazzling formal dining, you're never limited by your location.
---
Locations to Impress
Our established relationship with Sydney's councils and trusts, and decades of experience working in and around the area, mean we're the go-to-group for the glistening Harbour City's most prized wedding locations. From Fleet Steps to the Rose Gardens, to those glorious outer-Sydney regions in Newcastle, the Hunter Valley, Wollongong and the Blue Mountains, we've earned our reputation as one of Sydney's most highly-sought after wedding hire providers.
---
Create Memorable and Enchanting Spaces Anywhere with Our Marquees and Pavilions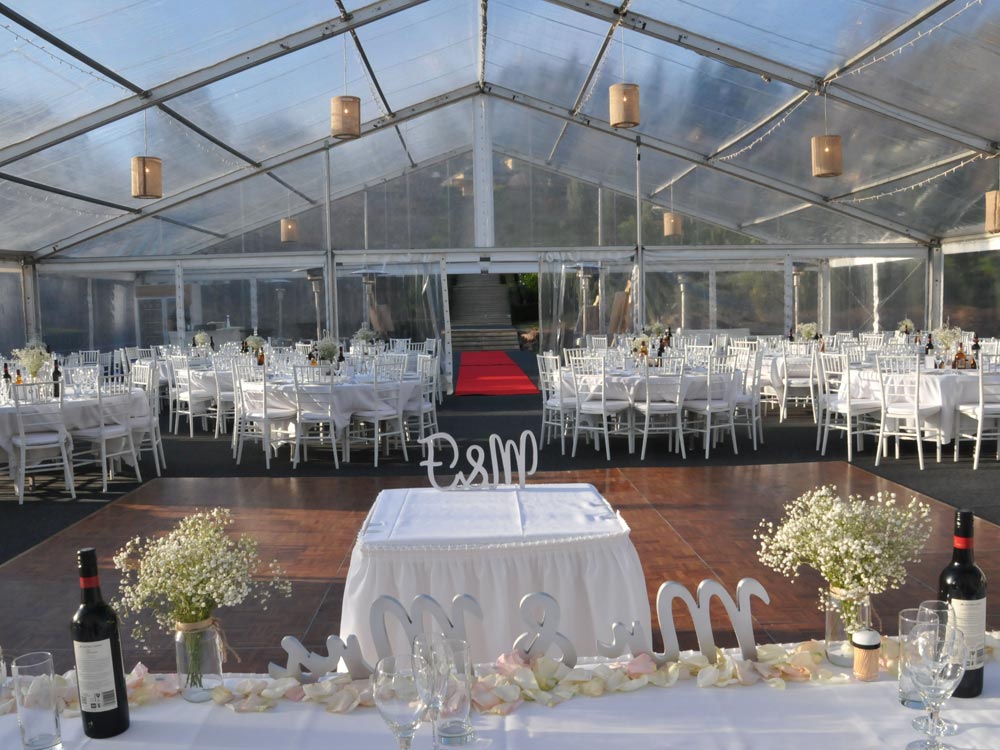 ---
Perhaps you want to get married by Sydney's beautiful harbour? Or, maybe you've chosen a spectacular spot overlooking the south coast? You may have found the perfect location but does the venue meet all your expectations? There may not be a venue at all! Don't worry. From vineyards, gardens, backyards and historic locations our marquees and pavilions ensure you can create picturesque ceremony and reception spaces in any location. Available in different sizes, with an array of customisable features such as silk roofing and transparent ceilings, these temporary structures can be tailored to fit the needs and look of your event. Secure and stylish, our marquees and pavilions do so much more than provide shelter from Sydney's less-than-predictable weather – with a full-floored marquee, dance floor, lighting, dining areas and cocktail bars (just to name a few) our expansive range of products ensures your marquee is a special addition to your function.
---
Hiring Wedding Decorations for Your Event
From table centrepieces to guest book pedestals, it's the little things that can help bring the look of your event together. Our event decorators and consultants are always available to help you find the unique pieces you need to style your event. From chair coverings to decorative feature pieces, we have an expansive and ever-growing collection of wedding decorations for you to choose from. If there's something you'd love to have but can't see in our product listing, come speak to our event decorators. By working with your colour samples, thoughts, ideas and expectations our consultants can help you assemble a stylish, attractive and charming space for your important day.
---
Set the Scene with Wedding Furniture Hire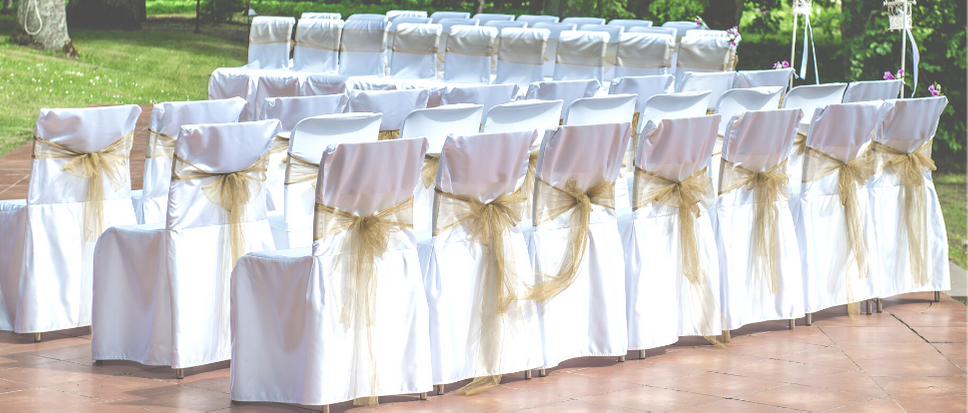 ---
There's plenty for you to choose from in our wedding furniture hire category. From 3-piece leather lounges, ottomans, cocktail seating, bars and banquet tables to tables and chairs for your ceremony and reception, you can create a formal, casual or contemporary setting for your event. We've worked in some of Sydney's most spectacular locations, form stunning historical spaces to modern marvels. We believe in working closely with you and your design team, with the function space in mind, to ensure your furniture layout plan emphasises the splendour of your chosen location.
---
Table Appointments for Style and Convenience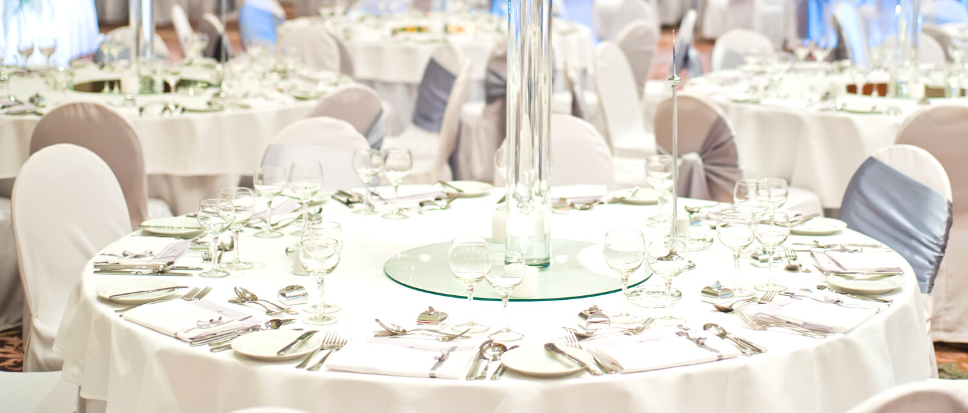 ---
Glassware, crockery, cutlery and linens… our team can provide you with everything you need to set the tables at your function. Start with our range of linens, which are available in various styles, including different sizes and shapes, and can be colour matched to suit your chosen decorating scheme. Then move on to your crockery and cutlery. We have both classic and modern styles available, with different price points to keep you on budget. Finally, complete the look of your table by choosing from our enormous range of glassware. With delivery and pickup direct to your venue, it couldn't be more convenient!
---
The Bigger Picture – Bringing it all Together
It's never just about appearances. A totally memorable wedding needs delicious food, great music, gorgeous lighting and more. Here at Pillingers Hiring Service we aim to bring the whole experience together in a convenient and affordable fashion. We have an epic range of catering equipment, so you can assemble a fully functional commercial-grade kitchen anywhere! We can provide spectacular indoor and outdoor lighting providing atmosphere, functionality and safety to your space. There's our AV equipment, so your wedding can feature video and sound projection. And then there's our range of heating and cooling equipment, to ensure you and your guests are comfortable. All these pieces are available to help you create the event of your dreams. It may seem overwhelming, but our event consultants are always here to help you create a functional and exceptional wedding space. Explore our website to find out more about Pillingers Hiring Service or reach out to us via phone or email today.