Fundraising Equipment Hire
Create Exciting and Incredible Spaces with our Fundraising Equipment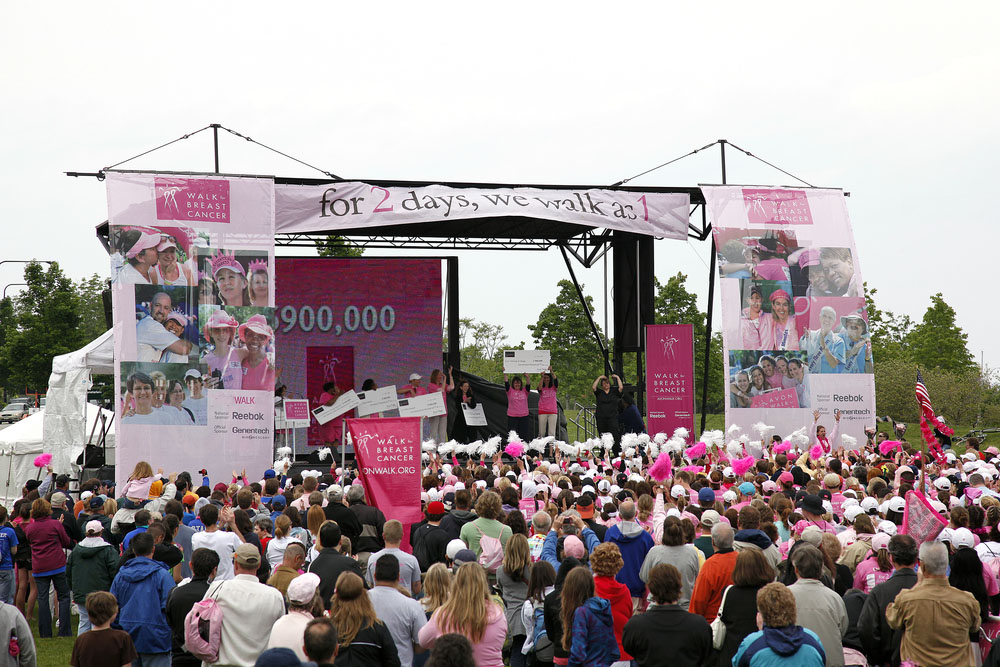 We've worked with charity and fundraising organisations for years. We understand the constraints on time, planning and budget and aim to make setting up for you event, fete or festival as easy and efficient as possible. As a one-stop-shop service we feel we can provide our fundraising clients with the best price and service in Sydney. And, after 30 years of work in the industry, we have long established connections with councils, making public space events kind of our speciality.
---
Why Choose Pillingers Hiring Service?
Our festival equipment includes marquees, stalls and seating. But we can also provide fencing, audio-visual equipment and more to help in the running of your event. We've established relationships with many other event service providers, so we're also happy to help you connect with great hospitality and security staff.
---
Our Marquees and Pavilions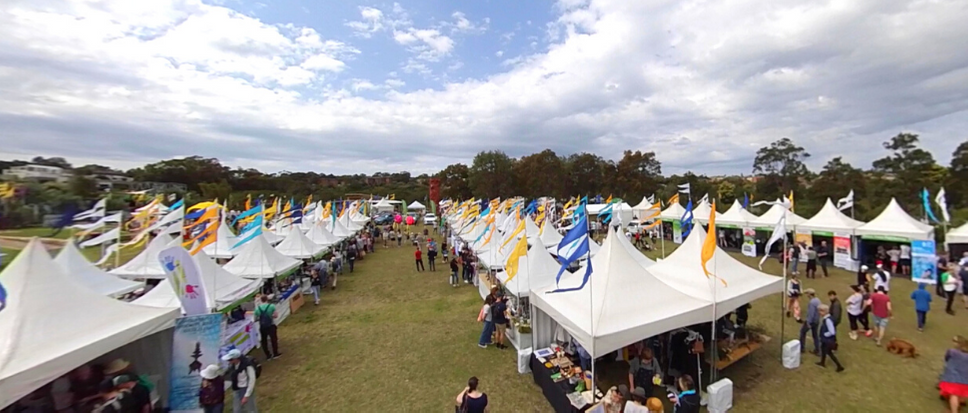 If you're running a small or large-scale fete and want security, cover and shelter for your stallholders, we can help. Our peg and pole marquees have been featured at suburban festivals, fetes, markets and fundraising days across Sydney. We've always got a large stock available onsite at our warehouse so we're able to cater for even the biggest fair days. Explore our site to find out more about the products as services offered by Pillingers Hiring Service, send us an email or simply give us a call today.