Table Appointments Hire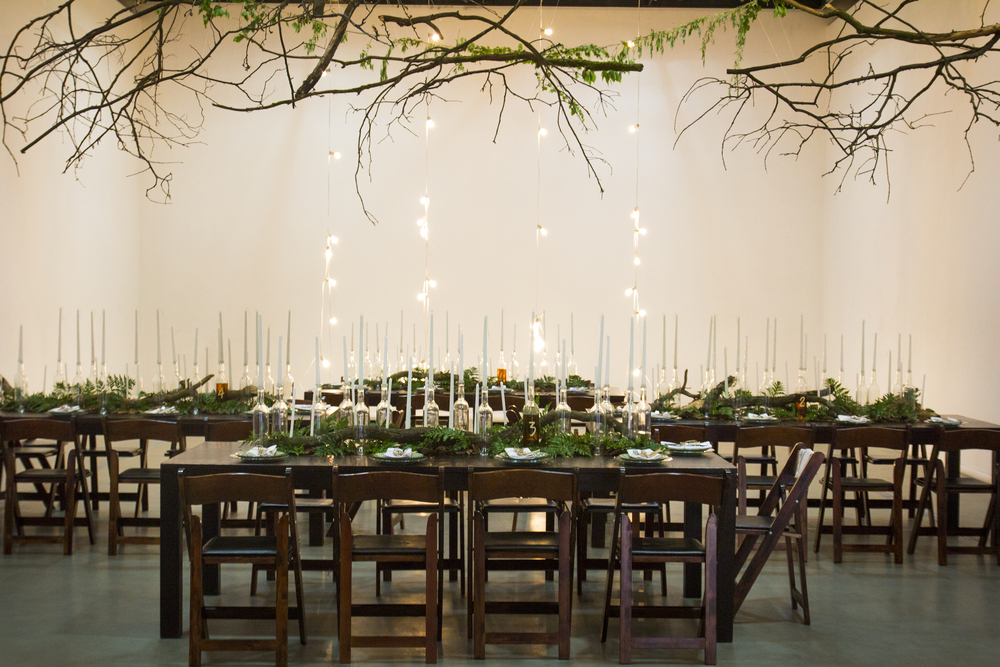 A Fully Appointed Table is Essential to the Ambience of Your Event
Wherever there's dining at a function, the table appointments are going to be crucial to completing the style and feel of your wedding, party or occasion. We've been in the event-hire industry for over 30 years. During our time, we've learnt how important it is for anyone managing and planning an event to have every detail catered for. That's why we're always looking to extend our range to provide our clients with a one-stop event hire service. Come take a look at what we have on offer in table appointments. From cutlery and crockery to glassware, stemware and centrepieces, you're bound to find what you're looking for, and we have your Table Appointment HIre Needs Covered.
---
We offer two distinct crockery designs for your table appointments. The classic Bistro set has long been a popular choice at Australian events. While the contemporary Tomkin is an elegant and sophisticated choice.
---
With three distinguished styles of cutlery available, you'll be able to get the right look for your occasion. Our collection ensures you can find the right cutlery set to complete the table look at your event, be it modern and refined or a more formal affair.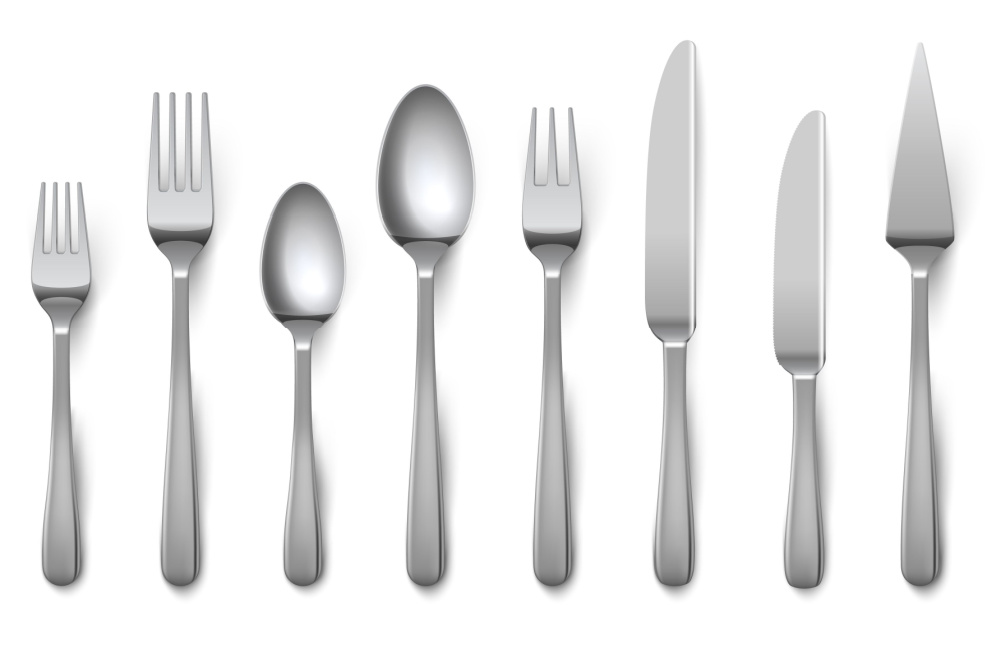 ---
Take your bar seriously? Then take a look at our serious glassware. Get glassware and stemware for every kind of occasion from our extensive collection. We offer a full table appointment and bar setting, so you can hire anything from traditional tumblers and hi-balls to brandy balloons, Champagne saucers and Pilsner glasses.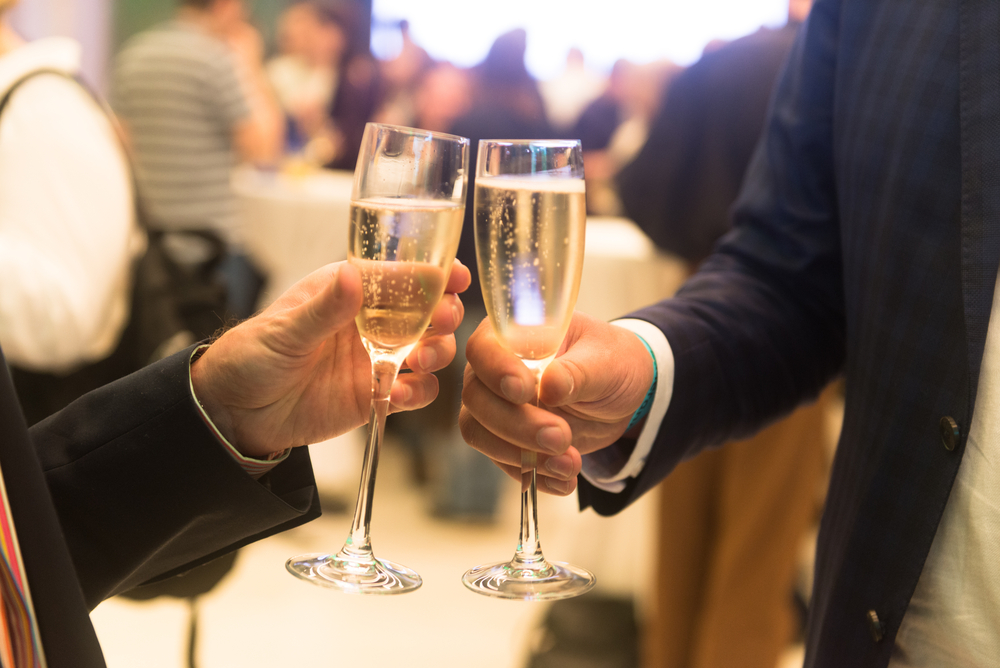 ---
A poorly executed centrepiece can wreak havoc on the ambience of your event. Get off to a good start with our elegant collection of wrought iron, glass and illuminated centrepieces. From candelabras to vases, you'll find something to work with.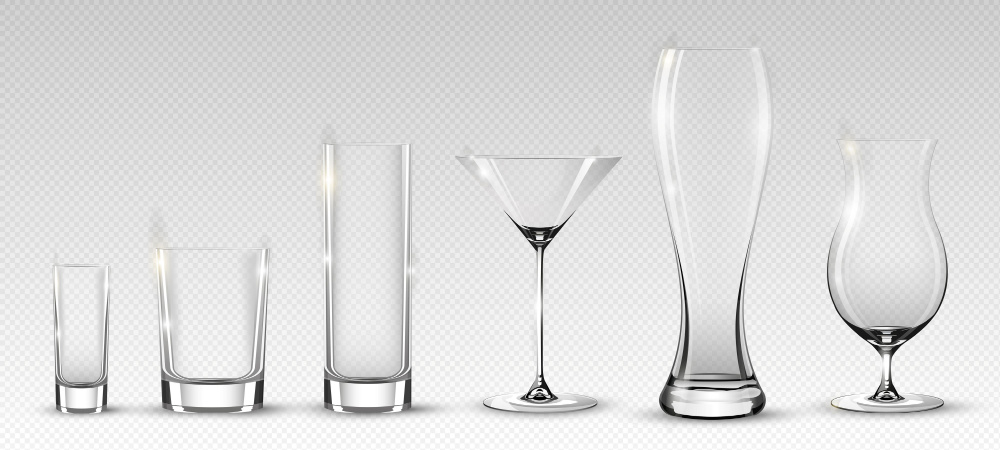 ---
Our extensive range of linens set the stage for your table appointments and furniture, bringing your event vision to fruition. We have tablecloths, napkins, overlays, table flounces and chair covers. Tablecloths are available in a variety of colours, styles and sizes; so you're certain to find the right look for your event.