Flooring and Staging Hire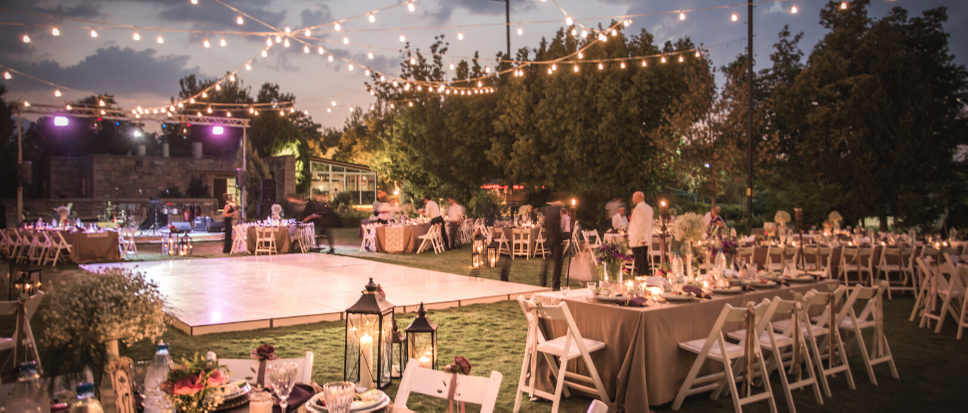 Catering to Your Event from the Floor Up
Setting the scene for a good time has never been easier. Understanding that your event needs to look great from top to tail we've expanded our collection to include an incredible range of flooring products to suit both small and super-sized functions. From staging, catwalks and full-floored marquees to flooring that securely goes over your pool, we're able to transform any outdoor space into an exciting and enjoyable space.
---
Dance Floor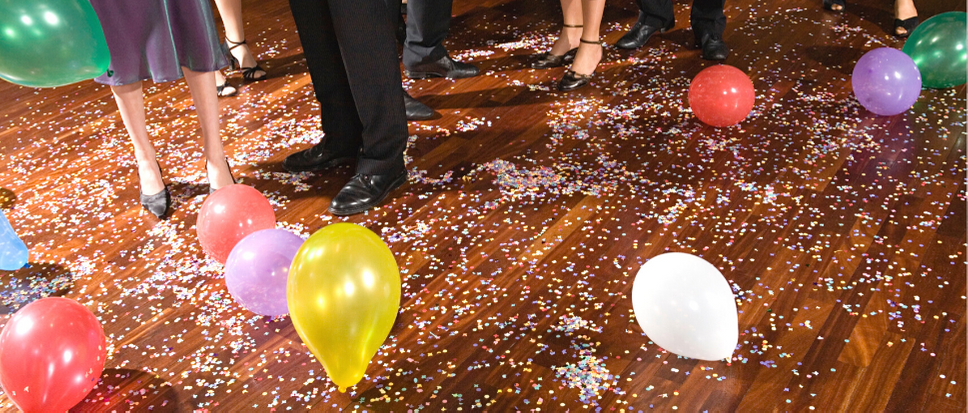 There's no reason for party feet to get the best of your lawn. Our dance floors can be assembled anywhere and create a sensational focal point for the day or evening's festivities. With different styles and makes available, you're able to coordinate your dance floor to the look and feel of your event. Our dance floors can be set up inside one of our beautiful marquees, on any lawn area, or even over your pool! Take a look through the gallery to get a better idea of what we have on offer.
---
Carpet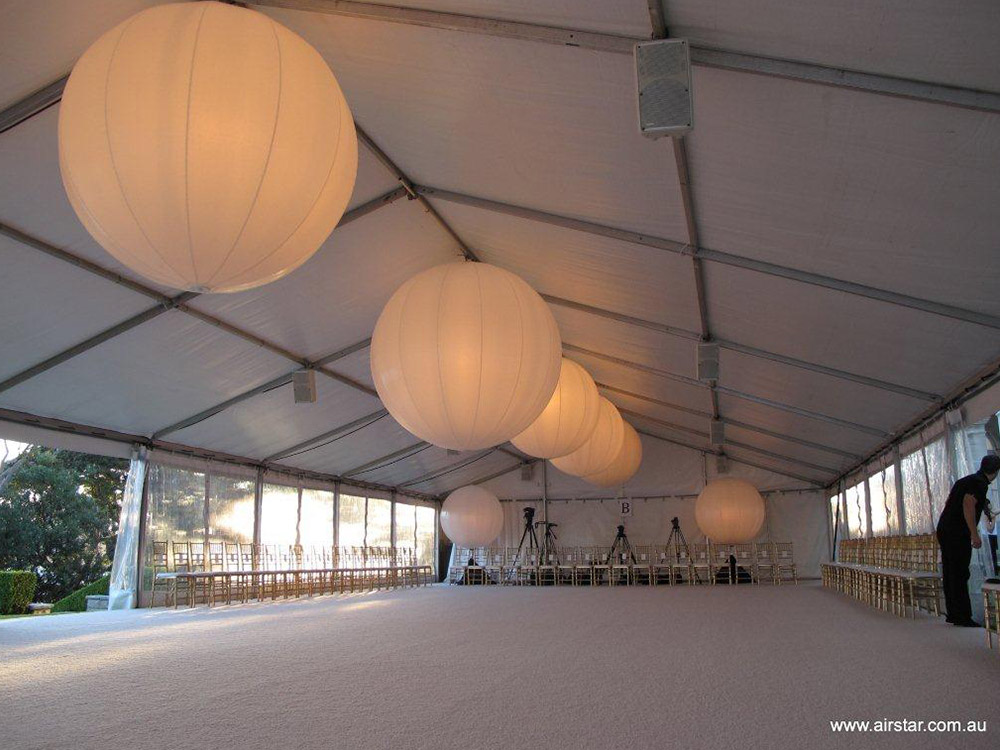 Our range of carpeting is perfect for ceremonies or corporate functions. We can provide wall-to-wall carpet inside your marquee or provide ceremonial red carpets to add a touch of custom and style to you event.
---
Full Floored Marquees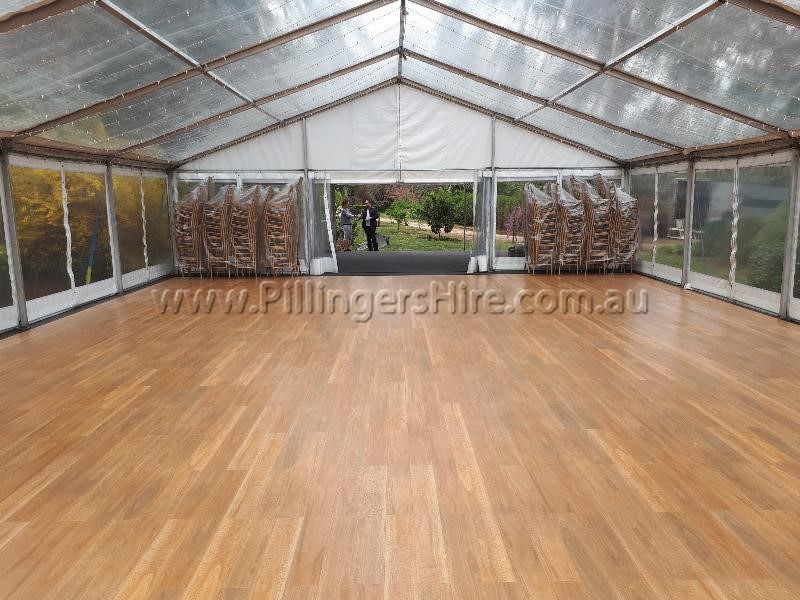 Add the finishing touch to your marquee with one of our flooring designs. We have a wide variety of styles on offer so take a look through our gallery or click on the link to find out more.
---
Pool Covers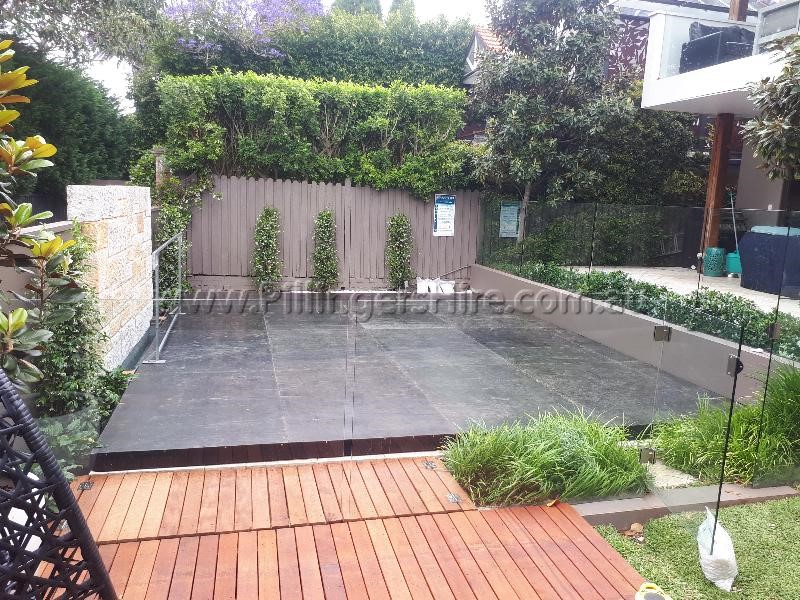 Create a safe and stylish party environment with our pool cover flooring. Creating a dance floor or entertainment area above your pool is great when additional space is needed to accommodate for your guests.
---
Staging and Catwalks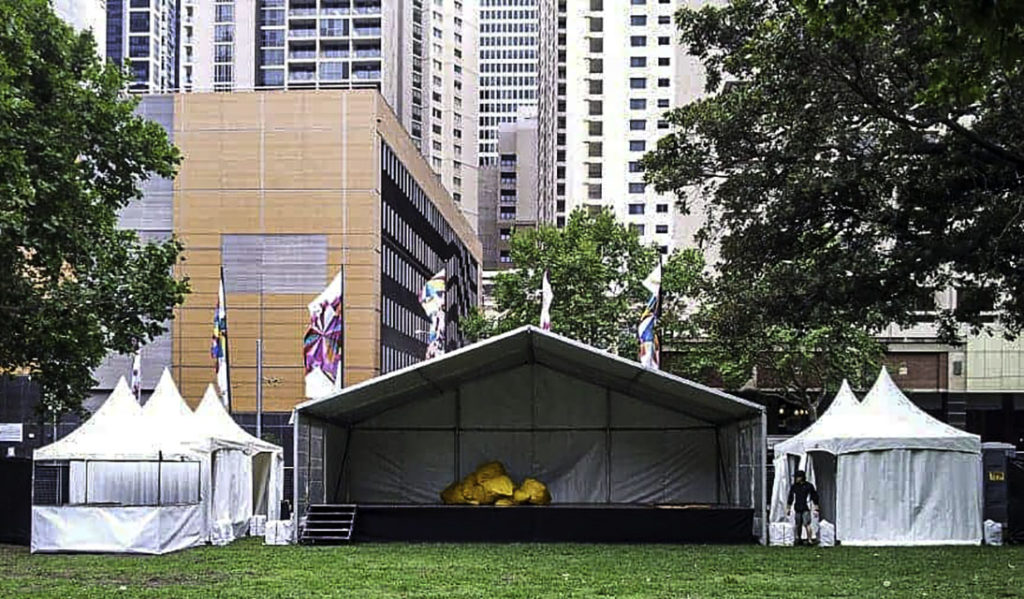 Our staging and catwalks are perfect for corporate, council or charity events. We've worked on government events, national festivals and for major international clients setting up spectacular and secure staging and catwalks. You can find out more by exploring our site or giving us a call.