Event & Festival Hire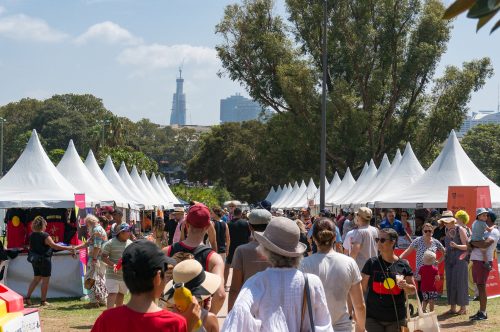 Click here to have a look at our Events and Festival Gallery to get great ideas for your next event.https://www.pillingershire.com.au/events/event-festival-hire/festival-hire-gallery/
Festival Event Hire Sydney-Wide
With a focus on coordination and detail, we're able to set the scene for an event worth boasting about. Our experienced consultants have the design skills and years of expertise to help you optimise your space and organise it effectively. We offer a free onsite consultation service to ensure you're getting the right tools for the job. From creating large structures and staging to food stalls and field days, we turn a great location into the perfect day.
Click Here to view our festival Gallery.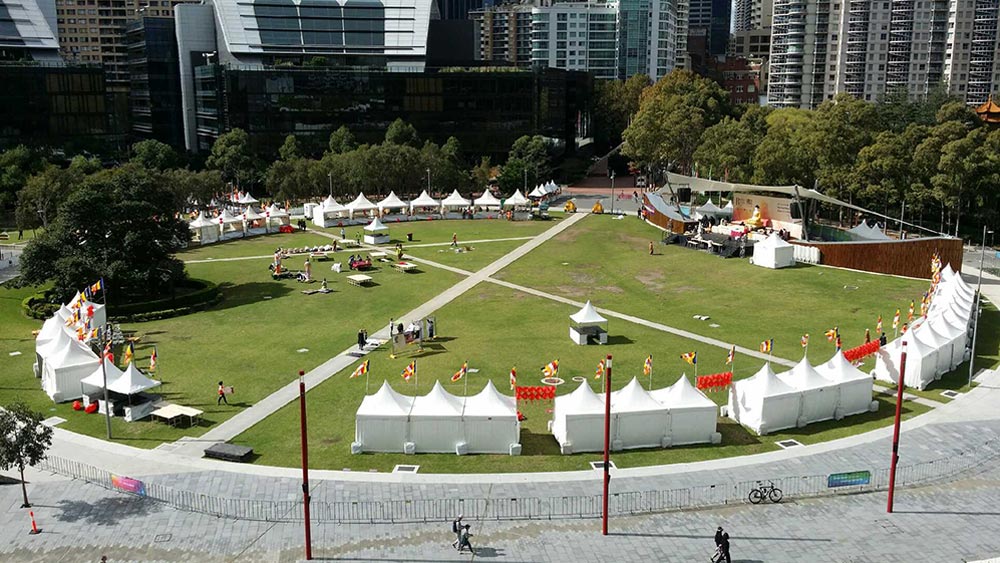 Setting the Scene
With years in the business of hiring services, we've made a few trips around Sydney's festival and events scene. We've finely tuned our approach to larger-scale events and the way you can get the most out of your site. From national tours like Australia's Big Day Out to the city festival or council celebration, we're able to provide you with a wide range of products and services to set the wheels in motion for a great time. We don't just stop at the essentials; we do everything from building structures and marquees to hiring staff to serve and monitor the day's event.
---
Beyond the Ordinary
We've established long relationships with many of our clients because of our ability to think above and beyond. Fun runs, music festivals, fetes, religious and multicultural festivities, food fairs, religious events or charity and school events, we're able to help you with fencing, marquees, flooring, furniture, sound systems and more.
---
Festival Equipment and Fete Stalls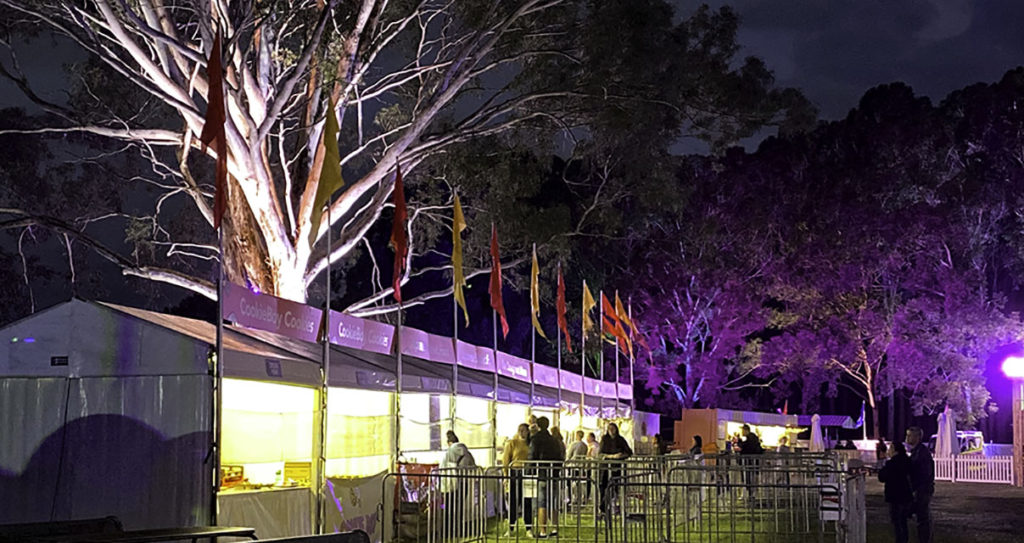 We've worked on festivals and fetes all across Sydney. From huge international music festivals to school fetes and council-run celebrations, we've always been present at your favourite big days out. We can provide you with everything you need to establish a dynamic and exciting space for your visitors, entertainers, and vendors. Get everything from pavilions, marquees, flooring, staging, seating, fencing, and flags all in one place. To add to all that, we've been in the industry so long that we've established close working connections with the event industry's leading service providers. So from food to security, we can help you identify staff and stall holders for your next big event.
---
Fundraising Equipment
We work closely with fundraisers and charity organisations to ensure their events are beautiful and effective but always delivered at the right cost. Whether it's the smaller things like bunting and chocolate wheels or bigger pieces such as marquees, pavilions, staging, lighting equipment and furniture we're always open to discounting for a good cause. Speak to one of our consultants for a customised service, tailored to fit the needs and vision of your event.
---
Epic Staging to Spotlight Your Event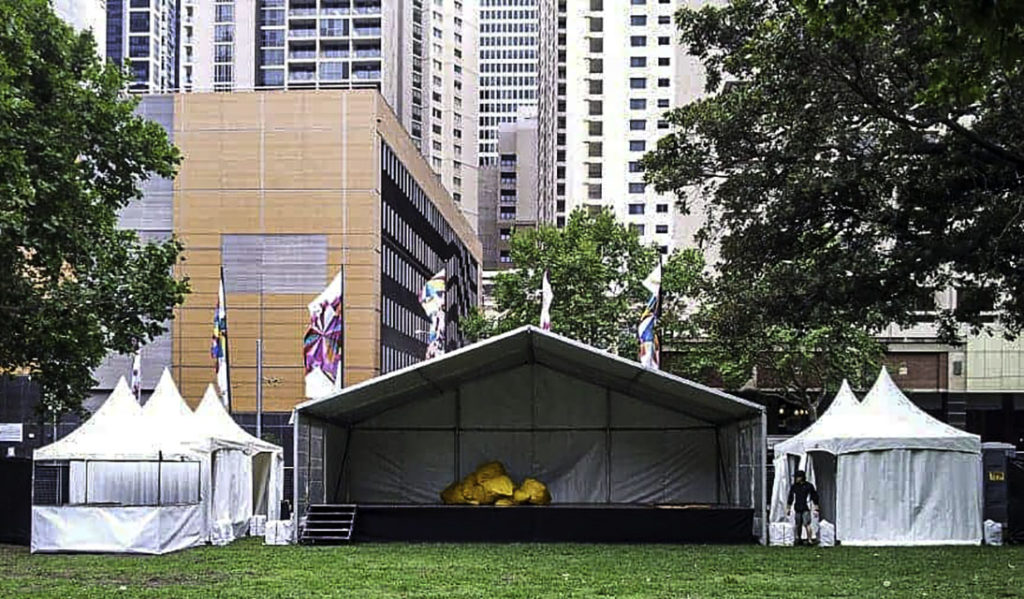 Whether it's modular, mobile or a full stage with a marquee cover the stage at your festival is crucial to your festivities. You need a space that's both impressive and safe for both the entertainers and the punters. Pillingers hiring Service has over 30 years of experience in the building of stages, marquees, and pavilions. Our staff is expertly trained in the safe assembly and dismantlement of staging and pavilion equipment. Our team works efficiently with your event planning team from the moment you make contact to the last day of your event. We'll work with you to ensure the fluid running time of your festival, creating diagrams and digital depictions of your space so you can organise your site and run time. We also provide lighting, microphones, AV equipment, flooring, fencing, portable toilets, fete stalls, seating and more, so you'll find plenty among our catalogue to facilitate the festivities.