Catering Equipment Hire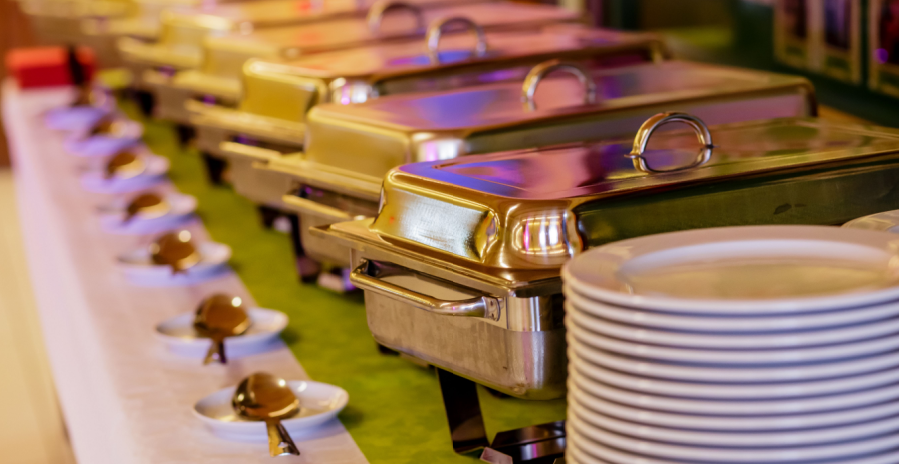 Turn Any Space into a First Class Dining Venue
We provide an extensive range of catering equipment including warming and cooking equipment, bar equipment, kitchen equipment and serving equipment. So your event runs faultlessly from start to finish on any premises. All our equipment is available for delivery and pick up making it a highly efficient way to outfit all your catering and hospitality team's needs. From heaters to ovens, serving trays and bar fit-outs our expansive collection of hire equipment ensures we can fully furnish and supply any size event.
---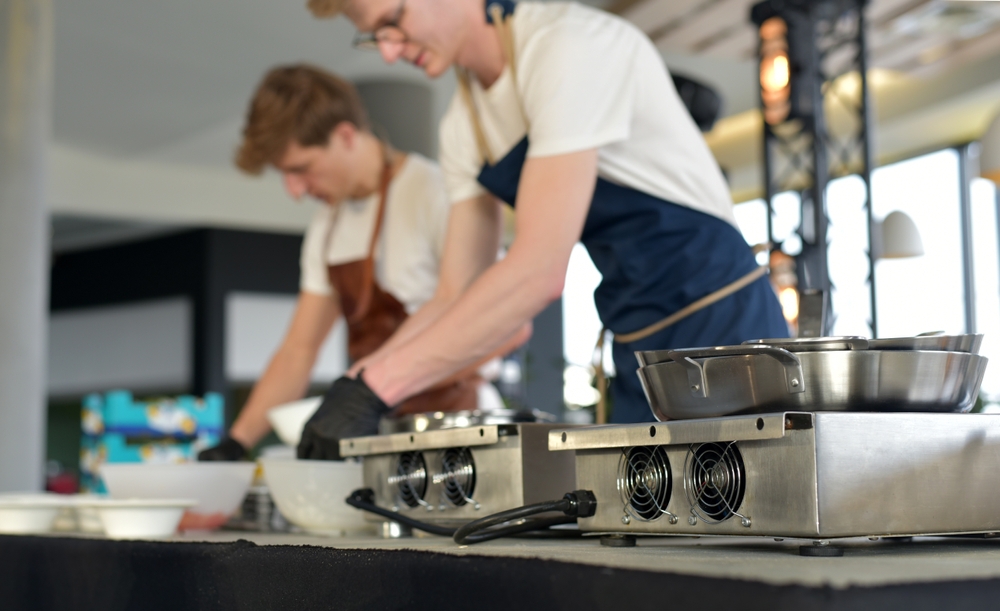 Our choice of warming and cooking equipment includes everything you'll need to keep both your guests and food warm. With both electrical and gas appliances available you can hire outdoor heaters, Bain-Maries, food warmers, fan-forced turbo ovens, glass front warmers, gas ovens, deep fryers, gas stoves, a rotisserie and more. Creating a temporary, fully equipped kitchen is no problem for our team!
---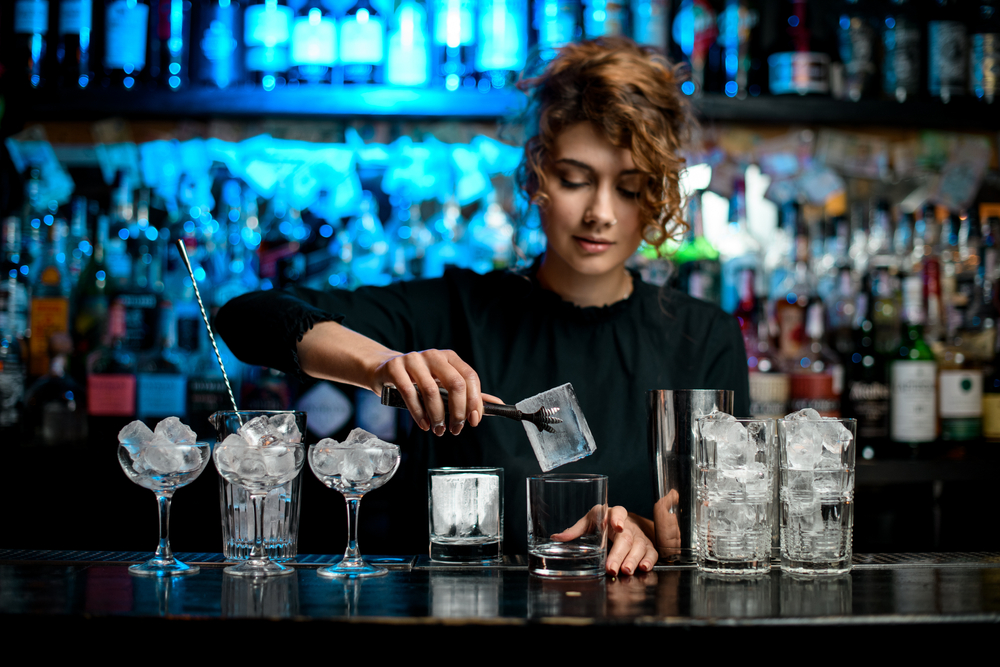 Take a look at our Glow Bars: spectacular, illuminated bars that become a feature at any event in and of itself. But while our Glow Bars might take centre stage, it's the whole range of bar equipment available for hire that ensures your event is always fully stocked. Your hospitality staff can work with our stainless steel ice buckets, ice tubs, bar fridges, food trolleys, cool rooms and cooling cabinets to ensure no one goes thirsty at your event.
---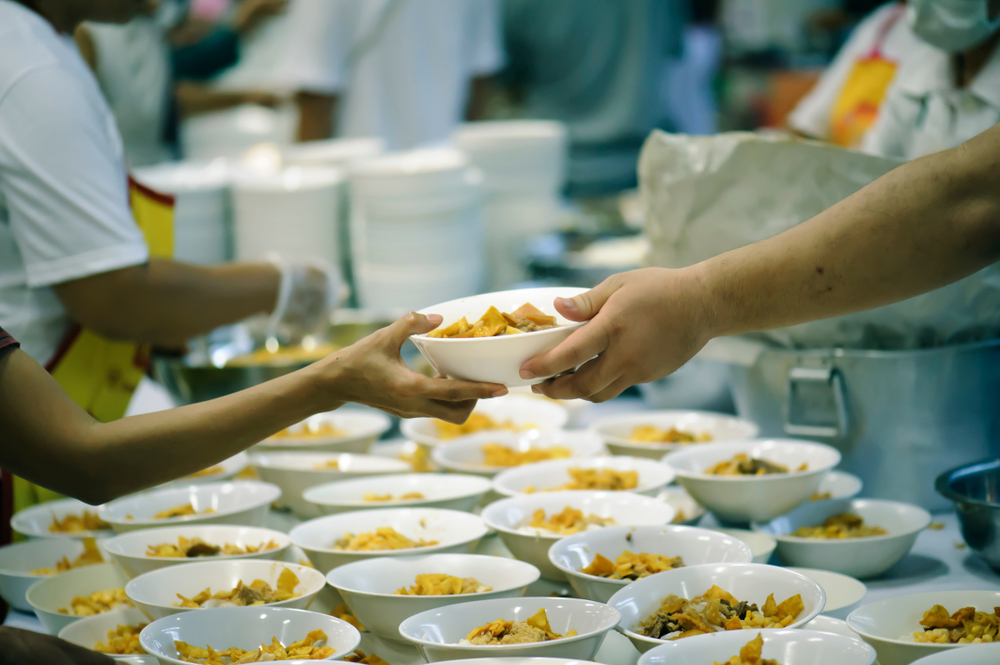 Your wait and kitchen staff will find everything they need from our range of kitchen and serving equipment. You can hire everything you need from salad bowls, platters, and serving trays to ensure your event is completely catered for.
Planning a wedding, party or corporate function? We're here to make it the process as stress-free as possible. Call us or head to our contact page to email us an enquiry.