10 Ways to Save Money on Your Wedding Day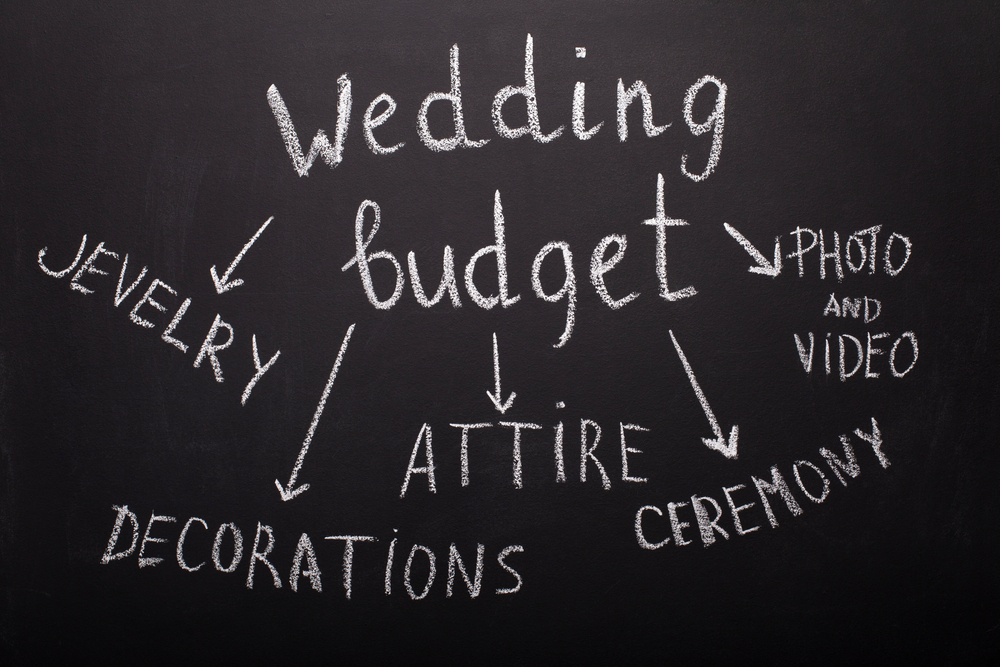 Brides and Grooms-to-be of Sydney: Did you know that weddings these days average out to be about $30, 000 a pop? A lot of people – especially those who have already gone and done the deed – will tell you that this figure is just "how much it costs", but these justifications don't seem quite right to us. You can do your dream wedding on a budget; you just need to be smart about your plans. Here are our tips on how to save money on the big day:
---
Keep one eye on the budget at all times
It's easy to lose track and get carried away with all the frills of wedding planning. However, paying close attention to every cent of your budget and tracking exactly where it goes will help you stay focused on the end goal.
---
Plan and plan again
The earlier you start planning, the more organised you'll be and the more you'll be able to save. If you're able to take the time off to do your research and visit your suppliers or hire companies with what you need, you'll be more likely to save cash down the track
---
Time is of the essence
Did you know that the cost of your wedding is directly correlated to the time of day, day of the week and time of year you decide to marry? For example, expect to blow the $30, 000 average out of the water if you want to get married on a Saturday during spring months, as that is premium wedding real estate. Choose to marry during the week on one of the cooler months and save substantially.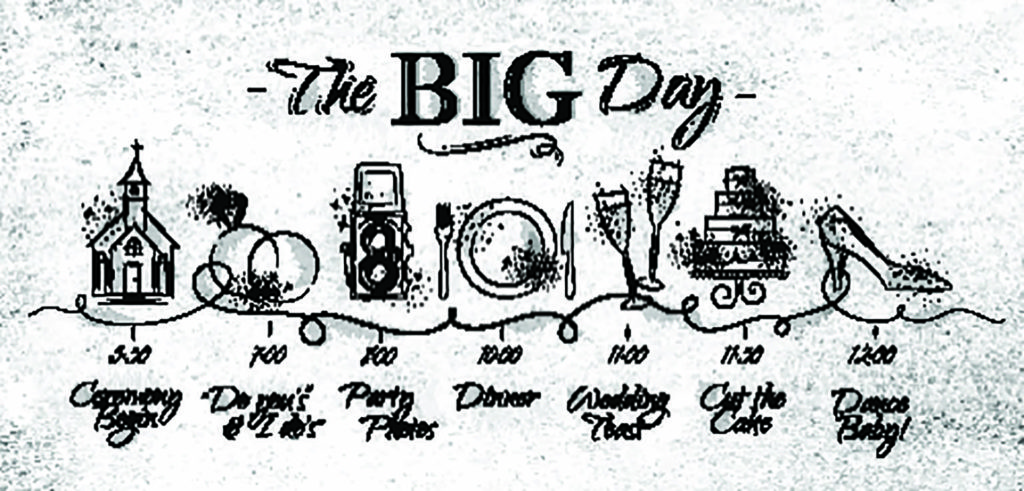 ---
Stand out from the crowd
Breaking free from tradition and forging your own path down the aisle will see greater opportunities to save as you won't be dealing with the same kinds of suppliers that brides and grooms tend to go with, and may be more willing to cater to a unique ceremony. In addition to this, you'll end up with a memorable celebration that your loved ones will be talking about for years!
---
Stand up, speak up
If you're an introvert by nature, you're going to need to snap out of it for the planning process. Negotiate discounts where it's appropriate, but don't get cranky if you don't always get your way. Same goes with volunteered help from your loved ones – feel free to ask them for help, but don't be offended if they politely decline.
---
Keep it small
Having a tighter guest list will make the day more intimate and, just as importantly, allow for movement on your budget to use on suppliers or hire companies. It will also help if you can limit the number of suppliers you use and get the maximum amount of services available, which will allow you to save even further.
---
Keep it casual
Formal weddings can stack up the dollars quickly. Opting for a more casual event means that you will be able to make even greater savings. If you are adamant on a formal event, make sure to do your research and try to cut the best deal possible instead of settling early.

Planning a beach wedding is a simple way of saving money while having an elegant and memorable wedding.
---
Tackle the big ones
You'll find that the biggest wedding expenses are in the reception, engagement ring, wedding dress, photography and the honeymoon. In fact, the cost of these elements will generally add up to about 75% of the entire cost of the wedding. If you manage to cut corners without compromising quality, you'll find that planning the rest of the wedding comes easy.
---
Pay attention to detail
As an add-on to the last tip – while the reception is one of the biggest expenses, it's also one of the biggest areas you can save on. Take as much time as possible during the organising stage choosing the reception location and which package suits you best. You may also consider holding the reception in your own backyard, which shaves off that preliminary cost of the venue itself – all you need to do is hire a marquee, decorations, and seating and you're set!
---
Prioritise
If staying under budget is an absolute necessity, you may have to face that you may not be able to have absolutely everything you've dreamt of – but keep in mind that you're planning your wedding because you have someone special enough to spend the rest of your life with. So, you are getting everything you have ever wanted in that way. And, with the proper approach to your budget and making a few adjustments; you're going to have something very special for your big day, and the start to the rest of your lives together.
---
If you or a loved one is planning a wedding, make sure to check out the beautiful items we have available in our catalogue. Also, If you have enjoyed this article, please make sure to follow us on Facebook and recommend us to a friend.