4 Quick Ways to Make Your Product Launch Media Friendly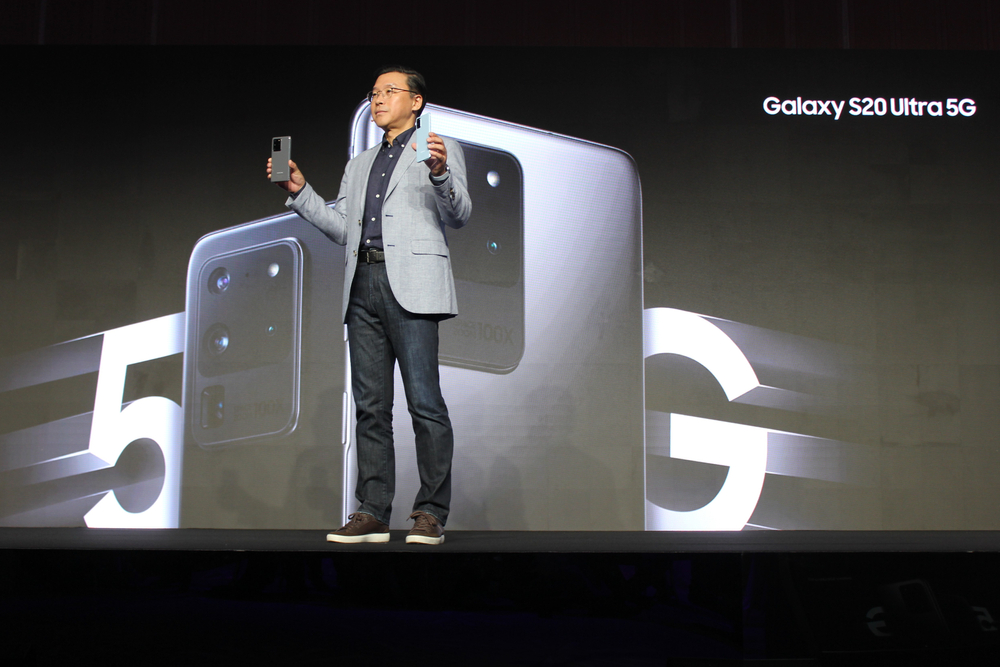 The Product Launch Listicle
Your company has just put the finishing touches on the most exciting product of its life, and now it's time for you to put on the most exciting product launch ever. After scouting and deciding on a venue, sending out invitations, and booking guest speakers and entertainment, it's imperative that you make arrangements for members of the media – after all, it's their words and photos that people are going to remember after the party's over.
Whether you're just planning a few social snaps, or to make front-cover news, take the following tips in to consideration when making your event as media-ready as humanly possible.
---
Reach out
The first step to take is to put your public relations hat on and reach out to the media outlets that you want to carry your story. Do your research first – what publications cater to the kind of people you want buying your product? Depending on the scale of the event, send out a press release announcing the upcoming event up to a month in advance with all the important details of the event. Send a reminder alert a few days prior to the event and ensure that you give reporters more than enough information so that they can use as much (or as little) as they want.
---
Add some celebrity flair.
Inviting some well-known faces to your launch - whether they're guest speaking or just appearing - will almost certainly help with generating media interest in your event. Try to book as early as possible in order to ensure a firm commitment to the event and so that you can include them in any press alerts.
---
Set up a press window.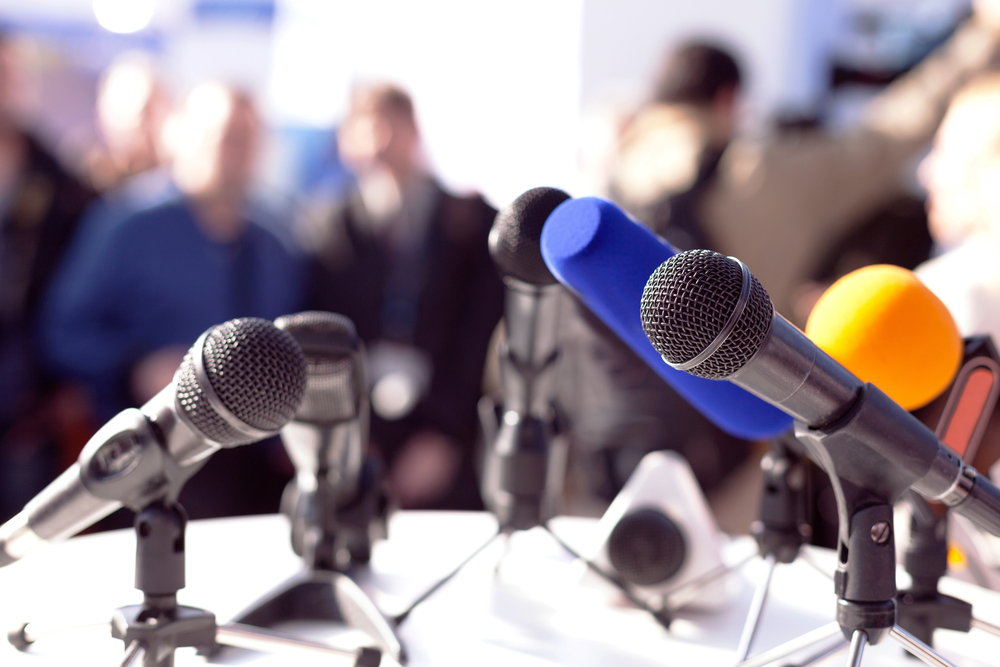 If possible, set aside an hour or two during the launch as a press window for the media. This window is for setting up photo opportunities, arranging question and answer sessions, and overall exercising control over your product and the messages associated with it. Ensure that you stress the press window in your press release so that the media outlets can better manage their time in line with your schedule.
---
Lights, camera, action
Have a look at your organisation and celebrity guests (if you have invited any) and decide who you would want to represent your product and your company to the media. Choose people who are knowledgeable about both – or who at least have the capacity to learn and confidently speak about both by the time of the event. Finally, make sure that each guest is appropriately presented, as they'll be interviewed and photographed on the night.
Bear in mind that even with all of your efforts combined, it is impossible to guarantee that every single media outlet will come to beat down the door on the night of the launch. However, by making the event media-friendly presenting them with as many photo and interview opportunities as possible, you make it more enticing for the press to come, cover the event efficiently and maybe even enjoy themselves (and the product you're launching) along the way.
---
Pillingers Hire has everything you need to make sure that your product launch is a success. Browse Our Product Catalogue now.