5 Expert Tips from Our Wedding Hire Expert You Need to Know Now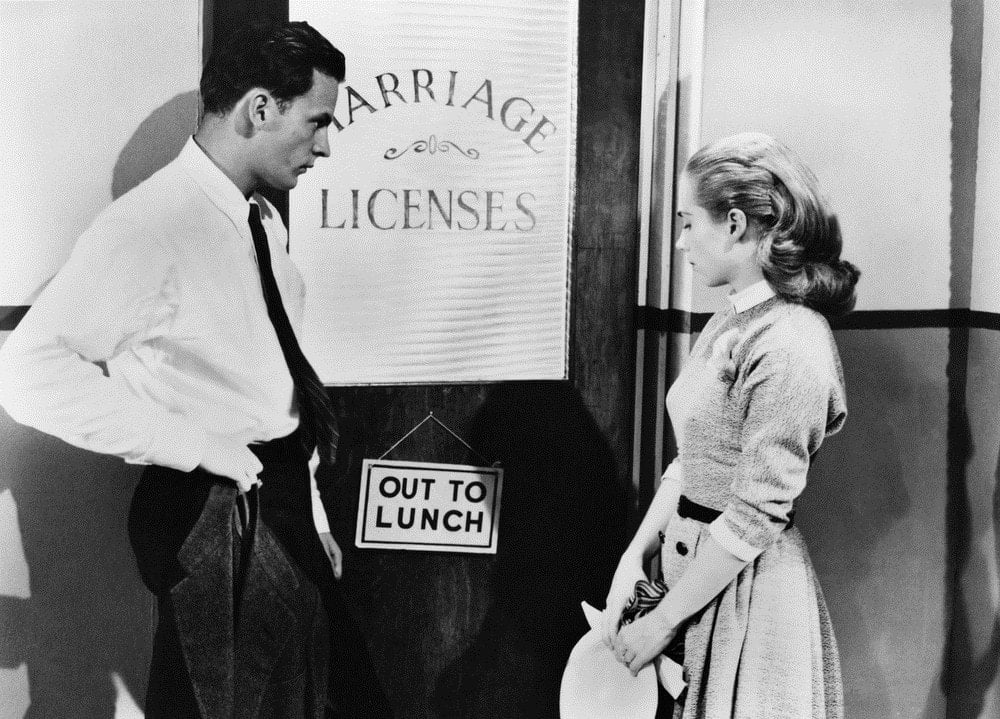 To all to-be Sydney brides and grooms: if you're reading this, I can imagine - almost to a tee - what kind of situation you're currently in. You're in the post-engagement haze phase, endlessly giddy with joy and occasionally stunned while gazing at the pretty ring on your finger. While it's a pleasant feeling, eventually you're going to need to float back down to earth to actually plan the wedding. There's nothing more stressful than seeing a bride and groom who have left the preparations 'til the last minute and, as a result, have either blown their budget or had to make sacrifices on their goals. As a wedding event planner, I see this happen quite frequently. Here are a few tips to help reduce the pre-wedding stress!
---
Set a Timetable
Once the engagement has been announced, the very first thing to consider is how long the engagement will be. It is common for engagements to last from six months to a year – but you do not have to follow this. However, keep in mind that many suppliers and reception venues tend to book a year or more in advance.
---
Set a Budget
While daydreaming about helicopters and fireworks and diamond-encrusted bombonieres is thrilling, realistically it's unlikely that these dreams can be materialised on the big day unless either you or your partner are oil barons, royalty or Kanye West (and if you are any of these things – good for you!). In all honesty, it's your budget and nuptial requirements that will determine what kind of wedding you will have. Here are a few factors that will affect it:
On a scale of one to ten, how formal? The more formal the reception, the higher the price tag.
When is the event? If you're planning to have your wedding on a Saturday during summer, expect to pay more than you would for an off-season or mid-week event.
Location, location, location: iconic or metropolitan venues will be more expensive than simpler or rural venues.
---
Assemble the Wedding Party
Your wedding party will generally consist of those you hold dearest – whether they be family members, close friends, or both. These are the people who will be spending their hard-earned money (and, often, a lot of time) to help you get the most out of your day. Choose carefully, ask early and remind them throughout the journey that you appreciate them and their hard work.
---
Make a Guest List
Again, budget will likely influence the number of guests you will invite to the reception. Your second biggest influence will be location – how big is it? Where is it – will your guests be able to travel there easily? After thinking about location and budget, the other important thing to consider is the experience – do you want to have one-on-one time with each guest or do you want to have a massive party with everyone you know?
---
Get Hired Help
Sometimes, you and your wedding party can only do so much. If you're all busy or are strapped for time, it's a good idea to consider hiring a wedding planner to assist in getting everything organised before the big day. Wedding planners come equipped with a bevy of industry contacts that they may be able to receive discounts from. A highly recommended idea is to hire a day-of coordinator who will ensure that the schedule goes off without a hitch so that you don't have to worry about it yourself.
---
Further reading: All brides and grooms to-be should have a look at our post on debunked wedding cliches to ensure they don't get too caught up in tradition on the big day!