5 Party Planning Sites You Need To Visit Today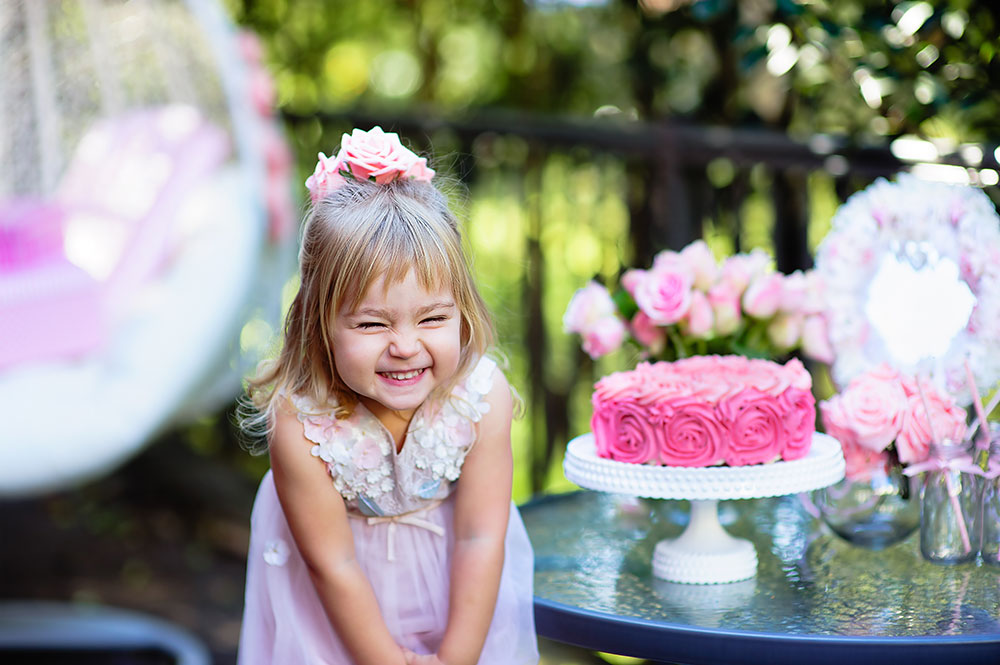 You might be surprised, but we're the first to say that party planning isn't all about the marquee, furniture and table centerpieces. The perfect party, we believe, is all in the details. Yet searching for inspiration online can be tiring. Are you sick of trawling through nothing more than effortlessly perfect pretty pictures on Pinterest? So were we.
But fear not, the internet is not just littered with images of parties you'd only throw in your dreams. It is also filled with practical, not-so-difficult tips and tricks for pulling off your perfect party. Are you planning a fun childrens birthday party, a rustic high tea, a hens party or kitchen tea, or maybe a large family gathering to impress the in-laws? Whatever your occasion, you're sure to not dreamy inspiration and some helpful advice in the list below. We have compiled a snapshot of some of the best places to go for party inspiration online.
---
Hooray! magazine is the one-stop online inspiration shop for everything celebratory. While other online databases may be flooded with party inspiration, Hooray! manages to produce just the right amount of nicely curated inspiration you can easily digest, while still having the energy to start creating yourself. Inspiration comes in the form of picture perfect parties, styled shoots and photo essays. These are complemented by DIY tutorials for everything from easy floral arrangements, recycled bunting and birthday cards, to the neatest way to wrap presents, delicious smelling soy candles and the coolest, simply made childrens robot costumes. Whether you're craft-inclined or not, this site will have something to spark your inner creativity.
For party inspiration head to the Celebrations blog;
For DIY tutorials look at the DIY blog.
---
Now you might be wondering why we've suggested this hipster, vintage inspired, all-things-pretty fashion and lifestyle magazine. Well have you seen their food blog? Not only are the folk at Frankie so talented at journalism, photography, styling and magazine publishing, they're also excellent at baking - if the food blog is anything to go by. This little culinary rabbit hole is where you'll find everything you need for party catering inspiration; from recipes for the perfect birthday cake, to healthy roll-up snacks, dinner party desserts for all seasons, any number of delicious grilled cheese variations, and the most incredible looking salted caramel popcorn cake, amongst many many others. Food is, of course, the icing on the perfect party cake.
---
Do you have a party theme in mind but you're not sure how to pull it off? Kara's Party Ideas can do just that; with themed party posts on the blog, full of individual item ideas that can help your theme come to life. There are ideas for everything from large wall features, down to details such as napkin design and colours, signage ideas, and props to use that you may not realise you already have laying around you home. Whether you're planning a kids birthday party or a kitchen tea, there is an endless archive of party themes here. It's not only themed party ideas that live here; there are also tutorials for individual decorations, such as festive coasters, decorative canvases, wedding cake toppers and more. For the less crafty of you, there is also an online shop attached to the blog where you can purchase party goods.
---
If you prefer simple, rather than over-complicated and over-crowded party ideas, then this blog is for you. Thoughtfully Simple is dedicated to making beautiful, delicious and decorative things, simply. You'll find a range of recipes for all courses in a dinner party, year-round cocktail recipes, fun watercolour stationary, and of course, all things birthday, baby shower and wedding. There are also tops and ideas on this blog for simple, stylish themed gatherings. Whether you're having a casual girly afternoon tea, a family BBQ or a delicate dinner party with friends, there are sure to be some ideas in here to get your imagination rolling, and have you inviting people over in no time.
---
Run by a party planning business in the USA, it's to be expected that this blog would have excellent party ideas and inspiration. While some of the other blogs on this list have party theme ideas and inspiration shoots, this blog focuses on everything DIY when it comes to creating your ideal party. Think DIY mothers day and easter gifts, recipes for flavoured butter and delicious looking tarts, and how to set a table when you're not so creatively inclined.
So there you have it, party planning ideas online aren't all about flawlessly styled, unachieveable event photographs; it's about real and simple art, decorations, stationery and recipes that you can make at home. Whether you're throwing your do at home, or planning to pull it off in a hired or temporary room, you've no excuse now but to bring your ideas to life.
Now you've seen where to get your ideas and advice from, what are you waiting for? Get that party planning started!