7 Must-Read Tips from our Festival Hire Expert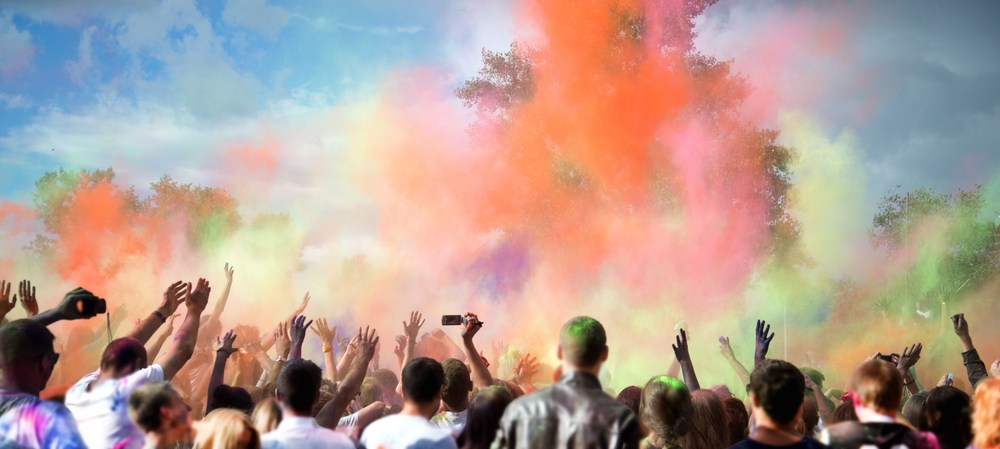 The task of organising and putting on a festival can certainly be daunting and stressful but it's one that comes with great rewards if it's pulled off successfully. Sydney's great at putting on all kind of festivals, from big music festivals like The Big Day Out to smaller community events such as the Newtown Festival. No matter where your event sits on the sliding scale, the same basic aspects apply. With our years of expertise we've come up with some handy tips to make your festival the best festival ever
---
Location is key
It may not seem obvious at first, but choosing a great location is key to a successful location. It will need to be easily accessible (if you can organise public transport to the venue, even better), it will need to be large enough to accommodate the crowds, it will need wide enough lanes to roam and enough grassy areas to sit. As festivals tend to be quite loud, you will also need to ensure that noise pollution won't be an issue. Once you've found your dream location, get permission from the appropriate landowners or council members.
---
Stay sun-smart
The majority of Sydney's festivals occur in the warmer months, when the sun shines and, as a result, UV exposure is high. Some festivals will strike location gold if they happen to come with pavilions or quadrangles, but others will not be so lucky. In this case, it's a wise idea to consider marquee hire – they're easily customisable in size and shape and can help protect against the sun, wind or rain.
---
Hire security
Festivals big and small, loud and meek all require a level of security presence. Not just for taking care of the riff raff, hired security will take care of many aspects of festival safety, from crowd control to first aid, making them a critical component to your event preparation. Do your research and take notes on what kind of security is present at similar festivals to the one you are planning before you settle on a hire.
---
Get the right entertainment
Most festivals have the purpose to entertain and/or inform a large group of people with shared common interests. It's important to research your audience and find out what they like so that they get the most out of their time spent at the event. For example, at a yoga festival, you'll probably find that relaxed punters aren't looking for a rave cave with a hard dance DJ.
---
Eat well, drink well
If your festival is ticketed and does not allow passouts, it would be extremely irresponsible not to provide an array of food and drink choices for your punters. If you're unsure of how to start with this, send a call-out for local businesses, food carts and food trucks to park themselves in and set up – a festival is guaranteed business that they'd be silly to miss out on!
---
Leave it how you found it
With heavy foot and vehicle traffic over the course of a day (or a few days) of heavy festival-ing, it's more than likely that your festival site is going to look a little worse for wear when you're done with it. It's important that you have a conservation plan in place so that when the party's over, the site is ready for the next one.
---
If you enjoyed these tips, check out our ultimate party to-do tips here: Party hire ultimate party list