7 Tips to Sydney's Best Halloween Party | Pillingers Hire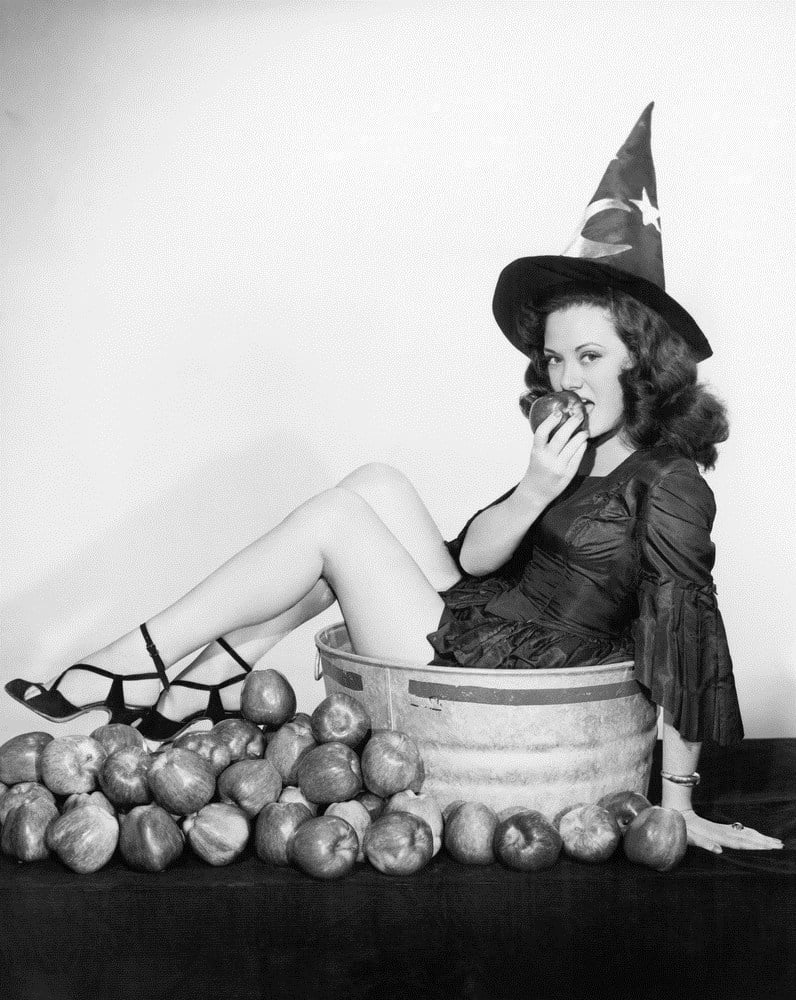 Sure, Halloween isn't an Australian holiday - we're not that likely to send our kids out trick-or-treating because we're greedy with our lollies - but in spite of that everyone loves to dress up and everyone loves a party. Halloween is the perfect marriage of those two passions. Here's our guide on how to make yours the best party ever.
---
1. Make a Watermelon Brain
These are great, tasty, and surprisingly easy to make. Simply get your melon, peel the green skin off with a vegetable peeler then carve into it with a paring knife. It's the kind of zombie feast even vegetarians can enjoy! Infuse with your favourite clear spirits for added Halloween cheer.
---
2. Make some Bloody Cocktails
Our favourite is the Vampire Kiss Martini, which we found on The Food Network. To make it, you'll need equal parts vodka, Champagne and Chambord. Pour the vodka into a martini glass, top it up with Champagne and float the Chambord on the top by pouring it over the back of a spoon. Garnish with a set of wax teeth. Creepily tasty.
---
3. Have Some Spine-Tingling Shots
Buying some reusable syringes with your red beverage of choice is a fun way to get your guests into the Halloween spirit. Once they're filled, place them in a large beaker for the most effective look!
---
4. Eat Some Worms
You can make tasty worms pretty easily with some jelly, gelatin, straws, a container and some patience. Simply follow these instructions:
Get a lot of straws and put them in a tall, narrow container. You'll want them to be packed in enough so that the bottom of each straw touches the bottom of the container and they don't move around.
Prepare your jelly and gelatin mixture in a bowl, then pour the contents into the straw-filled container.
Allow to set, then remove the "worms" by running the straws under warm water then coaxing them out with a rolling pin or by using the air from a hand bike pump.
---
5. When in Doubt, Use Pumpkins
First and foremost, you'll want to make a Jack-o-Lantern, of course. Carving a face out of a tasty vegetable is a Halloween necessity, but there's more you can do with these orange globes of joy once they're hollowed out – use one as a receptacle for dips, fill a big one up with ice and turn it into a drink cooler, drill some finger-sized holes in a round one and make a Halloween-themed game of bowling! The opportunities to be had with pumpkins are endless!
---
6. Use a Projector to Screen Your Favourite Horror Films on the Wall
Place it in the living room, on one of the outside walls – wherever you want, really. Program one of your favourite horror films – older is best – and leave it to play with or without sound (best without, if you're going to be dancing). It's a subtle, non-intrusive way to add an extra level of creep to your party without being trite. However, buying a projector just for one night is probably not worth it – you'd be better off hiring one for the night, unless you're planning on having outdoor cinema nights in the near future!
---
7. Make the Perfect Halloween Playlist
http://www.youtube.com/watch?v=sOnqjkJTMaA
You'll need to set the mood with music, obviously. Here's a few songs to get your playlist started:
The Cranberries – Zombie
Siouxsie & The Banshees – Halloween
Michael Jackson – Thriller
The Ramones – Pet Sematary
Johnny Cash – Ghost Riders in the Sky
Kanye West – Monster
The Flaming Lips – Halloween on the Barbary Coast
Talking Heads – Psycho Killer
Bobby 'Boris' Pickett And The Crypt-Kickers: The Monster Mash
Gorillaz – Dracula
Li'l Wayne – Every Day is Halloween
Radiohead – A Wolf at the Door
Joy Division – Dead Souls
Marilyn Manson – This is Halloween
Stevie Wonder – Superstition