8 Questions You Absolutely Need to Ask When Booking Your Wedding Venue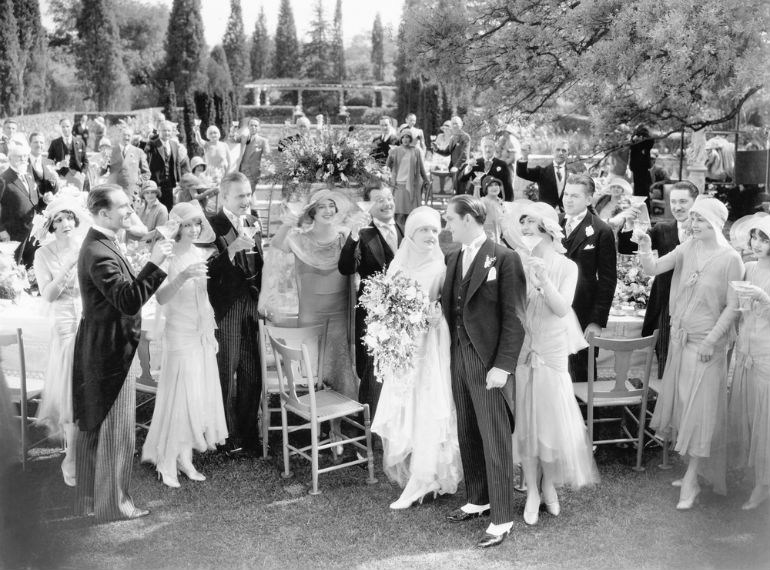 Booking your wedding venue in Sydney is fun and exciting, but also comes with a lot of questions to be asked.
When you're planning a location for your wedding reception, there's more to a venue booking than its pristine gardens or its view of the Sydney Harbour Bridge. You've got to consider the experience had overall by you, your bridal party and your guests – but where do you begin? We've put together a list of questions to ask the venue – add or remove questions at your own will, this is meant to serve more as a guide than a definitive list.
---
Do you have to go with the venue's recommended vendors?
Some venues work very closely with their vendors – whether they're covering flowers, food or music, there are certain venues that may not give you much room to move when it comes to making decisions on the more fun aspects of your wedding day.
Don't know what entertainment to organise for your wedding day? We can help: Click here!
---
What other events are booked on the same day?
When tossing up prospective wedding dates, ask venue management about what else is happening on the same day as your wedding – are there other events, other weddings? If so, how will they impact – or even interfere with – your wedding reception plans?
---
How many guests can this venue accommodate?
This is one of the most important questions to ask, if not the absolute most important – especially if you are planning a big party. Actually, even conversely (that is, if you're having a smaller gathering) it's important, as you will not want to hire a huge function space for less than a hundred guests.
---
Is there a minimum spend required?
Many venues will have a booking fee or minimum spend – it's up to you to find out which one and the circumstances around each. For example, a venue might charge $100 per guest, with a minimum spend of $10, 000. If there is a minimum spend that you are not sure you can meet, negotiate for some flexibility or substitutions.
---
What are the contract terms for the venue booking?
All the really official stuff – ask about payment terms, deposits, payment dates, cancellation policies, et cetera. This is possibly the most inane part of the planning process, but also the most important.
---
How long will we have to set up and clean up?
If you are a couple that wants to be independent throughout the entire wedding process – including the setting up and cleaning up  (or the bump in and bump out) you will need to have access to the venue prior to the event in order to set up and still leave adequate time to get yourself ready.
---
Are there any extra menu costs?
Is there a cake cutting fee? Do they charge for corkage? What about alterations on the menu – are there costs involved with that?
---
What vendor meals are provided (if any)?
Remember that your vendors – photographers, videographers, et cetera – will likely need to be supplied with a meal in order to adequately capture your important moments. What is the venue's policy in regards to this? Will they be served before the wedding guests, or at the same time?
---
Do you have a question that needs answering? Comment below.