Australia Day 2022: What's On In Sydney?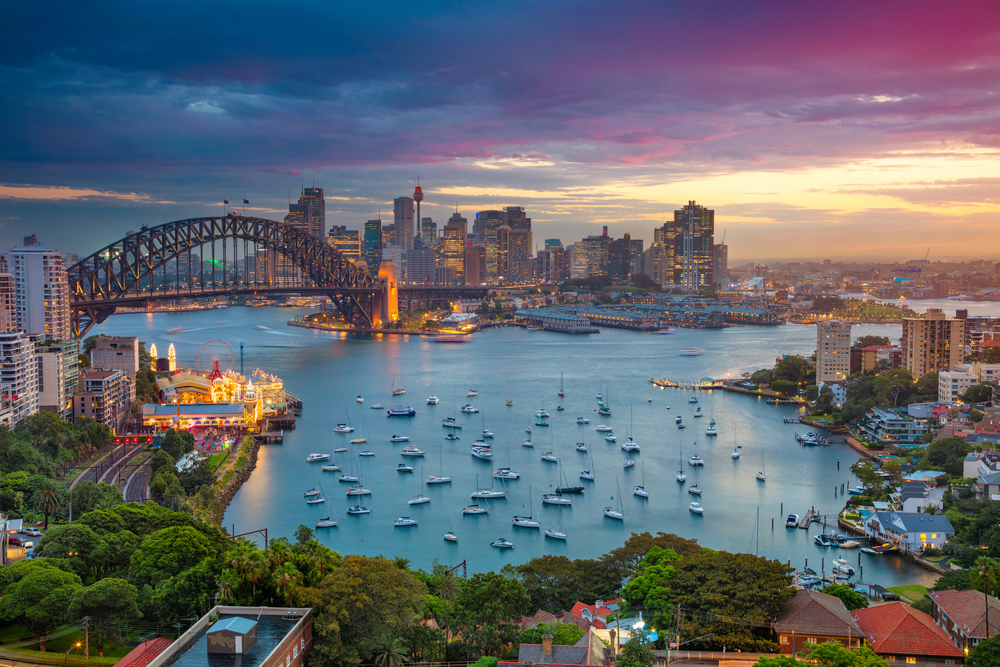 While Australia Day, January 26th, was originally a day to commemorate the landing of the first fleet from Britain in 1788, it has transformed into a day of national pride reflecting and celebrating the diversity of cultures that makes this island nation what it is. Pillingers Hire joins the celebration with pride. Here is a snapshot of some of the great events around Sydney you can join in on this Australia Day.
---
Australia Day In The Rocks
For an all-inclusive one-stop destination head down to the Rocks for an Australian Day for the whole family.
This year the Rocks is the place to roll for live music, wheelchair races, games, and some of the finest international foods in the city. You'll also get to experience some of the other events taking place on the day such as the boat races and aerial flyovers from the RAAF Fast Jets,
To end the day, make your way to Circular Quat for a show like no other. Blending pyrotechnics, maritime manoeuvres, special lighting, and music Australia Day Live show at Circular Quay will end in Fireworks and a true Aussie Spirit.
---
The Hottest 100
A less formal event than some others on Australia Day, but an institution nonetheless. Triple J is the national broadcaster's youth radio station. Every year they put the call out to their listeners to vote for their favourite songs of the past year. On January 26th, they countdown from 100 to 1 live. As the countdown has grown in popularity so too has the 'Hottest 100 barbecue'. Listeners hold a barbecue at their home and listen to the countdown and call into the radio station to share their fun. This year the countdown is partnering with the Australian Indigenous Mentoring Experience (AIME) to raise money for Indigenous education programs. Find out more here.
---
Yabun
Established in 2001 and held on the traditional lands of the Gadigal people, Yabun (which translates from Gadigal language as 'music to a beat') is festival to recognise the cultures of Aboriginal and Torres Strait Islanders. As well as live music performances throughout the day by acts like Kev Carmody, Rochelle Pit and Vic Simms, there are also market stalls with jewellery, clothing, arts and crafts, panel discussions, a Corroboree Ground and kid's activities and workshops. The event celebrates the survival of indigenous culture. Directions and information are on the Yabun website.
---
Campbelltown
Families and mates can grab their picnic chairs and join the community for an evening of live music, entertainment, free rides workshops and market and food stalls as part of Campbelltown's Australia Day celebrations.
The free event will be held at Koshigaya Park from 4pm and will be rounded off with a spectacular fireworks display at 9pm.
The achievements of Campbelltown residents will be celebrated at a civic ceremony at the Greg Percival Community Centre in Ingleburn at 9am where the Citizen of the Year and other Australia Day Awards will be announced.
Several residents will then receive their citizenship at a ceremony afterwards.
---
Wherever you decide to go and whatever you decide to do on Australia Day we hope that you are able to spend it with family and friends and celebrate what is good about our great nation.
Covid is out there and if you're like us, you cant keep up with all the changing restrictions and guidelines either. Our best advice is to do some research ahead of time. Different venues and events could have different restrictions, so make sure you check the venue or event websites for the most current information.