Bowral Event Hire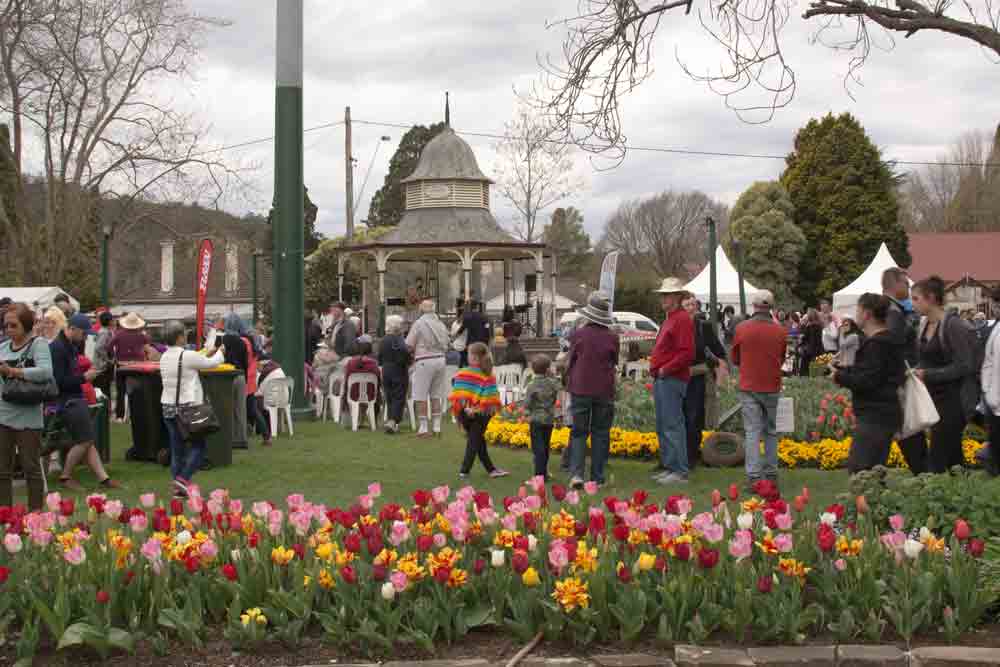 Bowral Events
Nestled in the Southern Highlands is the picturesque and historic town of Bowral. Once an escape for the more prosperous folk of Sydney, Bowral is most famous for being home to Sir Donald Bradman. While a visit to the Bradman Museum may lure you to the largest town in the Southern Highlands, there is so much more to do. Here are a few of our favourite Bowral events here at Pillingers Hire.
---
The Bowral Public School Market
Fancy wandering through a variety of stalls featuring fresh produce, food, fashion, arts and crafts? Well, as the name suggests, the Bowral Public School holds a market on the second Saturday of every month to satiate your market stall desires. Grab a coffee and something to eat as you browse flowers, jewelry, goods straight from the farm just to name a few options. The Bowral Public School Markets are open from 8 am until 1 pm.
Southern Highlands Food and Wine Festival
Wine and food festivals are popping up everywhere. While many trot out to as many food and wine tasting stalls as they can, the Southern Highlands Food and Wine Festival showcase the local passion for cool climate winemaking, as well as presenting culinary delights and artisanal foods. The festival features food and wine tasting, pop-up restaurants and cooking demonstrations from innovative chefs using local produce. The festival takes over Corbett Gardens in Bowral on Saturday 30th September and Sunday 1st October. More details are available here.
---
Tulip Time Festival
Corbett Gardens is home to another popular event. Tulip Time celebrates the beauty of the popular floral bulb. From 12th to the 24th September the park has more than 75 000 tulips planted, transforming Corbett Gardens into a sea of vibrant colours to marvel at. It's one of New South Wales' most popular events, always attracting big crowds and in 2015 won World Tulip Festival of The Year. As well as the breathtaking floral display, there is entertainment and activities including live music, markets, and the Tulip Time Street Parade.
---
Bong Bong Picnic Race
Unlike the familiar grandstand and member's area of a race day at traditional turf club, a picnic race day is a little different. Bong Bong is one of the country's oldest picnic race days. Held in Bowral on the 17th November, punters can bring a picnic basket and blanket along to relax and enjoy watching the horses race by. Don't have a blanket? There are three 'boot picnic' areas available to bring your car and unpack a hamper from. There are two bars to buy drinks from and if you fancy a flutter, there'll be bookmakers too. The event is only open to members, so you'll need to acquire a modestly priced membership before booking tickets. For more information go to the Bong Bong website.
There are many events to draw you to Bowral and if you are taking part in one or hosting your own, Pillingers Hire can bring all the event hire equipment you need to you.