How to choose the most delicious wedding cake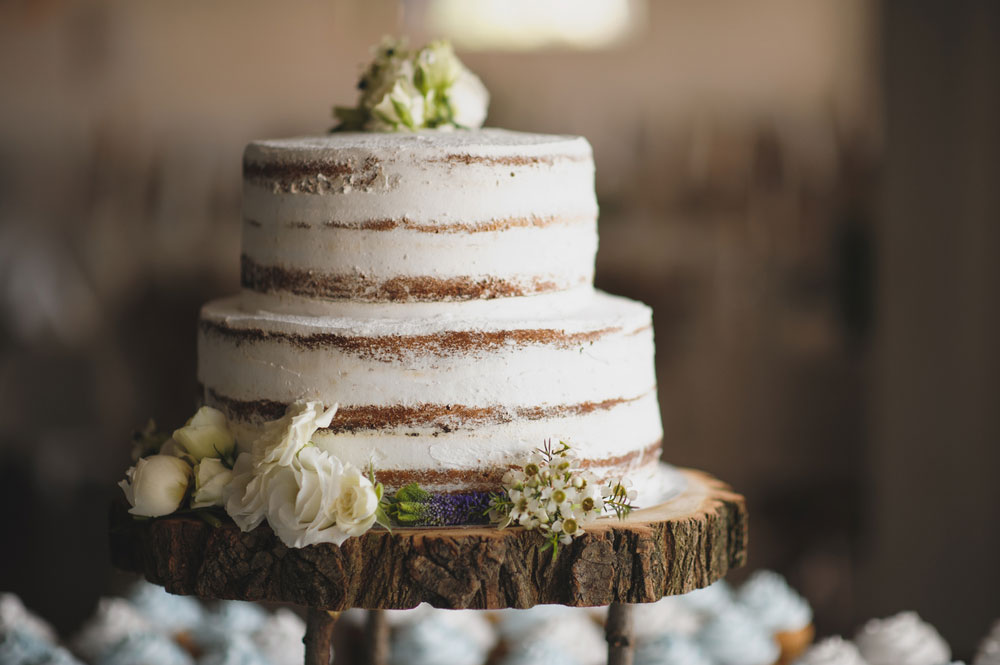 To cake or not to cake?
The tradition of cutting a wedding cake has been around for centuries, starting in Roman times when the groom would actually break the cake over his new bride's head for good luck.
Fast forward some 2000 years, and in modern times, the couple cut through to the bottom of the cake, symbolising the continuity of their relationship.
Despite the history and good fortune of a wedding cake, some couples today choose not to have a cake at all. Modern alternatives include a lolly bar, desserts or a signature dessert cocktail.
---
If you do decide to take the cake, here are a few things to get you started:
Start your search online
One of the best places to start looking for a wedding cake baker is, of course, the internet. Many local cake bakers will have a website, and be sure to check out local and wedding directories. Try these wedding blogs for some inspiration:
Hello May - Australian blog and magazine
White Magazine - Australian blog and magazine
Polka Dot Bride - Australian blog
Nouba - Australian blog
Style Me Pretty - International blog
Green Wedding Shoes - International blog
Hot Tip! If a bakery's cake photos are out of date, their cakes probably are, too.
Ask around
Ask your friends for any bakery recommendations, as you might find some excellent local bakers don't have a huge online or social media presence. Recently married couples will always have recommendations around who to choose and who not to.
Taste
Simple flavours like vanilla and chocolate can taste totally different from one bakery to the next. Don't just assume you know what you'll get, do a taste test!
Make it match
When meeting with your cake designer, be sure to take along photos of your dress and any decoration or theme ideas you already have. This way the baker can come up with a design that suits rather than sticking out like a sore thumb.
Top it off
In doing your research, you'll probably spot some trends that can give you inspiration. Think cupcakes over a traditional tiered cake, a sweets bar and interesting cake toppers.
Hot Tip! If you're feeling creative, take a look at this helpful post from Hooray! magazine with some DIY cake topper ideas and instructions.
---
Planning your wedding?