How to choose a wedding photographer you love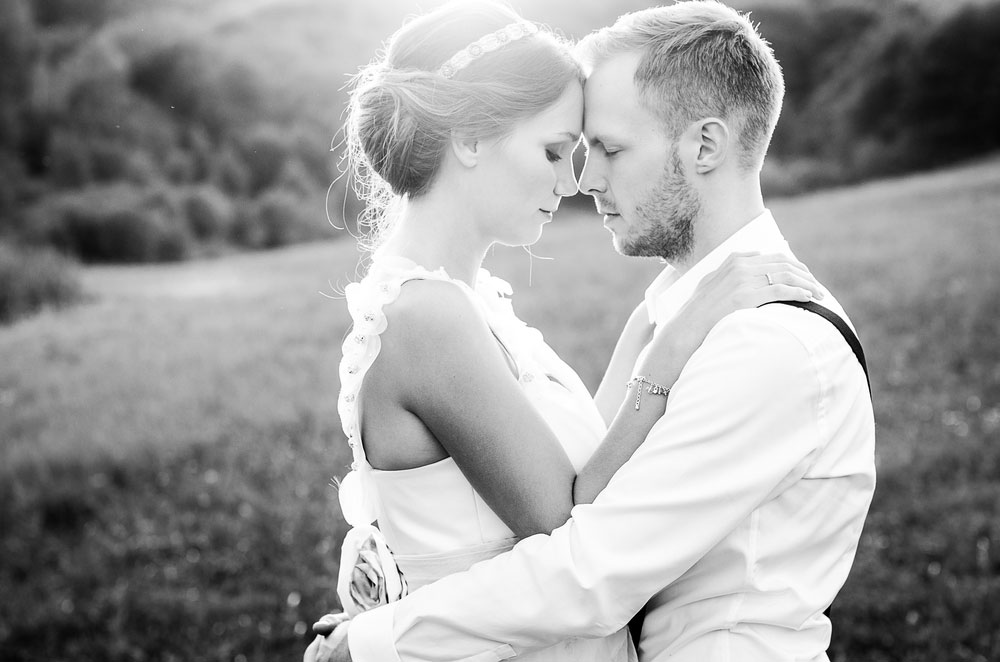 Similar to the celebrant, choosing a photographer and or videographer who really understands your vision for your day is important.
The photographer is one person who will be with you for the entire day, so being on the same page and feeling comfortable with them is really important. Choosing a photographer whose photos you fall in love with is also a top priority, because the photos will, after all, be your memories from the day for many years to come.
---
How to find a photographer whose style you love:
This is where the bridal blogs and magazines come in handy. Ask friends for recommendations of wedding blogs and magazines they like. When looking at these, focus your attention on the real wedding features. If there is a wedding with photos you really like, take note of the photographer and look up their website. You'll soon know if their style suits yours.
---
Some great Australian and international wedding blogs and magazines to start your search:
Hello May - Australian blog and magazine
White Magazine - Australian blog and magazine
Polka Dot Bride - Australian blog
Nouba - Australian blog
Style Me Pretty - International blog
Green Wedding Shoes - International blog
---
What photos do you want captured at your wedding?
At this point you may want to begin thinking about what photos you want on your wedding day. Whether you want to do a first sight or have the first sight at the altar. If there are any special locations at your venue you'd like to capture in the photos, make note of these. And think about how much coverage you'll want on the day - do you want the photographer there to capture the getting ready shots right through to the farewells? Or would you prefer them to shoot the ceremony and some newlywed photos and nothing else? Remember, photographers are professionals who do this every weekend, so ask them for ideas, they're bound to have plenty!
---
Questions to ask when choosing a photographer:
What style do they like to shoot in? Do they set up photos or capture the day as it naturally unfolds?
Are you able to have an engagement shoot or couples shoot before the wedding day to get to know them a little better?
Do they charge a flat rate for whole day coverage or have different packages to choose from?
Hot Tip! It sounds simple, but when choosing a wedding photographer, go with the one whose photos you love. Do you want a photographer who captures the emotion and connection between you? Do you want the photographer to capture all of the details of the day? Look for these things in their portfolio. Of everything on your wedding day the photos are the thing that lasts a lifetime, so try not to choose solely on budget.
---
Planning your wedding?