City To Surf - The Fun Run With Heart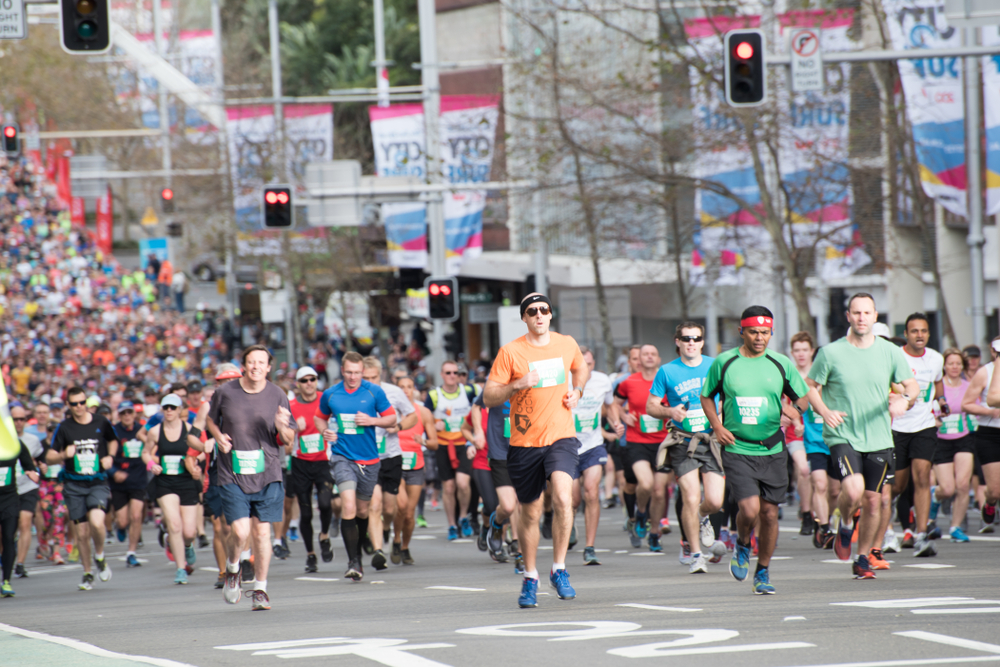 What started as a simple road race 50 years ago has blossomed into the largest fun-run in NSW and is a must-do event for many locals in the Sydney Area as well as travellers from around Australia and overseas. In addition to the fun and excitement of the day, runners are also helping to raise a lot of money for local charities. 50 Million dollars have been raised since the event began over 50 years ago.
While the event is an organized run from Sydney's Hyde Park to the Shores of Bondi Beach, running isn't the only way to make the trek. Many come to walk, jog, or even skip their way to the finish line, with the main goal being just to have fun. Thousands will gather with their friends, family members, and fellow runners to enjoy the scenery while raising a lot of money for charity. An excerpt from the event's website reflects the heart of the event:
"Maybe it's the only event you do each year, or maybe you're a running fanatic. Maybe it's supporting your favourite charity, or maybe it's just for the medal. Maybe it's to conquer Heartbreak Hill, or maybe it's just for the cheeky post-race celebrations. Whatever your why, City2Surf is about doing it your way. "

https://city2surf.com.au/

Pillinger's Hiring Services is always happy to be a part of this great event. Our marquees are set up and lining the streets in Bondi to be used by the masses as they are needed. We also have filled them with furniture to allow weary runners a place to sit and cool off after making the 14km run from Hyde Park to Bondi Beach.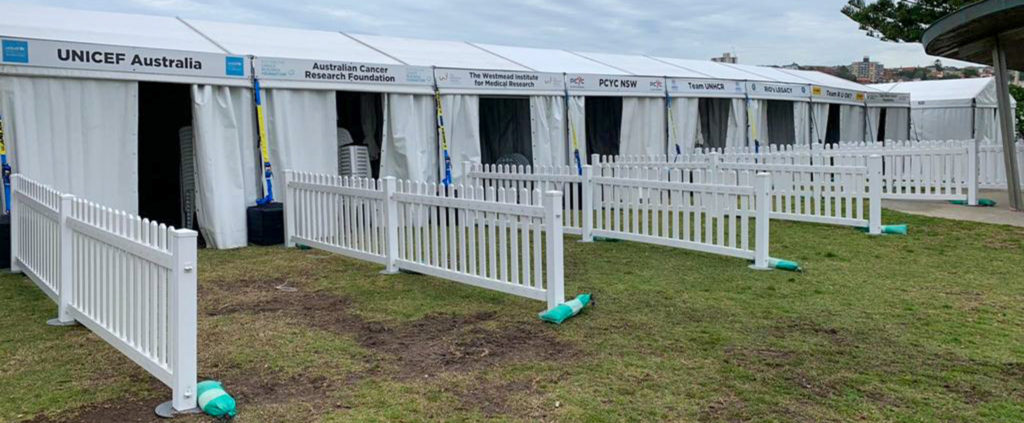 This year will be the first run to take place since 2018, as the Covid 19 lockdowns and protocols prevented mass gatherings of this scale. Event organizers are excited that 2022 will pick up where the event left off and will cap the 50th completed run and breach the 50-million-dollar mark.
City To Surf is a Win-Win-Win event for everyone involved. So, come out, have fun, and show your support, knowing that the money raised will change lives of so many people.