Corporate Event Planning in 6 Steps
So you've been tasked with the honour of planning the next corporate event or party, but you have no experience in event planning. Never fear, follow our six steps to success – from initial meetings to event hire, to negotiations – we've got it all covered. You can feel confident that you will put your best foot forward by following this guide of corporate event planning in 6 steps.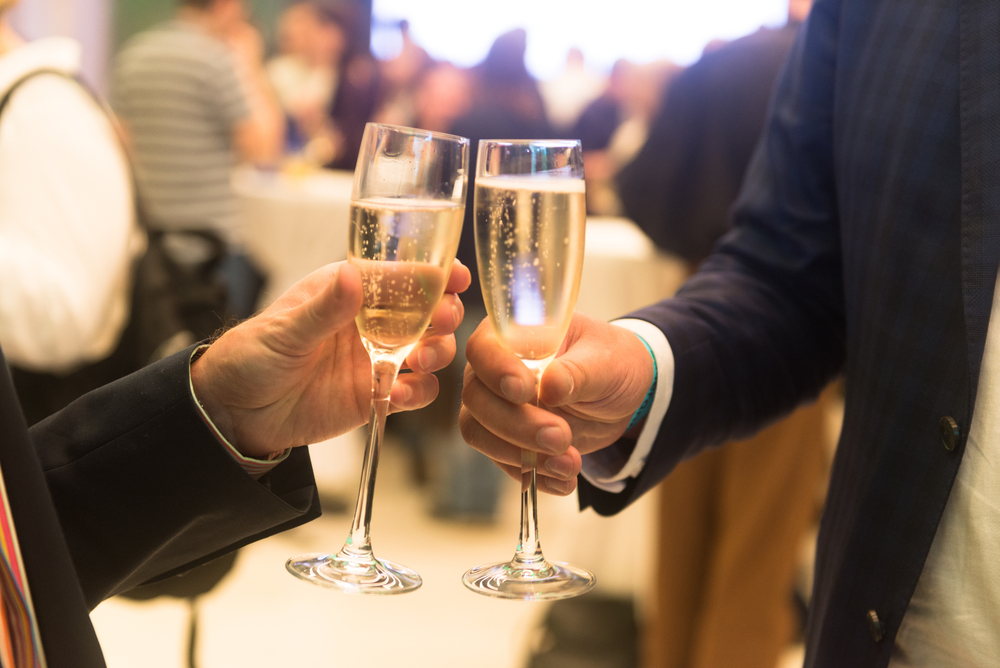 ---
Corporate Event Planning: Basic Responsibilities
So you know what going to a corporate event or party is like, but do you know how many things you need to do to organise one yourself? Here's a basic checklist, for some corporate events there may be fewer elements, some will have more.
Venue selection
Travel and hotel arrangements
Catering
Speakers and entertainment
Audiovisual equipment hire
Decorations and furniture hire
Marquee hire (if your corporate event is outdoors)
Printing
Gifts, awards
On-day staff and personnel
Overall reason or goal for the event

---
Corporate Event Planning: Organisation, Preparation
Even if you aren't experienced with the natural skills to pull off a corporate event with ease, you can definitely fake it until you make it by ensuring you are organised and prepared from the very beginning. Cover all the basics – no matter how obvious or small they may seem – during planning meetings to ensure that everyone involved stays informed. Try to consider the event from start to finish. What is the experience like for an attendee? what is required of those working the event? what is the overall reason for the event? When corporate event planning you must ask yourselves these questions. Often a corporate event has an objective or reason that goes beyond just showing your guests a good time. So while you are looking to create a great experience, you also have to remember that this is work and there are KPI (key performance indicators) that will determine if your event is a success. Here are some things to consider in your planning meetings.
Set clear and concise meeting objectives.
Based on these objectives, determine whether it's necessary to meet at all, or whether you can accomplish your objectives in other ways. For example, if there is not a great deal of decision making to be done or it is difficult to travel to the meeting spot, then perhaps conversation can remain on email or on Google Hangouts.
Gather all necessary contact information for everyone involved in the planning of the event.
Evaluate the meeting once it's over and email notes to everyone involved within the next few days following the meeting.
As things progress, keep everyone on the event team informed as to the progress that is being made. Even if they aren't directly involved in that area, you want to be able to keep everyone on the same page and account for areas of overlap.
---
Corporate Event Planning: Working With A Hire Company
The second most important quality to have after meticulous planning skills is the ability to work with hire companies. A good hire company is one that has quality items, and a full range of what you will need. But a great hire company comes with experience to match. Work with your hire company, they have been doing this for a very long time and often know what you don't. Working with them and letting them in on your planning process is a great way to cover areas that you aren't considering. Here are some tips for working with your hire company.
Go in knowing exactly what you want, and be willing to discuss if this is the best options. 
Ask questions, working with a great hire company is like working with a team of party experts, get advice. 
Make sure your hire company makes you feel comfortable and is transparent with their terms and conditions. 
Make sure you're allowing for set-up and take down of your hired items. This needs to be arranged and planned for. 
Don't buy what you can hire
Spotlight your assets and wow the crowds with our range of corporate hire services. From small product launches in unique locations to impressive industry events, Pillingers Hiring Service is all about you putting your best foot forward.
---
Corporate Event Planning: Choosing a Venue
Above all, choosing the right venue for your corporate event is vital. Consider the number of people you have invited, the type of event it is, and ease of travel to and from the venue. You may consider organising a courtesy bus or taxi service for your guests, especially if the party includes a bar.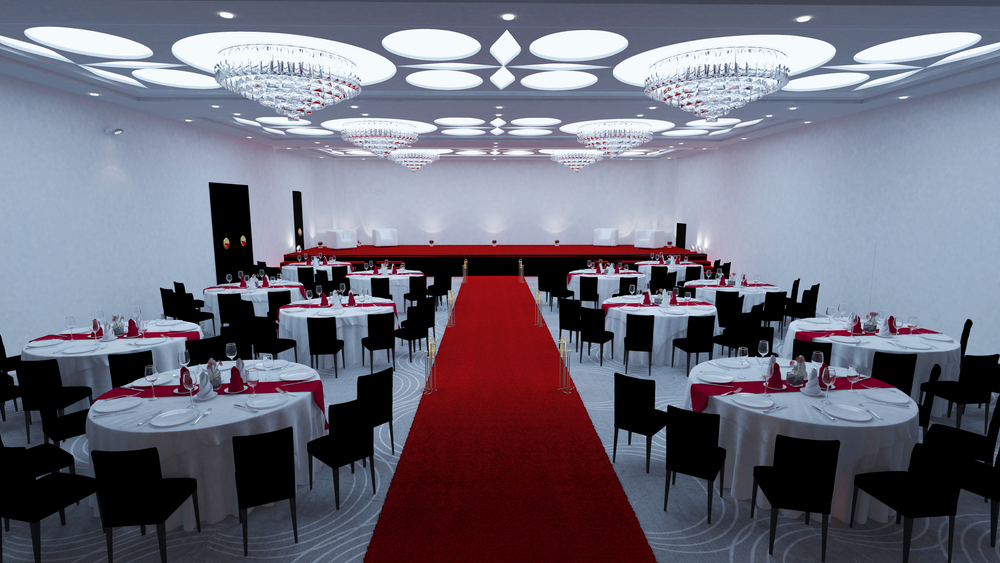 ---
Corporate Event Planning: Vendor Hire
After choosing a venue, the next most important thing to do is to select vendors to hire goods and services from. These hires may come in the form of food and beverages, tables and chairs, entertainment, temporary structures such as marquees and much more. Here are a few tips on how to source the best hiring companies for your corporate event:
Observe the vendors at other corporate parties and events. Take note of the good ones.
Ask friends and colleagues for recommendations.
Ask staff at your venue for a list of approved or affiliated hire companies.
Google. This is a great way to do a bit of preliminary research, as most hire companies will have a list of services and costs which will help you narrow down your choices.
Check out trade/industry publications for resources. Again, this may help you narrow down your hire choices.
---
Corporate Event Planning: Staying Under Budget
The budget is the most difficult aspect of corporate event planning to keep under control. However, stick to these tips and tricks to stay under budget and keep your bosses happy:
Stay organised and avoid surprised by getting all agreements in writing from your venue and hire companies.
Following from above, check all invoices against written quotes.
Incorporate a 10 per cent contingency into the budget to accommodate unexpected expenses.
Limit the number of people authorised to charge to the corporate credit card.
Keep an eye on possible hidden expenses such as overnight shipping, taxes or overtime charges.
---