The Death of DIY: 4 Things You Should Leave To The Wedding Planner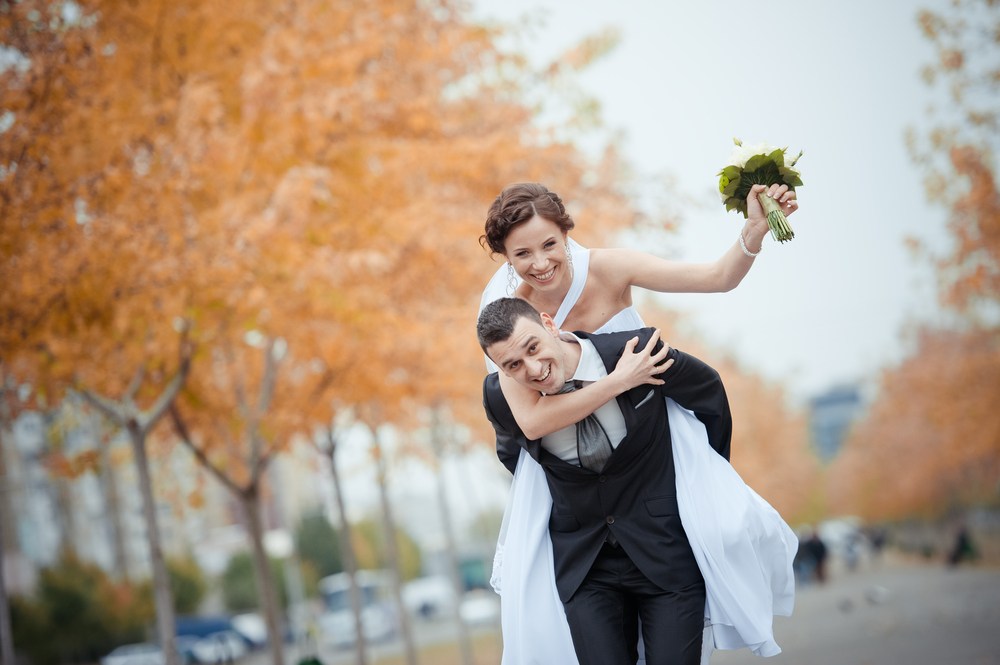 One of the best things about planning weddings in this day and age is that tradition of the event has gone out the window and the bride and groom are generally allowed to say "I Do" in any way they want (given it's within the legal limits of whatever country they're in). Personality-filled DIY weddings are the flavour of the month, but let me tell you now – no matter how much you think you can do yourself, there are some things you should definitely leave to the professionals.
---
Wedding Planner/Coordinator
No matter how organised you are in your day-to-day activities or how dedicated your bridal party is to getting you what you want, it is likely that you will quickly find yourself worn out by the big day and, in the worst case scenario, making sacrifices that could have been easily avoided by hiring a professional. Whether they're planning full-time, part-time or just on the day of the major event, a wedding planner is trained to be focused on your needs, ensuring that deadlines are met for everyone involved and the big day runs as smoothly as possible. It will also take a lot of the pressure off yourself, your family and friends, allowing everyone to have fun and enjoy themselves, just as they should!
---
Photographer
In 2014, everyone's a photographer – DSLR cameras come cheap, a lot of people have smartphones and Instagram and custom wedding #hashtags and that's great. However, asking your friend with a keen eye and a camera with a big flash on it is just not the same as hiring a professional photographer. First (and most obviously) of all, a photographer has years of education and experience under their belt, which shows in the finer details (such as lighting) when you get the photos back. Secondly, the photographer is a third party, meaning they can work on capturing vital moments instead of being distracted by someone at the next table. Thirdly, a professional photographer is just that – professional. They will work to a deadline and have a high standard of quality that you can expect for your own wedding album.
---
Catering
You, your to-be wife or husband and everyone helping you with the event may be a chef or a budding chef, but trust me on this – you will want to hire a caterer for your reception. Consider firstly, the fact that you may have to cater to many varied dietary restrictions – a daunting task in itself. Then there's the actual task of cooking however many meals for however many guests and transporting them to the venue. The time and effort taken to do this may leave you stressed and worn out, which is not how you should feel on your wedding day! Do your research and talk to as many caterers as possible so that you get exactly what you want.
---
Music
I know it seems much more economical to just pre-plan a playlist on iTunes and let your mp3 dock do the rest. However, there's no replacement for hiring a live band or DJ for the reception. The human element of a musician or DJ means that intuition plays a huge part – they'll be able to sense the moods of you and your guests and play accordingly. From before the reception begins to right when it's waning, a musician or DJ will pull out all the right stops to ensure everyone's having a great time.
---
Now that you've got more time on your hands, you can focus on the finer aspects of your wedding. Check out our post on debunked wedding myths here: https://www.pillingershire.com.au/blog/seven-wedding-myths-debunked.php