Download The Complete Wedding Planning Guide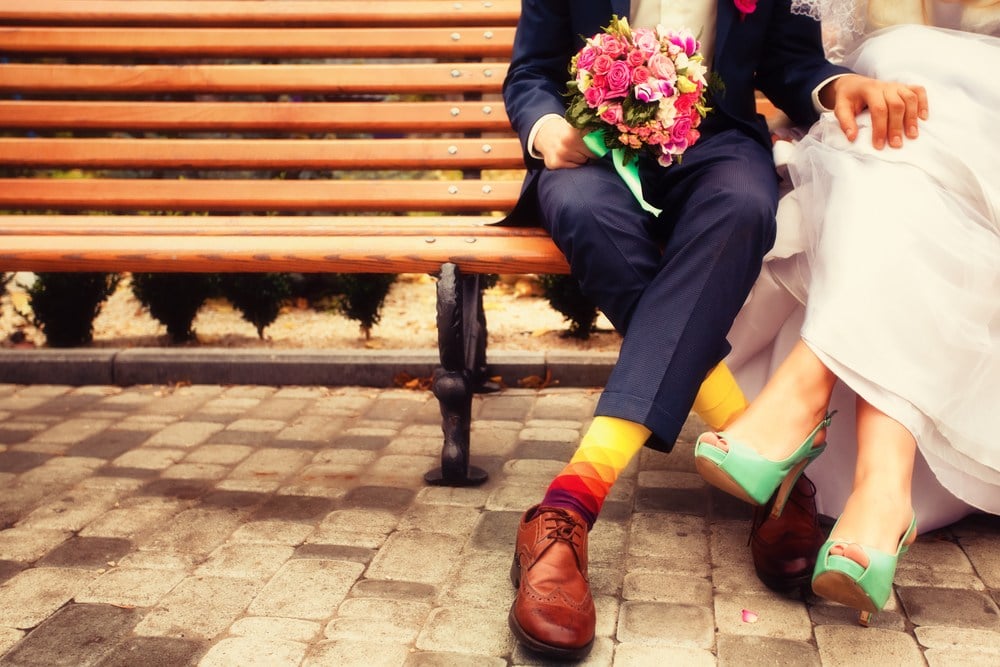 Are you planning a wedding?
Before you get lost in dresses and table settings, download our Complete Wedding Planning Guide. Move through your wedding planning step by step, getting the most important items ticked off first, but then not forgetting about any the details closer to your big day.
Laid out in simple to navigate sections for each part of the planning process, you can tackle each item one at a time. Accompanied by an easy to use checklist, visual graphics and stunning imagery, this guide is your one stop shop for inspiration and thought out wedding planning.
---
It's time to bring your dream wedding day to life!
Planning your wedding?