How to Effectively Brand Your Corporate Event Without Spamming Everyone Pt.1 | Pillingers Hire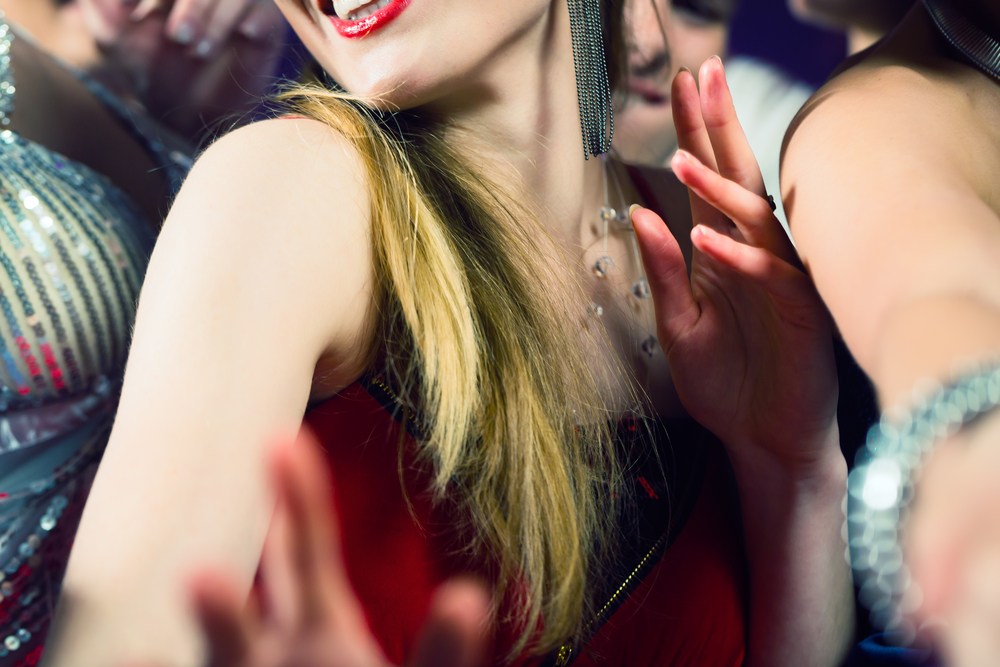 You know what you'd normally do… hire a corporate event hire company, order some tables and seating, get some stock invites, email them out; too easy! And all too easy to forget. But those who go a step further, those who seek success and brand their event, working side-by-side with their corporate event hire company are bound to reap the rewards.
---
1. Don't be a corporate snob... ensure every invitee feels extra special.
Hundreds of emails land in our inbox each and every day. Those that seem unimportant, uninteresting or impersonal are so very often simply unopened, archived or deleted. We're all too busy to be bothered by businesslike invites to faceless events.
If you want someone to take notice of you, you better be better, bolder and addressing them personally. Hire an awesome designer to create some super stylish invites that are bound to draw eyeballs. Incorporate your brand identity into your invites always, but ensure it's added in a way that is aesthetically pleasing and not too in your face. Stylising your logo within larger imagery is a great start. And ensure each invite sent is personally addressed to the recipient, this will help you conquer Immediate Delete Syndrome.
Go a step further and ensure that when folks RSVP to your fabulous event you hit them back with an email, letter, social media shout out, text or call thanking them for taking the time to get back to you. This small show of gratitude can go a long way to making people feel all warm and fuzzy inside about your company and brand.
---
2. Be a social stud, not a corporate dud.
Get attendees involved with your event on social media early on. As soon as you've announced the event you should be backing it up with a strategised social media campaign. This will vary depending on the kind of event you're  hosting. You can turn over a percentage of the event's programming to your online audience, giving them the power to help decide what they'll see. Music festival South by Southwest are leaders in this area. But the concept is visible everywhere; from corporate talk days where organisers encourage folks to tweet in topics to reality television, like Australia's X Factor, where the audience votes for contestants. What these very different events has in common is that a component of the power is handed over to the audience. A little bit of power can convert to a lot of engagement.
Create online event pages, like through Facebook or Linkedin, and provide teasers. Videos and images showing people setting up; clips of those involved talking about what's going to happen and what they're doing to prepare; and candid snaps of VIPs can help boost excitement whilst covertly flashing glimpses of your brand. Make a hashtag just for the event, that way all conversations about your brand event can be easily connected.
---
Read more about hiring, organising and hosting your exceptionally branded corporate event in Part 2  of this article.
---
You can also read more about corporate event hire and corporate event advice here:
Corporate Events: Practical Tips for Product Launches
10 Must Dos for the Corporate Christmas Party
Hosting a Corporate Event for Your Customers: Is it worth it?