Essential Festival Equipment Hire Products in Sydney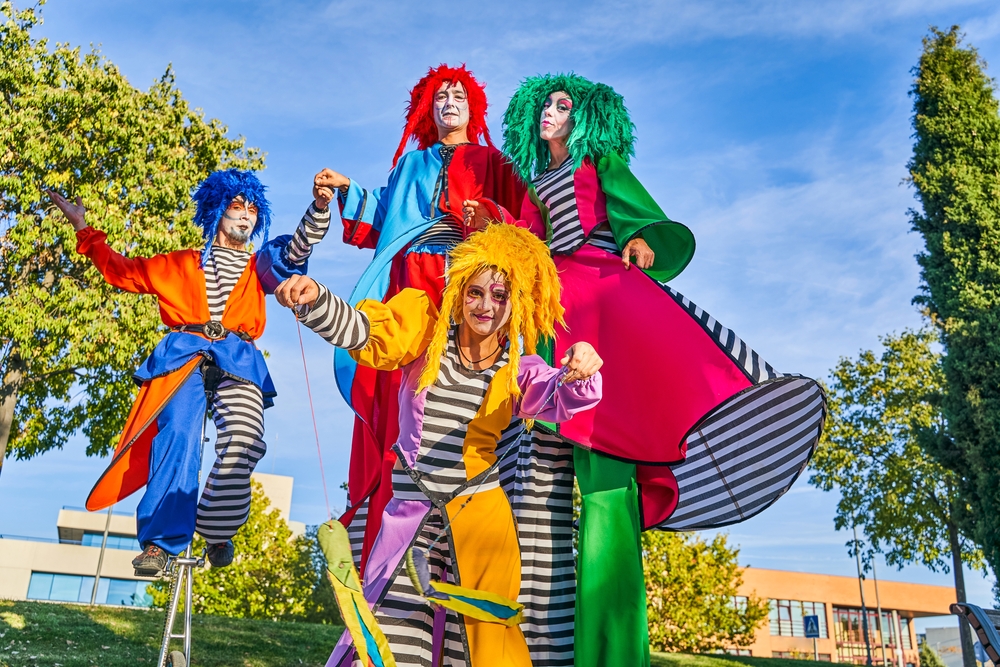 Sydney, Australia, is renowned for its vibrant festival culture, hosting a plethora of exciting events throughout the year. From music festivals to food fairs and art exhibitions, these events require meticulous planning and organization to ensure a memorable experience for attendees. One crucial aspect of event planning is securing the right festival equipment. In this article, we will explore the key festival equipment hire products in Sydney, Australia, that play a pivotal role in creating successful and enjoyable festivals. These are the Essential Festival Equipment Hire Products in Sydney, Australia.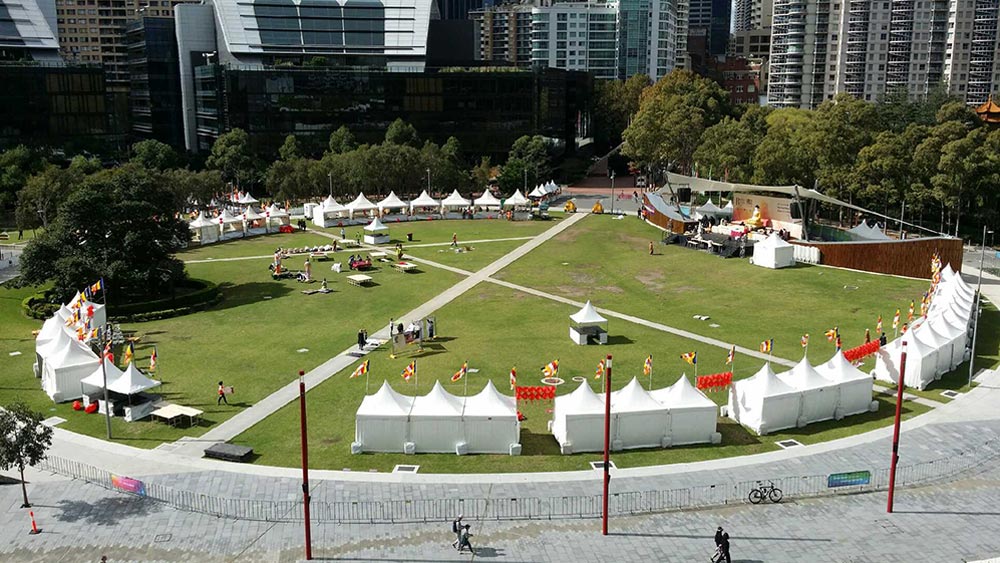 Marquees and Tents: Marquees and tents are the backbones of any outdoor festival, providing shelter and a designated area for various activities. Whether it's a music stage, food stalls, information booths, or seating areas, marquees and tents offer protection from the elements and create defined spaces. Pillingers HIre offers a wide range of marquee options, including traditional pole tents, clear-span structures, fete stalls, and more, allowing event organizers to choose the perfect style to suit their festival's ambience, spacing and tone.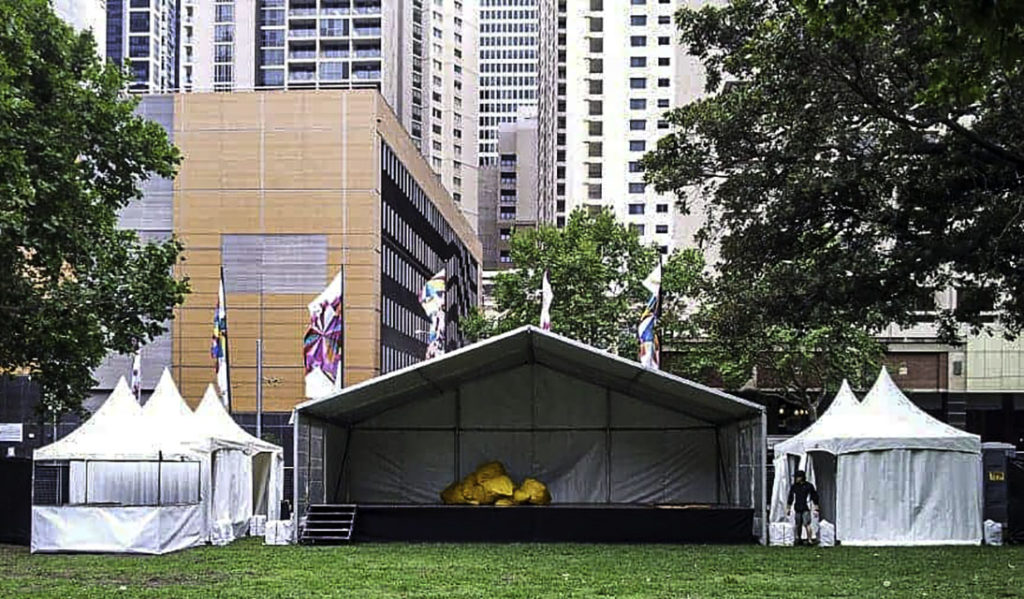 Stage and Lighting Equipment: For music festivals, presentations, or performances, high-quality stage and lighting equipment is paramount to create an electrifying atmosphere. Sydney boasts a vibrant entertainment industry, ensuring a plethora of options for hiring staging systems, sound equipment, and professional lighting rigs. These cutting-edge technologies transform an outdoor space into a captivating stage, enhancing the festival experience and ensuring that every artist or performer shines. Browse our staging equipment now.

Audiovisual Equipment: Audiovisual equipment plays a crucial role in engaging festival-goers and ensuring clear communication. From large LED screens for live streaming and displaying schedules to PA systems for announcements and musical performances, Pillingers Hire Service offers a diverse range of audiovisual solutions. Reliable and professional AV equipment ensures that every attendee can hear and see the festival's highlights without any disruptions.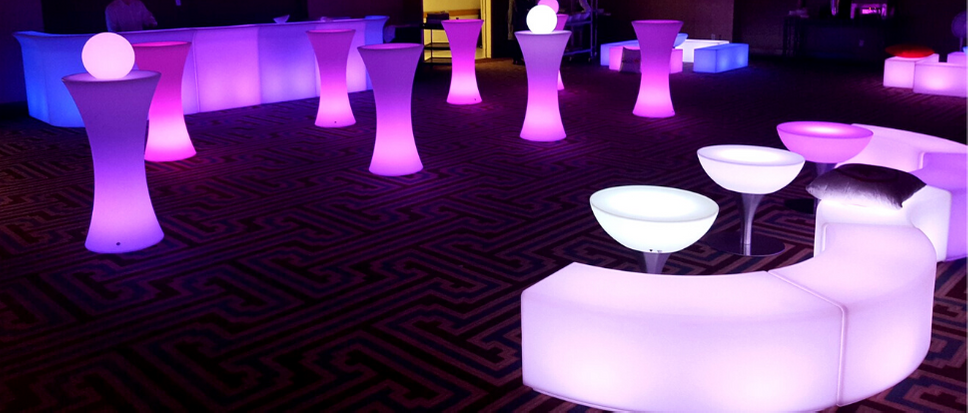 Furniture and Seating: Comfortable seating and aesthetically pleasing furniture are essential for creating inviting spaces within a festival venue. From stylish lounges and ottomans to functional tables and chairs, hiring the right furniture helps create relaxing areas for attendees to rest and socialize. Sydney's festival equipment hire services provide a wide variety of options to match the festival theme, whether it's a casual picnic-style event or an upscale affair.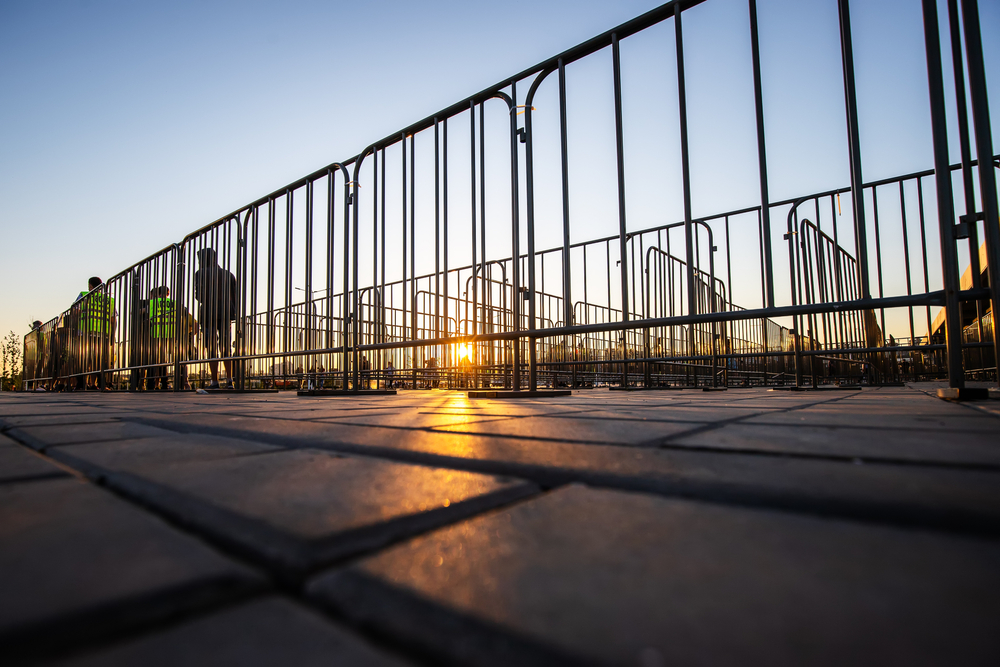 Crowd Control Barriers: Managing crowd flow and ensuring safety are critical considerations for any festival. Crowd control barriers and fencing systems help maintain order and guide attendees through designated areas. Sturdy and reliable barriers prevent overcrowding and create clear pathways for efficient movement, ensuring a smooth and enjoyable festival experience for everyone.
Sanitation Facilities:
Sanitation Facilities: Maintaining proper hygiene and providing adequate sanitation facilities is of utmost importance in any festival setting. Portable toilets, handwashing stations, and waste management solutions are essential to keep attendees comfortable and ensure a clean and sanitary environment. Sydney's festival equipment hire companies offer a range of sanitary facilities to cater to the needs of events of all sizes.
Conclusion:
When organizing a festival in Sydney, Australia, selecting the right equipment can make a significant difference in creating a successful and enjoyable event. From marquees and stage equipment to furniture and crowd control barriers, the festival equipment hire options We have got what you need. By working with one of our festival specialists, you can transform your vision into a memorable festival experience that leaves attendees eagerly anticipating the next event. These are the Essential Festival Equipment Hire Products in Sydney, Australia, we have all of this and so much more.