Event Hire in The Central Coast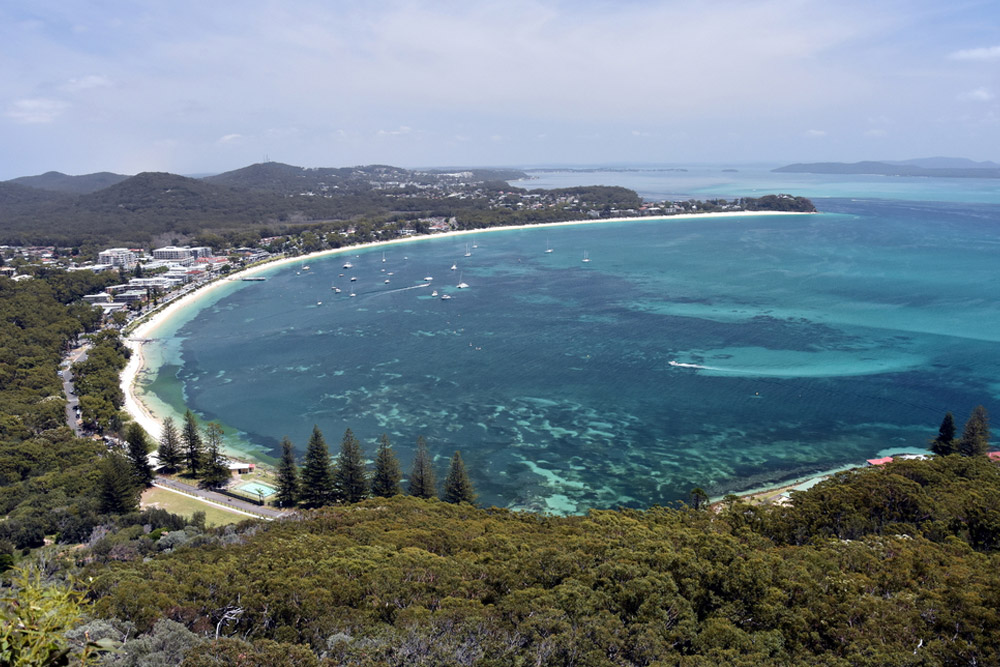 With so much beautiful coastline in New South Wales,
it's easy to not see it all. One of the gems of the east coast of Australia is the Central Coast. As well as stunning scenery, it has a lot of exciting events. Here are few picks that Pillingers Hire have picked, a few to entice you to the area.
---
Gallery Precinct 2259 Love Lanes Festival
Wyong has got something to offer and they are keen to show you. On February 11th, the first ever Gallery Precinct 2259 Love Lanes Festival will liven up three laneways in Wyong for a day to remember. The festival is divided amongst three lanes: Grand Hotel Lane will host circus performances, a licensed bar area and in the evening an open-air cinema. Holiday Park Lane hosts a chill out zone, a kid's activity area with face painting and a jumping castle, a teen zone with skateboarding and a climbing wall as well as art and performances at the Musicians Making a Difference stage. Coastwide First National Lane is home to the main stage where Patrick James, The Sea Gypsies, Elaskia, James Osborn, Marissa, Saroca and Taylah Theakstone will all be performing. In addition to the mainstage there are market stalls and a chill out zone. Roving performers will wander the lanes, entertaining the crowd, throughout the day. For more information on the festival check out the details here.
---
Terrigal Antique and Vintage Fair
All that's old is new again. With the cyclical nature of fashion and design you can often find a pre-loved item that fits the bill better than something new. The Terrigal Antique and Vintage Fair is held quarterly and a great spot to find retro clothing and homewares, or for collectors wanting to find that elusive piece. Consider yourself a bit of a picker? There's plenty of barnyard relics on show to pick through. Have a look. It's essentially recycling.
---
Chrome Fest
If vintage and retro are your thing, but you're more into the music and muscle cars of a bygone era, Chrome Fest will be right up your alley. For three days from 27th – 29th October The Entrance is home to Rock n Roll, Rockabilly, and American Hot Rods. Check out the Rockabilly fashion at the market stalls, the fashion parade or the pinup competition. There'll be plenty of music with live bands and DJ's along with dancing displays. If the cars are your thing, the proud hot rod owners will have their pride and joy looking pristine at the Show and Shine, for you to have a look. All the details are on the Chrome Fest site.
---
The Entrance Market
Every Saturday from 9am – 2pm, Memorial Park is home to The Entrance Market. If you love roaming through rows of stalls, browsing and trying the freshest organic produce from local farmers and growers while surrounded by amazing coastal scenery, this is your jam. As well as great food stalls the markets have a fun fair with a Ferris wheel and pony rides and live entertainment. For more information on stalls and events check the market's Facebook page. Stick around after the markets for the pelican feeding at 3:30.
This is just a sample. The Central Coast has so many more fun events throughout the year. Hosting a Central Cost Event? Pillingers Hire are happy to bring their resources to you. Contact us now to start planning your event.