Event Hire Hunter Valley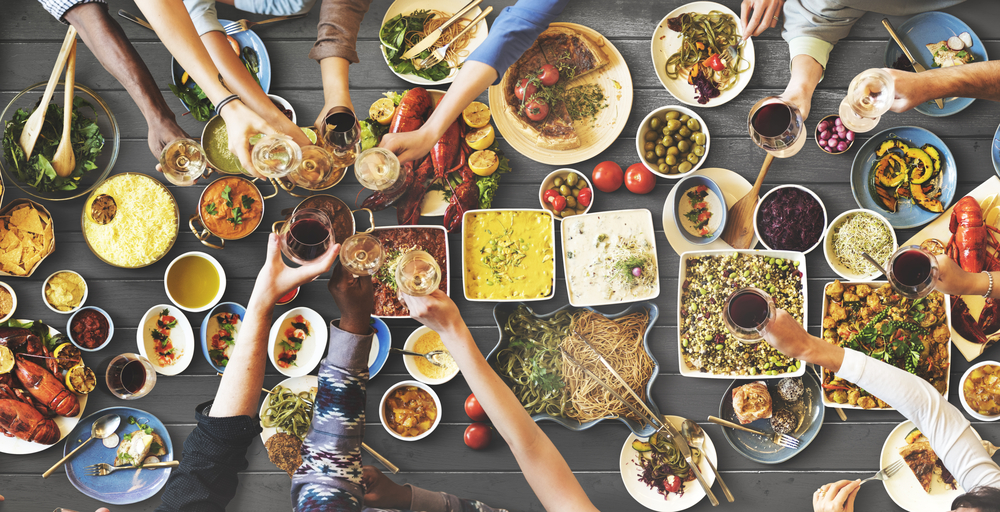 Pillingers Hire is proud to serve the great people and community of the Hunter Valley And be a part of the great events in the Hunter Valley. We are always excited at the opportunity to hire, set up, and work some of the great events in the area. Here are some of the events that we love to be a part of. And remember if you're looking for Hunter Valley Event Hire services we are there for you.
We all know that the beauty of the great region is not the only thing that it is known for. The Hunter is world-renowned for producing some of the greatest wine in Australia today. The Hunter is Australia's oldest wine region. It has been producing wine since the 1800's it boasts over 150 different wineries. But that is not all, in addition to its wine the Hunter also produces cheese, olives, and olive oils.
With so much being produced here the Hunter Valley is somewhat of a foodies dream. There is no better place to show off all it's amazing wine and food than the Hunter Valley Wine and Food Festival.
Taking place between May and June
Each year there are numerous events happening all around the region. Wine tasting, tours, and set menu lunches and dinners. Make sure that you get a taste of the good life, and indulge in all that the area has to offer. But that is not all, get your hands or maybe even your feet dirty by taking winemaking and cooking classes. Or, burn it all off with vineyard tours or a hike to explore more of the picturesque scenery.
There are five-star accommodations and award-winning restaurants scattered all throughout each featuring their own special offering. Book your accommodations in advance and look out for exciting concerts and live entertainment taking place in the area as well. The Hunter Valley is the favorite destination for many of the world's best-known performers… Springsteen, Sting, The Eagles, Elton John, The Rolling Stones, Cold Chisel… need we go on? They're all lured by the stunning vineyard backdrop, great wines, and country hospitality.
There is always much to do and much to see this is why Pillingers hire loves being apart of the Hunter Valley Wine and Food Festival.
Sculpture in the Vineyards:
Taking place between October and December
is the annual arts and culture festival known as Sculpture in the Vineyards. Explore the vineyards and historic village of Wollombi Valley as you see some of the area's most prolific artists display amazing sculptures and unique art pieces in the relaxing and amazing setting of our great vineyards.
Known as A celebration of art, food, and wine, this event includes guided sculpture, wine and local Aboriginal history tours, as well as tailored educational tours and workshops for groups of all sizes.
Visitors can expect to see innovative artworks set in a uniquely picturesque environment, whilst taking in the true Hunter Valley experience over a wine tasting at boutique cellar doors.
This June marked the launch of the Hunter Valley Fine Food Markets at Tyrrell's. Since the launch, the markets are running on the first Saturday of each month. Tyrrell's vineyard comes to life with hand-made and locally produced offerings including fresh produce, preserves, olive oil, and other treats. The Hunter Valley Fine Food Markets provide locals and visitors a wide range of gourmet options and they all have a perfect wine to pair with
These are just some of the great events that take place around the Hunter Valley, Pillingers Hire is so proud to be able to provide the Hunter Valley event hire services to the business owners and community organizers who plan these events. It is truly something we look forward to throughout the year. If you are looking for the best in party and event hire please contact us today.