Event Hire Sydney: Planning a Community Event?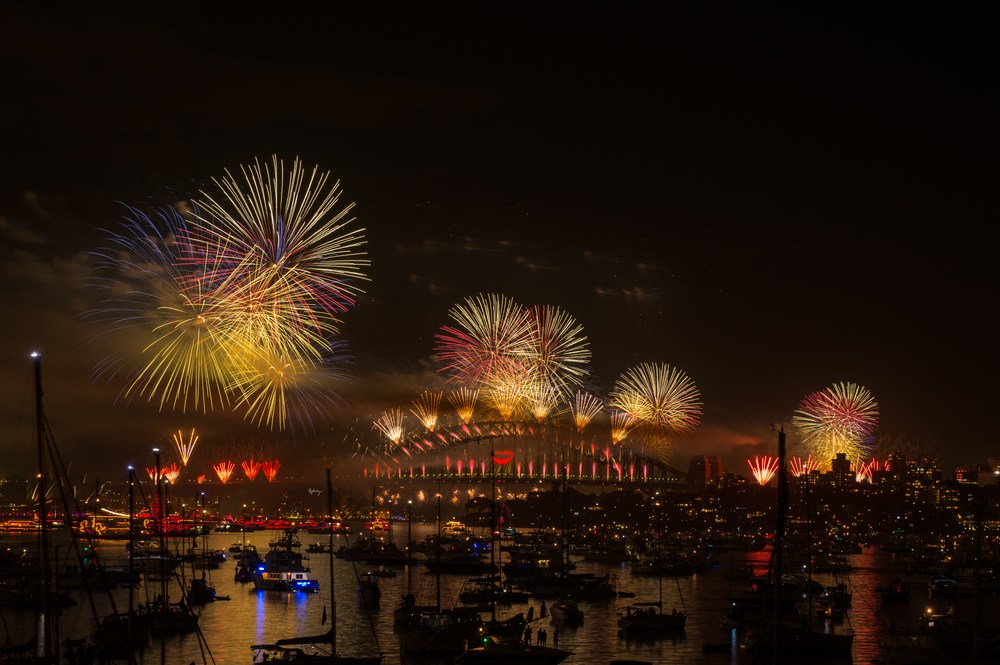 Community events in Sydney seem to go incredibly well with the warmer months of the year – everyone wants to be outside, which makes for a great opportunity to bring people together and strengthen the community.
Community event planning can be a tireless task, but if you keep in mind some important aspects, the process will seem smoother. Here are a few points I myself have picked up over the years of event management.
---
Establish a team
Before you do anything, you will need to form a work team or committee to make the event happen. If you are organising the event as part of your corporate duties, find a group of enthusiastic, like-minded people within the company. While any help is good help, you should look for these qualities in particular:
Strong leadership skills as the event manager or committee chair
Keen organisational skills and an eye for detail for logistics sake
Charisma to network and encourage fund raising
Media relations or event planning experience
---
Plan the location
Community events come in many forms, be they festivals, parades, marathons, seminars or fairs. You need to select the best location for the type of event you're throwing. For example, if you're holding a street fair you will need to contact the council about perhaps closing some streets in order to accommodate for the crowds and stallholders. This will need to be done well in advance to ensure that it will be approved for the planned date. From here, you can organise hiring structures that will make the most out of the outdoor space, such as marquees for stallholders, seating and more.
---
Organise the timeline
When you're organising a community event, it is often something that is planned on the weekends, outside of regular working hours. Thus, planning and sticking to a realistic timeline is the key to event planning success. Make up a Google Calendar with tasks and their start and completion date, as well as the name of the person/people in charge of ensuring that tasks' completion. Share that with the other people involved in the event and ensure that any updates are communicated efficiently.
---
Engage partners
Creating partnerships with other organisations is a great way to promote the event – this will boost visibility by expanding to the other organisation's networks. When considering collaborations with another organisation, you will need to assess what the purpose of the collaboration is and ensure that it aligns with the event and/or company goals.
---
Do it!
You can't let your guard down on the day of the event – it's not over yet! Ensure that you arrive early to oversee the venue preparations. If you have not hired a day-of coordinator, you will need to be as organised as possible – while it seems trite, using a checklist to arrange and confirm tasks is very useful. Encourage other committee members to use a checklist as well. Don't neglect volunteers – they are pivotal to the event's success! After the event is over, gather everyone who was involved with the event for a debrief to see whether you achieved the goals and objectives that you had set at the beginning of the event planning.