Our Favourite Party Hire Posts from 2013: the best of the best in party supplies, hire and advice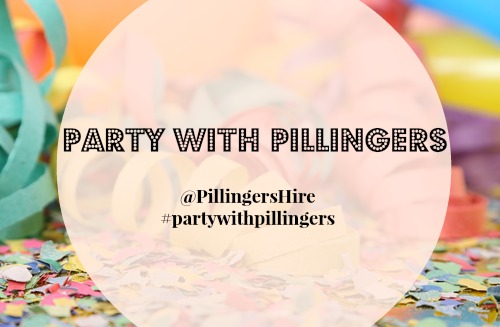 Planning a party in Sydney may seem like a daunting task, but with a bit of prior planning, it doesn't need to be.
We've wracked our brains to give you the most on-point advice in regards to venues, budgeting, hiring and more.
---
There's a lot more planning that goes into an outdoor party than you may think. We've essentially mapped out the entire planning process for you from top to bottom – from hiring seating to getting into the mood with music – so that you can panic less and party more.
---
We liked the topic so much we had to write about it twice – and there were so many more aspects that we had to include! The second part of our outdoor party plan includes everything from the dancefloor to the after-party cleanup.
---
---
If you're opting for a party outside of your own backyard, then you'll need to take the time to consider what kind of venue suits your needs best. We've come up with a short guide to help you get the most out of a venue hire that covers all of your party needs – including the ones you haven't thought of yet.
---
Finally, our most favourite Pillingers party planning post is another list, because who doesn't love a good, thorough list? Print it out, pin it up by your desk and put big red ticks in texta when you've accomplished each point.
---
Enjoyed this post? Prepare for the post-party cleanup early with our tips here: The Boxing Day Blues: 5 tips for the big Christmas party clean up