Festival Hire: Embracing Creativity Down Under Why We Love SXSW Sydney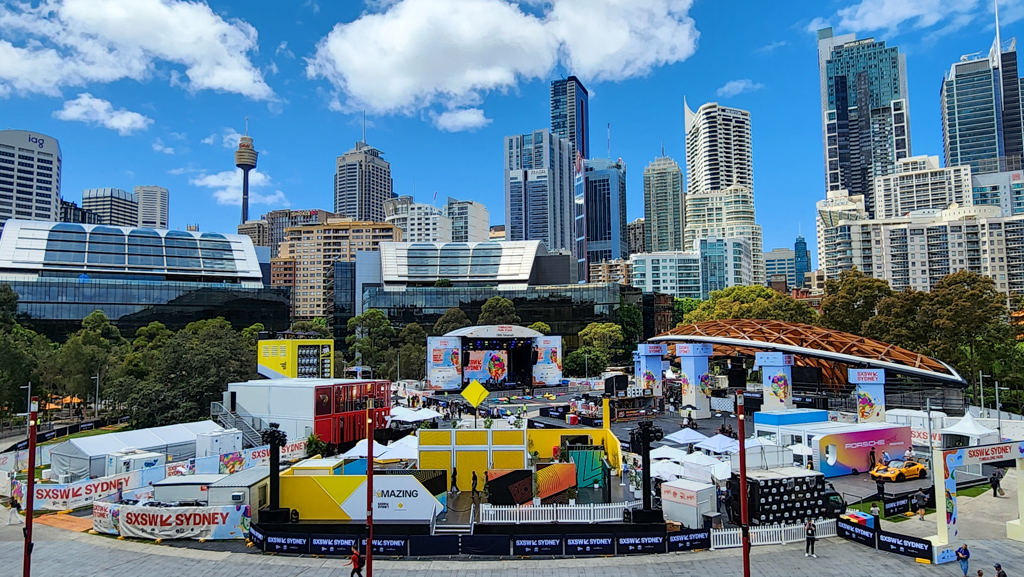 At Pillingers Hire, we are in the business of memorable and innovative events for our clients. We thrive on seeking out events that push the boundaries of creativity, culture, and innovation, and there's one event that stands out in this regard - SXSW Sydney. South By Southwest, an iconic event that has dedicated itself to helping creative individuals achieve their goals since its inception in 1987 in Austin, Texas, is taking its first bold step beyond American borders and landing in the vibrant city of Sydney, Australia. From October 15 to 22, 2023, this collision of creativity and culture promises to be a game-changer for changemakers near and far. Read more about it in this article Festival Hire: Embracing Creativity Down Under Why We Love SXSW Sydney.
Here is what we love:
A Multifaceted Journey Through Innovation and Creativity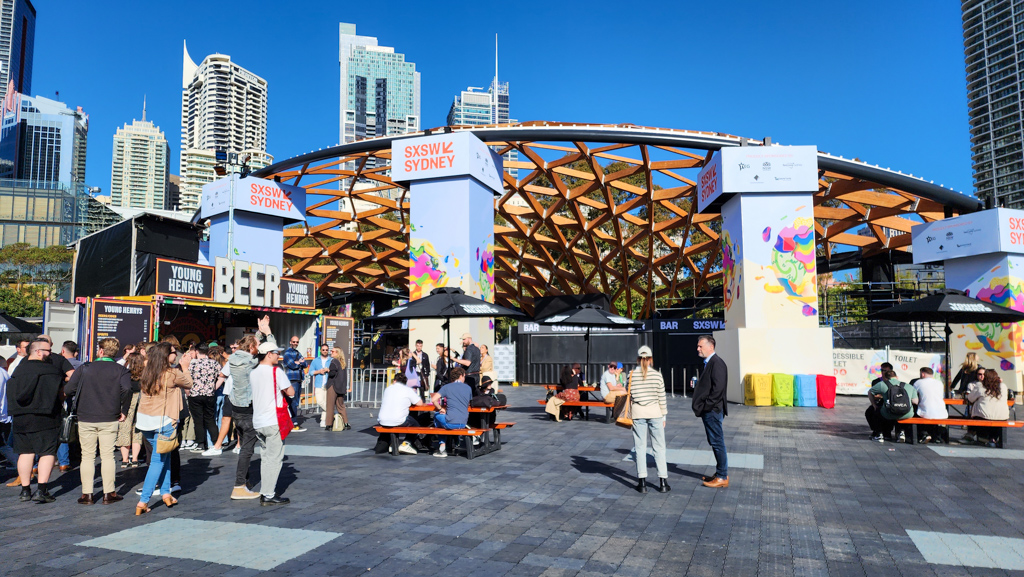 SXSW Sydney is not your average event; it's a kaleidoscope of creativity that spans eight days and seven nights. It's not just about music, nor just about technology, but rather the convergence of innovation, music, screen, tech, games, and culture, all under one roof. As an events company, we love SXSW Sydney for this very reason - it's a melting pot of diverse topics and people, resulting in the most unexpected discoveries.
Sessions, Showcases, Screenings, and Exhibitions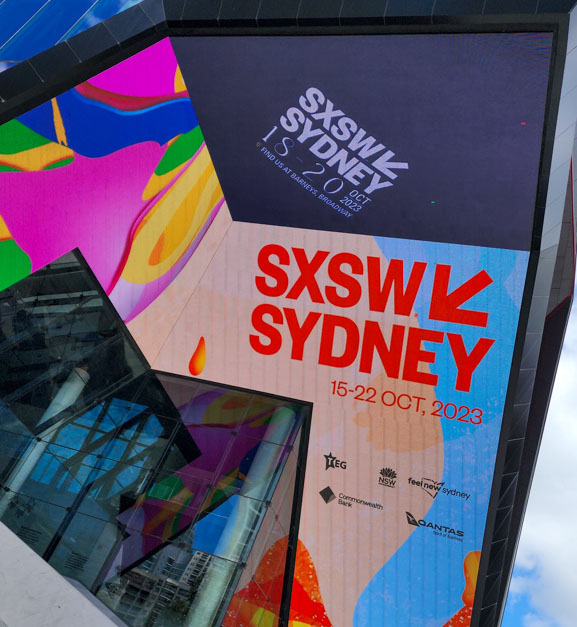 SXSW Sydney offers a diverse range of activities that cater to a wide audience. From thought-provoking sessions where experts from various fields share their insights to mind-blowing showcases that demonstrate the latest and greatest in technology and creativity, there's something for everyone. Film enthusiasts will find themselves immersed in compelling screenings, and art lovers can explore fascinating exhibitions. This multi-dimensional approach ensures that SXSW Sydney is not just an event; it's an experience that takes you on a journey through the world of creativity and innovation.
Networking Opportunities Galore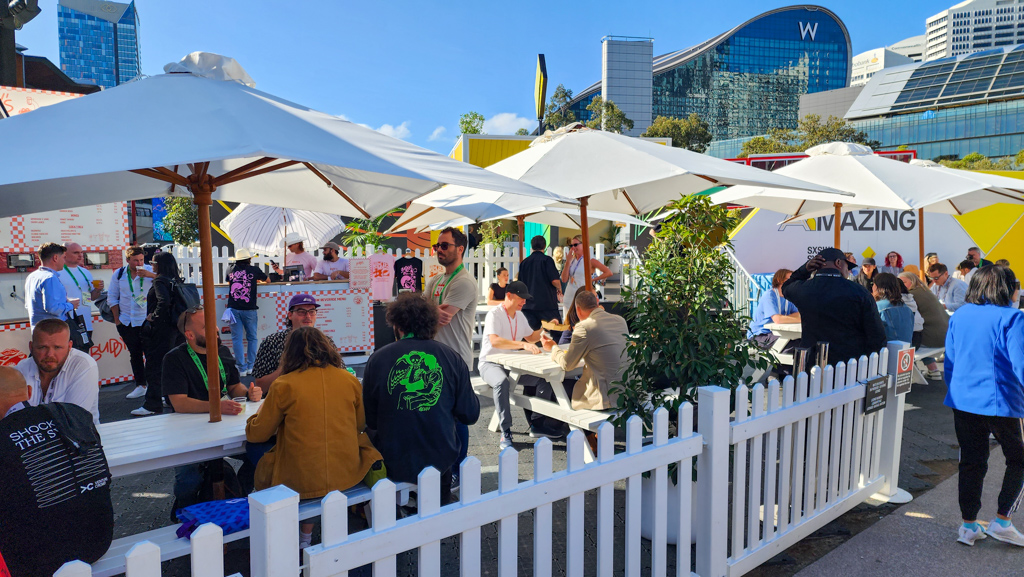 At Pillingers, we understand the importance of networking. It's where collaborations are born, ideas are exchanged, and the most unexpected partnerships are forged. SXSW Sydney is a goldmine of networking opportunities, and that's one more reason we can't get enough of it. The event attracts professionals from around the globe, making it an essential destination for anyone looking to connect with like-minded individuals and broaden their horizons. One thing we love is when people are connected from all around the world, giving opportunity for creatives to find platforms and resources to bring their work to the next level.
The Magic of Diverse Perspectives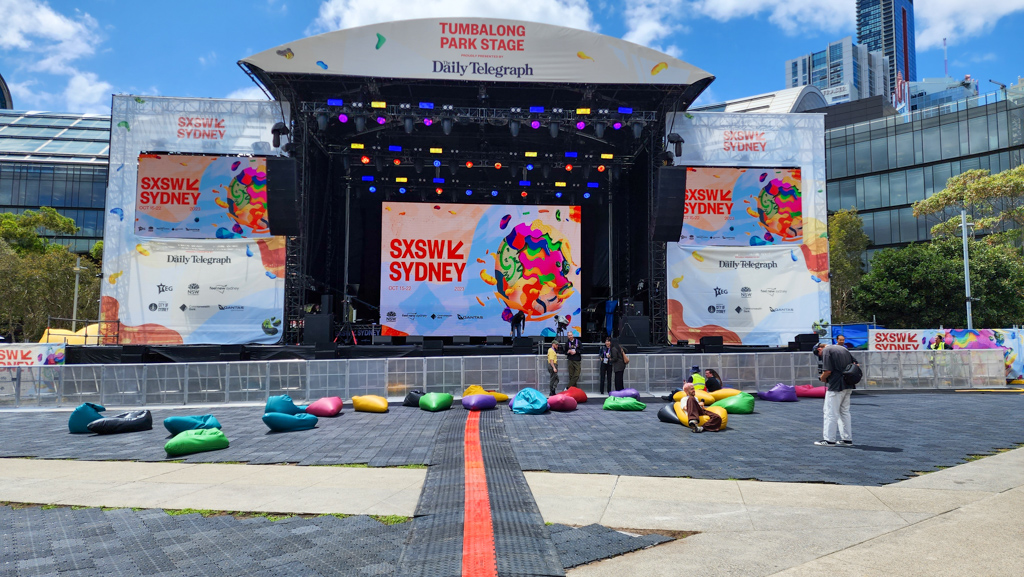 One of the core reasons we adore SXSW Sydney is its celebration of diversity. In an increasingly interconnected world, the most remarkable ideas often arise when individuals from various backgrounds, industries, and cultures come together. SXSW Sydney embodies this spirit, and it's where the collision of these diverse perspectives leads to fresh, ground-breaking concepts. As an events company, we are inspired by the energy and creativity that emerge from such interactions.
BROWSE OUR CATALOGUE TO CHECK OUT OUR FULL RANGE OF FESTIVAL HIRE EQUIPMENT NOW
Conclusion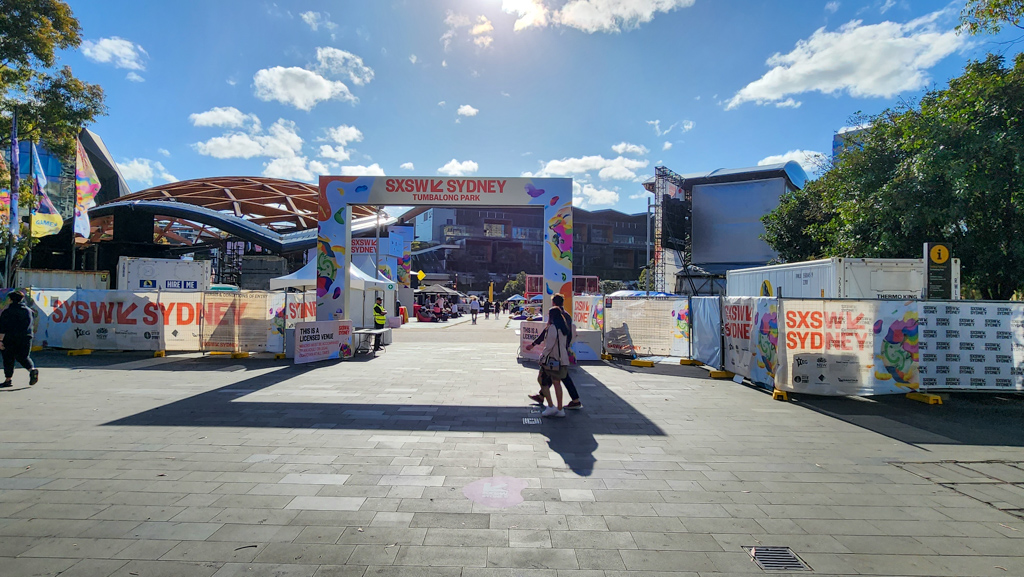 SXSW Sydney's journey to Sydney, Australia, is an event we eagerly anticipate at Pillingers. It's a celebration of creativity, innovation, and culture that aligns with our values and passion for delivering unique and unforgettable experiences.
From the wide range of activities to the endless networking opportunities, SXSW Sydney offers a one-of-a-kind event that brings diverse individuals and topics together to create something truly extraordinary.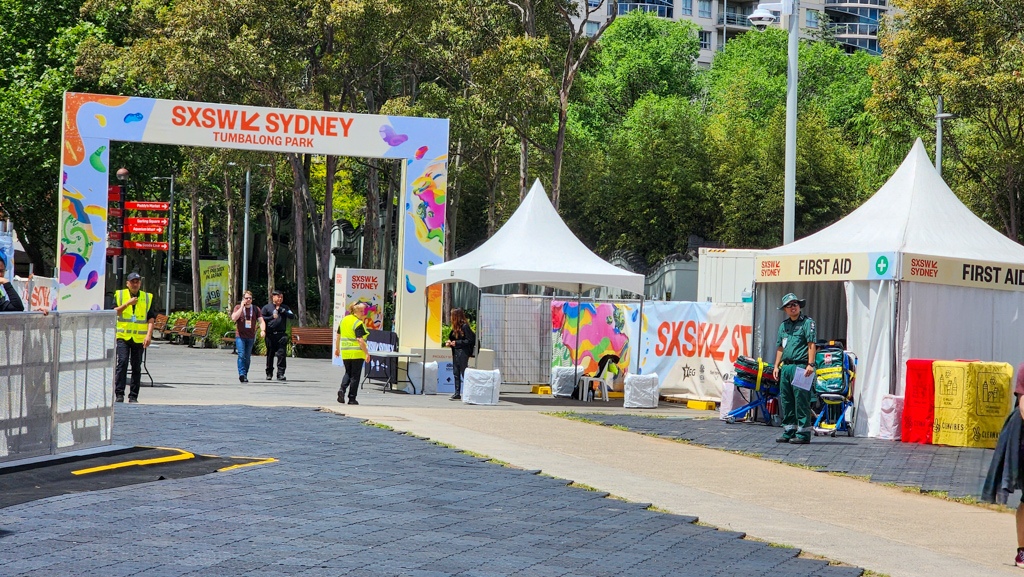 We are so excited to be a part of this exciting venture, and we encourage all creative professionals and enthusiasts to join us at SXSW Sydney in October 2023. This event is set to change the game for creatives everywhere, and we're ready to embrace the journey of innovation and creativity Down Under as our festival culture continues to grow, and we love it!