Festival Tip #1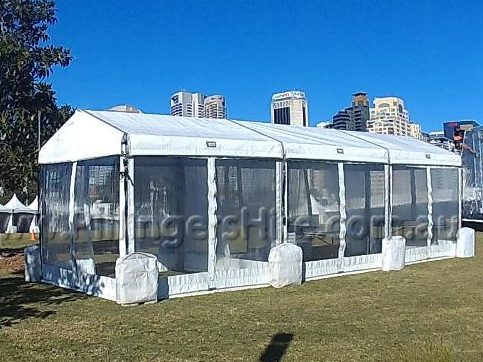 Are you planning a festival or party in Sydney, NSW? Then you've come to the right place!
This blog post will provide some tips and tricks on how to make your event stand out. 
When it comes to making an impression at your next outdoor event, marquee hire is one of
the best ways to go about it. Marquees are great for providing shelter from rain and sun, as
well as creating an inviting atmosphere that encourages people to relax and have fun. They
can also be used in conjunction with other decorations, such as lights or bunting, which helps
create a more festive feel.  Before hiring any marquee, though, there are a few things that should be taken into consideration first:
Consider the size

The size of the venue should be taken into account when selecting a suitable marquee as they come in different sizes ranging from small ones ideal for intimate gatherings up to larger structures capable of accommodating hundreds or even thousands of people at once. Make sure that whatever option is chosen provides enough room for all attendees without feeling cramped or overcrowded. You may need to work with the hiring company to determine the proper size. At Pillingers Hire, we have options to make some of our structured marquees shorter or taller, depending on the need. 
 Location & Access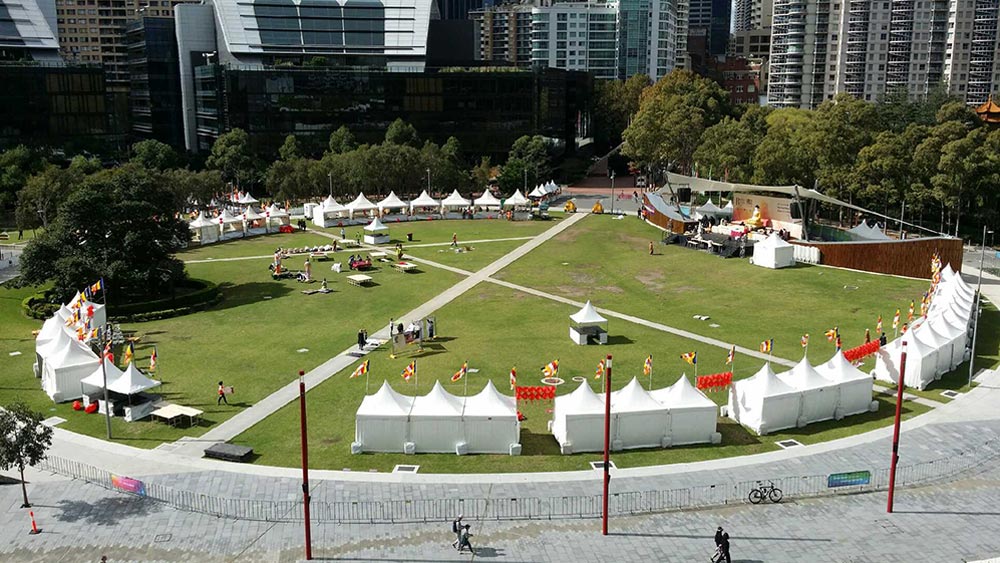 Think about where exactly you want your marquee placed so that everyone has easy access. When choosing where exactly to place the structure, keep in mind both its proximity with other buildings as well as its accessibility by guests (e.g. whether it is easily reachable by car). Also, take into consideration potential weather conditions such as windy days or rain showers! 
Weather Conditions
  
Consider what kind of weather might occur during the time frame when selecting materials (i.e., if windy, then opt for sidewalls); 
Determine Your Budget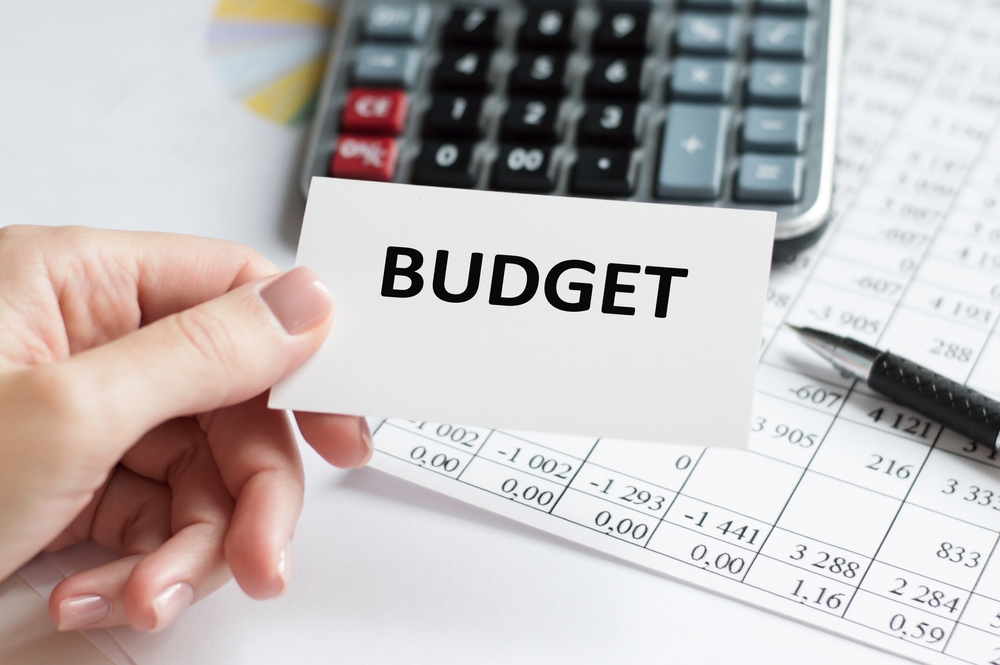 Before deciding on which type of marquee you want, it's essential to determine how much money you can afford to spend. This will help narrow down your options and ensure that the marquee fits within your budget constraints. Set aside money dedicated explicitly towards marquees before going ahead with any booking plans.  Design– Have fun thinking about how you want to fill and decorate the space. Hire furniture, a dance floor, put in a stage and seating, a bar, or dinner tables. The possibilities are
limitless. 
Pillingers Hire offers competitive prices along with quality products & services guaranteed
Our team consists of experienced professionals ready to assist customers throughout the entire process, including delivery setup dismantling and taking away—making life much easier for those organising events large scale and small alike. Furthermore, we even stock a range of accessories like tables, chairs, lighting sound systems, heating and cooling equipment, plus many more items available for hire. We can help you achieve the complete look desired, whether indoors or outdoors. 
 
Are you looking for marquee hire services for an upcoming event? Marquees are a great
way to add extra space and style to any outdoor gathering, but there's a lot to consider
before making your final decision. Contact Us today to speak with our party planners and get
help in determining what marquee is right for your event. Or, you can check out our product
catalogue here: