Festival Planning Guide: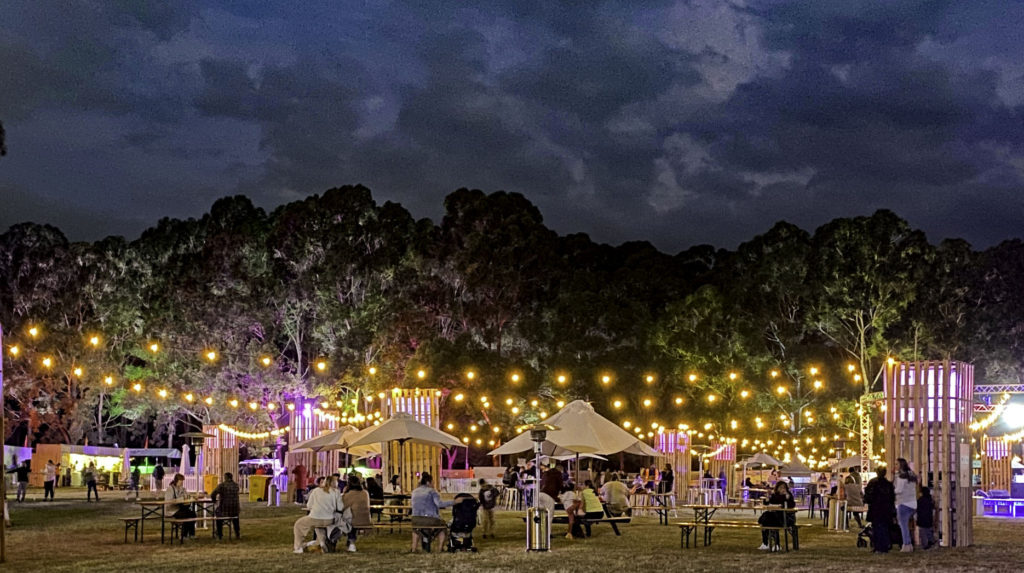 Planning a successful festival or event requires a lot of upfront work, and having a complete understanding of what is needed in your specific area can vary. However, there are a few factors that nearly all event and festival planners must know. In this article, we will give you a brief overview of what planning a great festival involves and give you some useful tools to help make your planning much easier and set your festival up for success.
What's In a Plan:
Planning in advance is the most important part of your festival's success. Creating a detailed management plan is the most effective way to ensure that you have all you need to tackle the complex details involved in an event of this size.
What Is a Comprehensive Event Management Plan?

This is a document that is created by the event management team or planning committee. In short, it contains a list of what needs to be done and when.
In its full glory, an effective Festival Management plan will contain critical information pertaining to the event planning all the way through to the execution and cleanup or takedown of the event. It is helpful to think of this as the "Everything Document." As in, everything you are responsible for, from start to finish.
Time To Begin!
One of the most important things to determine and layout for your event is its Timetable!
Event Details Time And Place
Your timetable needs to work backwards from the event itself and allow for advertising, fundraising, and vendor and entertainment bookings as far in advance as possible.
Sorting out the big details is a great first step in ensuring your event can be planned successfully. Time, Date and Location all need to be locked in before you can consider booking any acts, vendors, or having advertising created.
Organizing Committee - Roles and responsibilities:
Your Organizing Committee can range in size, you may have a small team or a large team, depending on the festival or event details. 
The main thing is that you have a team that has clear roles and responsibilities and communicates effectively. There can be a lot to arrange, from licenses, permits, vendors, entertainment, sewage, etc. Having a team that knows how to work with these respective entities is critical for event success. 
Insurance
In most cases, proper insurance for an event or festival is mandatory.
The Venue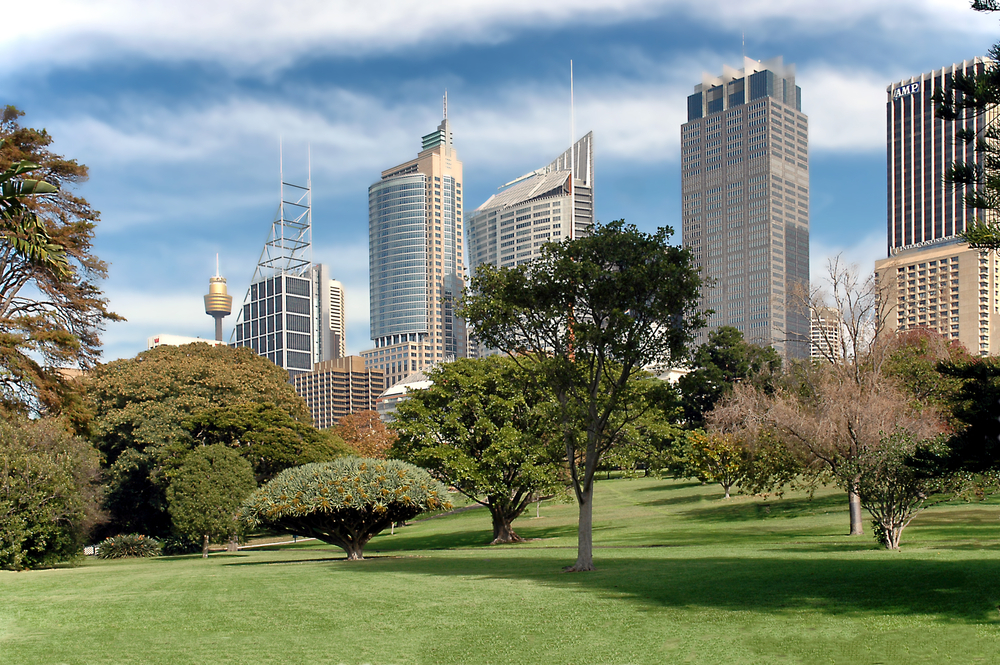 Having an understanding of the venue is important in setting realistic goals and ideas. Some venues may have restrictions on structure set-up or sound limits. There may be limitations on capacity or limited access to electricity.
You also need to take into account creating a site map complete with listed sections, the flow of traffic, and emergency exit plans.
Traffic and Pedestrian Traffic
A traffic management plan may be required, including any road closures, flow of traffic, parking, and the impact on adjoining properties.
Incident Management Plan
Event/Incident Control Centre, first aid arrangements, Incident Management Team's Contact Details, Fire Safety and response equipment plan, lost and found, and incident reports are all essentials while planning for any incident that may take place.
This plan should be compiled into an official Incident Management plan and should be shared amongst all relevant parties, including event organisers, police and emergency response teams, and Key stakeholders. This document should be well considered and distributed as soon as possible and should be discussed with local emergency services at least 60 days prior to the event.
Public Health
Food Stalls, Alcohol sales, Toilets, Water, Shelter, Waste management, and Noise management are all considerations when it comes to public health for festivals and events of a large scale.
There are licencing requirements that will need to be met by event coordinators as well as by some of the vendors. It is important to know what is required by both parties and for event organisers to confirm that vendors have met their licensing requirements prior to the event.
Public Safety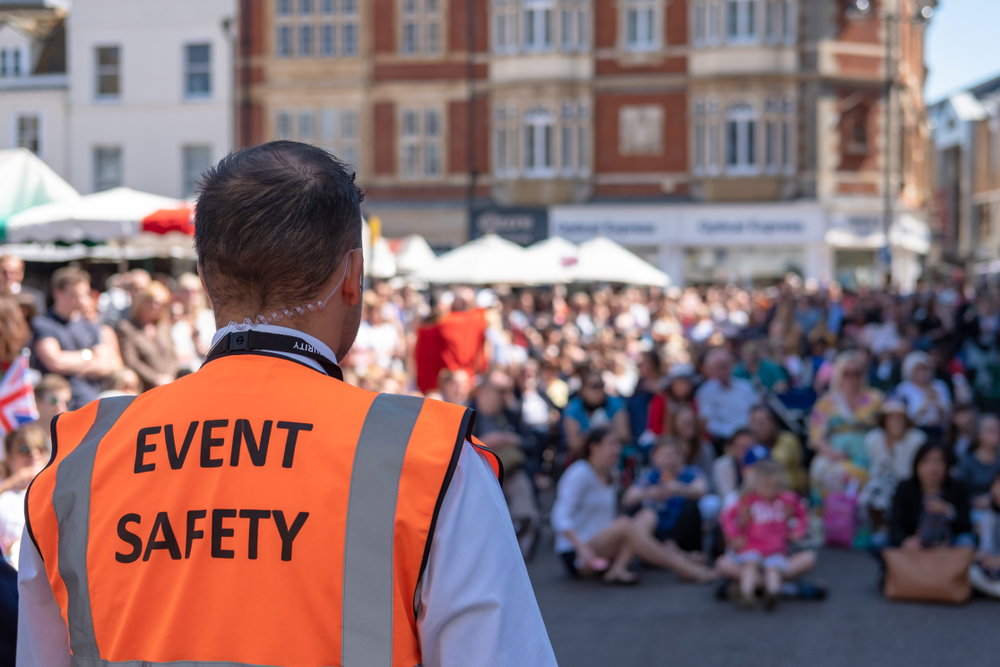 Public safety is a key factor in a successful event or festival setting. Security and Crowd Control, Place Of Public Assembly, Lighting and Power, Temporary Structures, Fireworks and Pyrotechnics need to be planned for and approved according to the specific requirements of the event. Different types of events and different locations all have specific requirements and security needs.
A good rule is for the planning team to ask all of the "what if's" imaginable. When it comes to public safety, it is better to consider all possibilities and do your best to plan for them. 
This approach extends to all elements of the event and location. Adequate entry and exit points, temporary structures, and lighting and power will all need to be inspected and approved by relevant authorities prior to the event.
If You Build It, They Will Come - Event Promotion and Marketing  
Now that you have an amazing festival planned, it is time to let the world know. Ticketing, Signage, Health Promotion, and Advertising will not only be a huge expense but will also have a huge impact on event success. After all, you didn't plan this whole thing for yourself. 
Tickets are an essential first step to crowd control. Determining how to make these tickets is the first step in realising how the event will go. If you are doing a presale or selling tickets on the day, determining how you sell them will give you an idea of what to expect.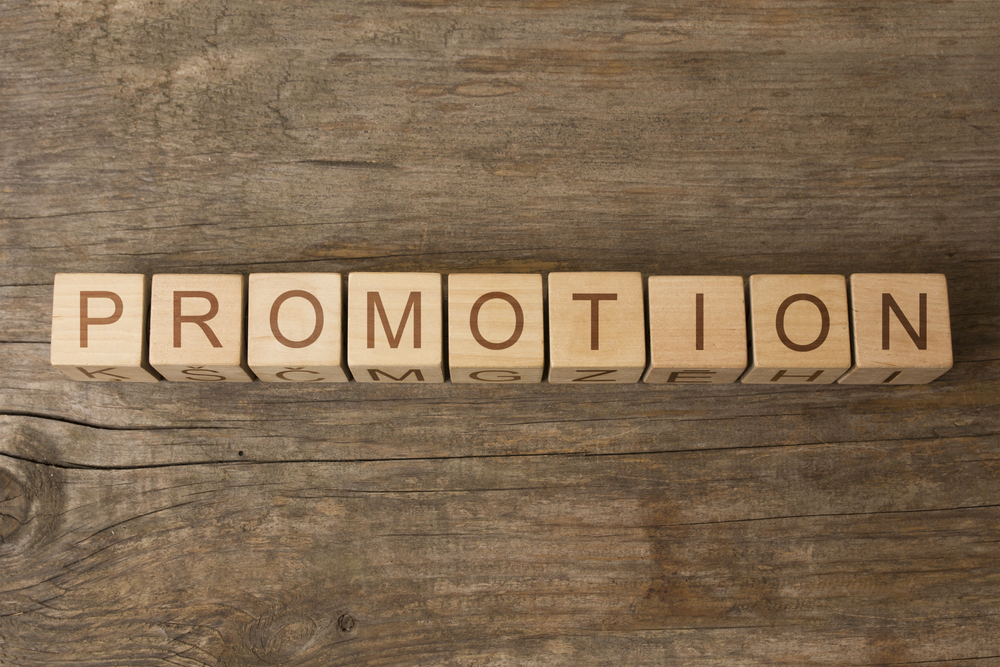 Signage for the event is also an important part of crowd control. Effective signage is a great way to inform festival goers of what is required, what to expect, where to park, where to walk, how to find what they are looking for etc. You will be amazed at how effective signage can prevent so many issues and ease the burden of the event staff.
Advertising for your event should be planned in advance too. Getting the word out and creating a buzz for the event ensures a good turnout. Whatever channels you chose, it is a good idea to let your audience know what to expect, where and when the event is, what is available to them and what is not allowed. A well-informed marketing strategy will help to set expectations and create excitement for what you are creating. 
Event and Festival Planning
Event and Festival Planning is a lot of work, but the satisfaction of executing a successful event is hard to match. This article is an overview of what to expect when you're planning, but please keep in mind that there are different regulations and requirements for different events and locations, so always make sure to check with local authorities to ensure your planning is in accordance with their requirements. 
Need More Help?
Pillingers Hiring Services has a proud history of event and festival management. Our team has been fortunate enough to share in some of the region's largest events and festivals, and our team is dedicated to your team's success. Please contact us today and see how we can help.