Festivals, Events, And Weddings Oh My. Party On Australia!
Social Restrictions are a thing of the past and we can get back to enjoying a life of parties, festivals, and special events; so, Party On Australia!
It goes without saying that the last 13 months have been an eye-opening and social life-destroying experience. The Covid-19 pandemic was and is a very serious moment in our lives collectively and as individuals. We have had to learn to live a different reality this past year. One that slowed us down, caused us to reflect and take stock of our lives and how we live it. In some cases, relationships got much closer and in others, they got a little too close. I think we can all agree we appreciate our teachers and schools much more than ever before. We also have a deeper gratitude for the heroes that emerged, Doctors, nurses, grocery store staff, and food delivery workers all played a critical role in getting us through this trying time.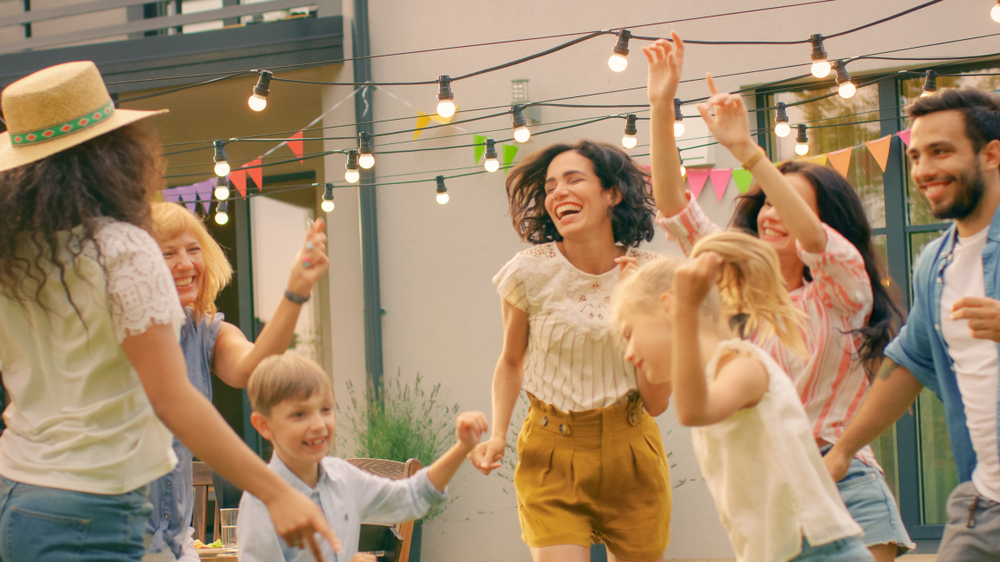 As life resettles and restrictions ease let's remember that we have so much to celebrate and lets enjoy it like never before.
Restrictions in NSW have been eased and life is creeping back into the events industry. This month the Royal Easter Show is taking place at Homebush, music festivals and concerts are being booked across the country and party and event venues are being booked out in the city. So, guess what? It's Party Time.
What Can We Do?
In NSW we are allowed 100 people in our homes, there are some precautions to take so check this link if you plan on having an event of this size. If you do have a party at yours, you'll want to turn it up a notch. Try throwing your party in an outdoor marquee, using illuminated furniture with a bar and light up DJ booth. There are no restrictions on singing and dancing, so get up and dust off those dancing shoes. Dance like no one is watching on one of our dance floors or throw a karaoke party and sing your heart out.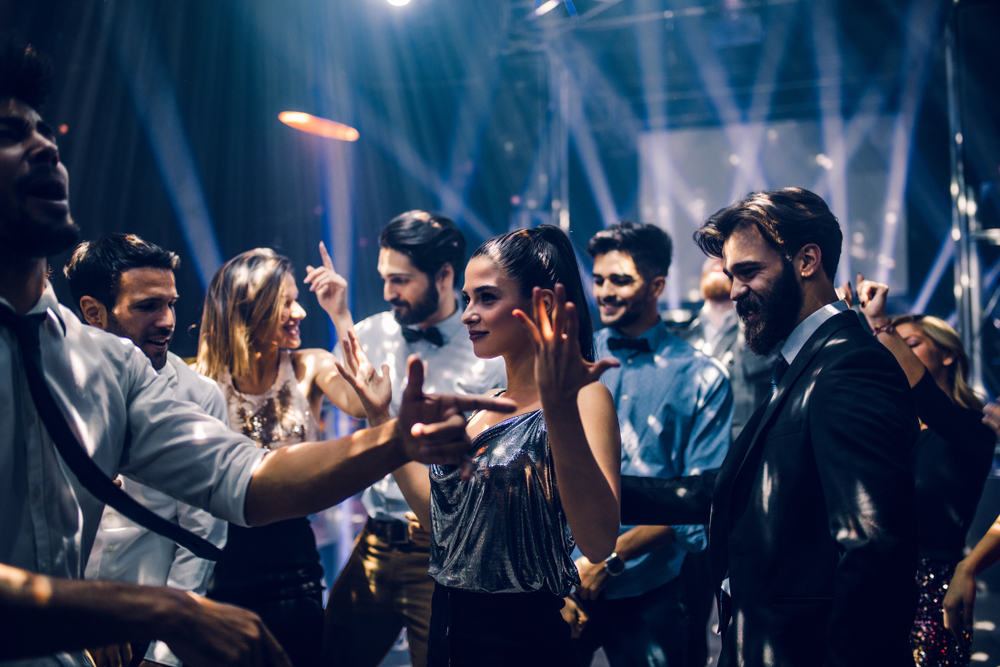 Festival planning
Festival planning is back in effect as well and Pillingers has everything you need. Fete Stalls, Café seating, PA and sound systems, staging and grandstands, anything and everything you may need to make sure that the festival experience is in full effect.
Whatever the occasion one thing is certain, we have reason to celebrate and can look forward to getting some aspects of our Pre-Covid lives back on track, at least the fun ones.
Party On Australia
So whether you are looking to throw a great outdoor extravaganza or planning a festival, corporate event, fundraiser, or simply a good time. Get up and get out there, the party is on and now is the time to enjoy it like never before.