Fundraising Event - Be Hers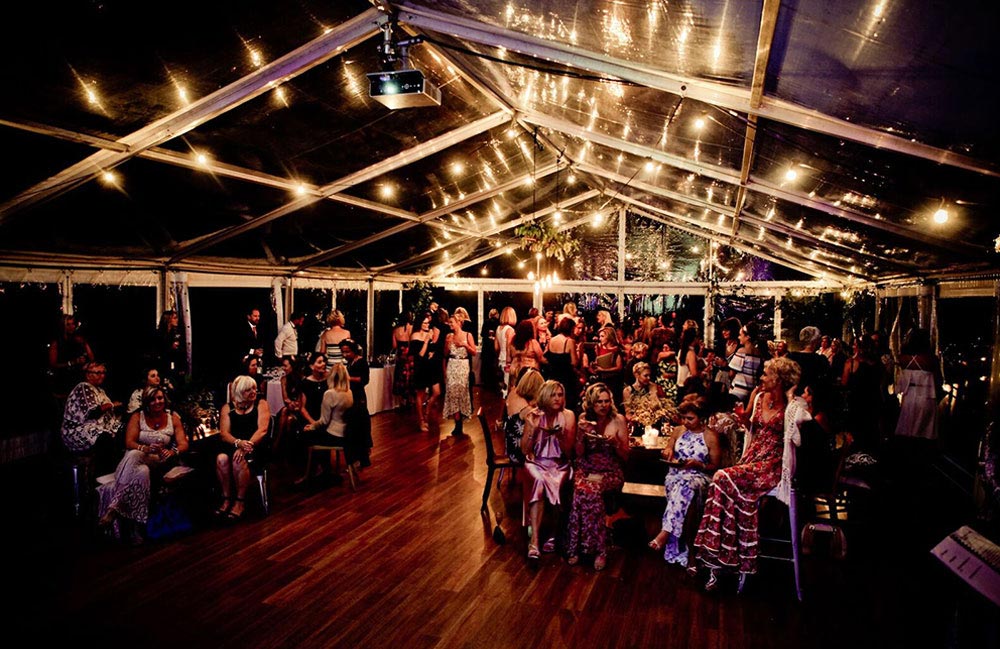 Pillingers Hire was very proud to be a part of the great event held by Be Hers at last week's Illawarra event.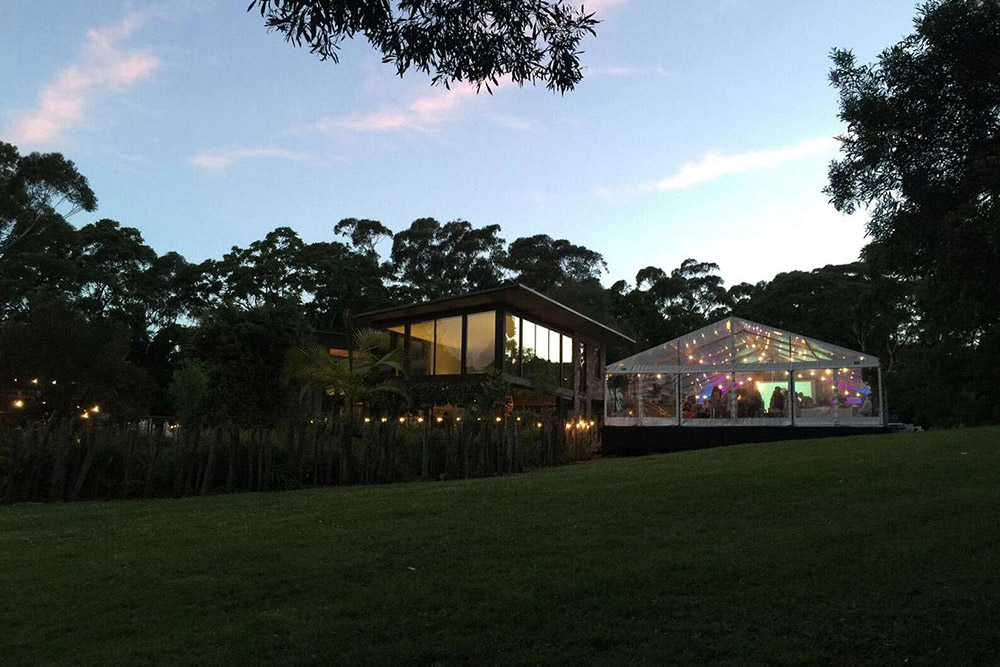 Be Hers is an organization dedicated to raising money and awareness to the issue of modern day slavery and has determined itself to the freedom of men, women, and children held in sexual slavery across the globe.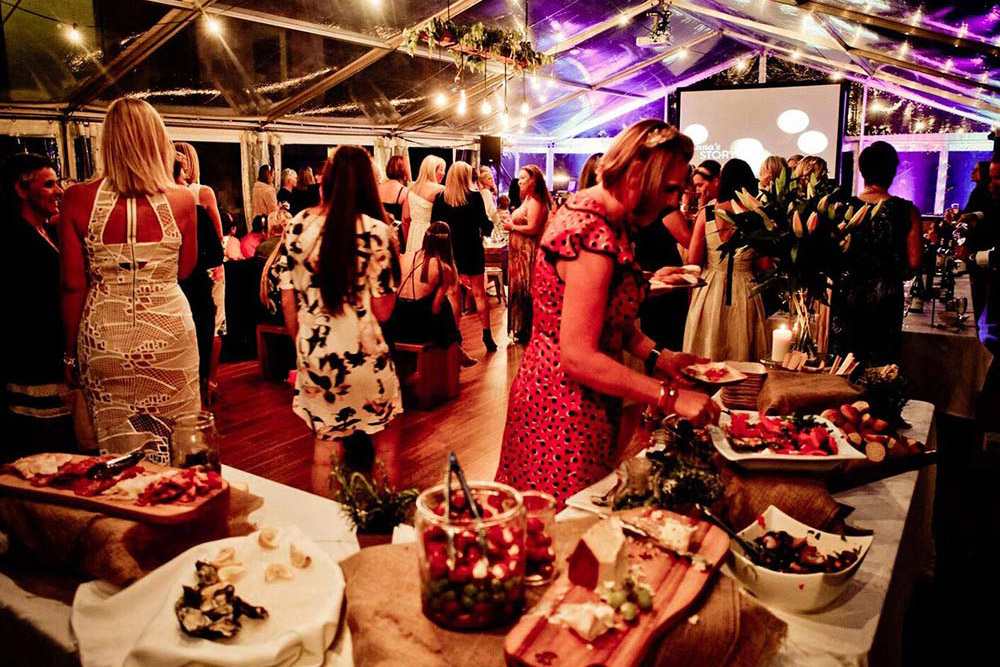 This powerful group of everyday women raise funds and awareness by a number of methods. One of these methods is to hold fundraising events all around Australia.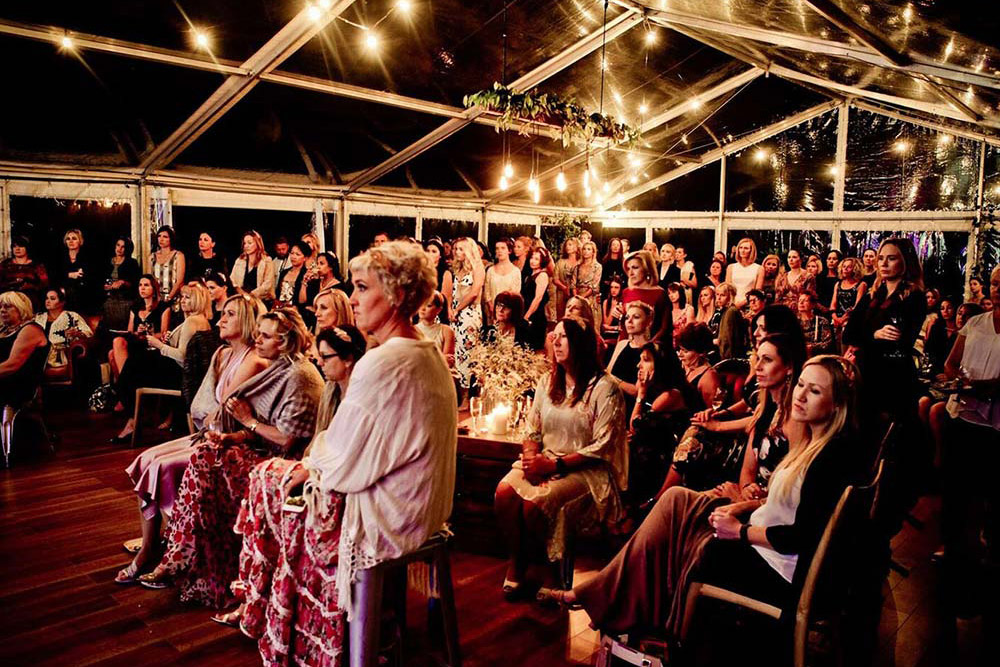 We were very happy to bring our services to the Be Hers event in Illawarra early this November.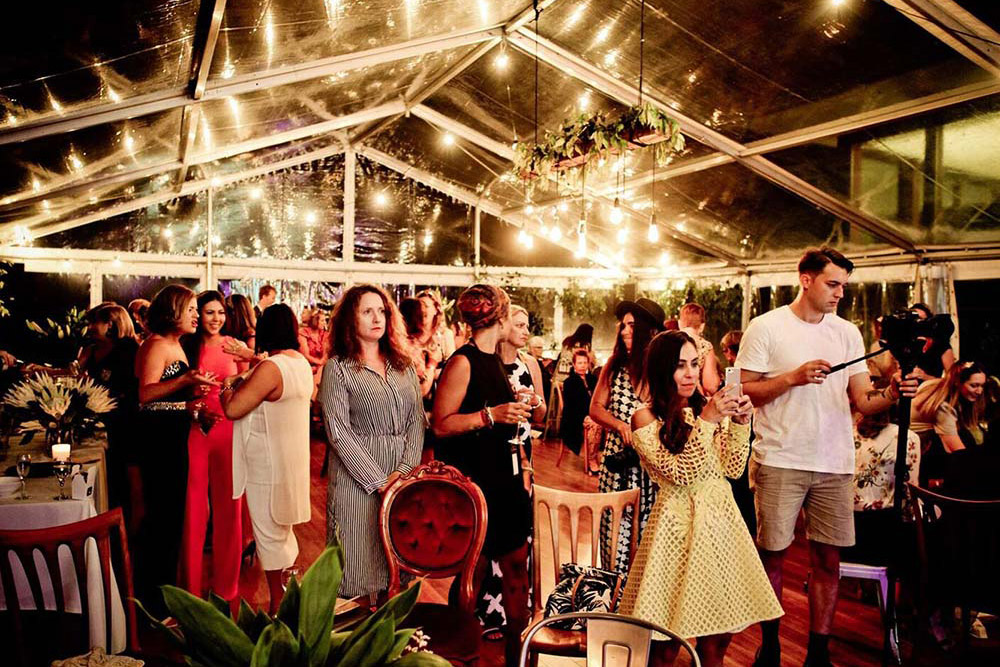 Pillingers is always happy to help set up for various fundraising event all around NSW. We are so motivated and inspired by all of those who do such great work to make our country and our world a better place to live. We would just like to say thank you to each and every one of you.
If you are interested in more information on Be Hers please click here. If you are interested in Finding out about how Pillingers Hire can make your event a great success, please click here.