Getting Married This Winter? Don't Forget These Things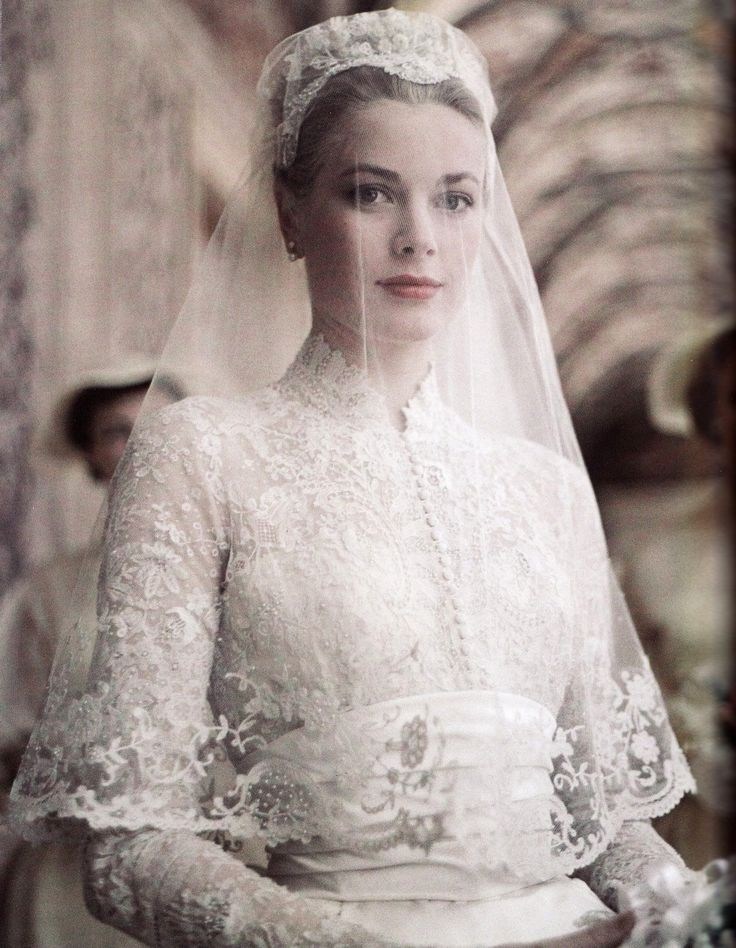 Winter is a beautiful time to tie the knot
Romantic cool tones in the air, bare branches providing dramatic photo backdrops, and every excuse for an atmospheric reception complete with fireplace, candles and cosy furnishings.
With leaves falling from trees outside and winter just around the corner, it's time to take a look at your winter wedding checklist. Getting married in the cooler months means there are extra logistics to consider.
Planning a winter wedding requires a little more thought for comfort, warmth, space and transport. Our guest article How To Plan A Winter Wedding The Right Way, was featured as one of Polka Dot Bride's top 10 articles in 2014.
Here are some of our top tips for pulling off the perfect party on a chilly day:
Turn the heat up. Be sure you have enough warmth for your guests, whether you're planning an indoor or outdoor wedding. Why not use coloured blankets that tie in with your theme?
Provide a place to store outerwear when inside. A coat check keeps jackets safe and your reception uncluttered.
Make the most of warming winter food and drinks like roasts, pies, soups and mulled wine.
Keep your guests safe and comfortable by providing heated transport to and from your venues.
Create a relaxed area where guests can chill out and warm up. A separate area with lounges around a fireplace, or a bonfire where guests can toast marshmallows work a treat.
Be sure to provide sturdy, dry flooring and shelter for safety and comfort. Pillingers has a variety of flooring and marquee solutions available for hire.
For the full list of winter wedding plans, take a look at our article on Polka Dot Bride.