Hiring a Wedding Marquee: how this simple structure will improve your big day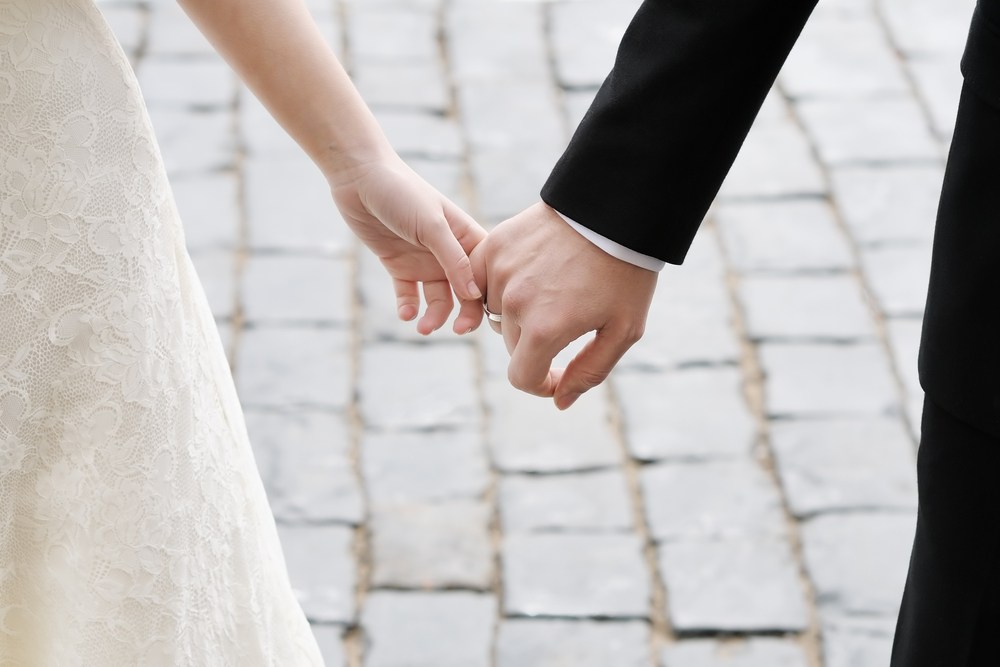 I've worked with weddings for a long time. A very, very long time – there are some days where I feel like I could probably plan one in my sleep. Don't get me wrong – every wedding is certainly different. However, there are a few constants that I've noticed over the years: flowergirls and ring bearers will be perfect angels up until the ceremony, at least one guest will definitely make the most out of the open bar, and, if your ceremony is outdoors, it is imperative that you prepare for rain, hail, then shine. The old adage is true: if you fail to prepare, you prepare to fail.
---
The easiest and most effective solution for an outdoor event is to hire a marquee. Here's why:
Your marquee can be as large or as small as you want.
They're custom-built for the event, so whether your nuptials are for friends and family only or whether you've planned to party like it's 1999, there's a structure to suit. You can customise them further to be printed with words, symbols or photographs, white, transparent – whatever you want!
---
A marquee can protect you from the elements.
When you've spent all this time, effort and money making your wedding the wedding of your dreams, infuriating doesn't even begin to explain how you'd feel if all your efforts were – literally – blown away. Marquees provide protection from nature when she's at her worst while also looking fantastic at an outdoor venue.
---
You don't even have to lift a finger.
When you hire a marquee from Pillingers, we organise people to bring the marquee to the venue, set it up and pack it down. There's nothing else you need to do, except walk down the aisle. For such little effort, it's a bit silly not to make the most out of these simple structures.
To book in a marquee for your outdoor wedding, call us at Pillingers on (02) 8783 0994
---
To see some of our favourite Sydney outdoor venues, take a look at this post: Top 4 Outdoor Venues to Hire for Your Sydney Wedding