Hosting Corporate Events in Sydney, Australia: A Professional Events Coordinator's Perspective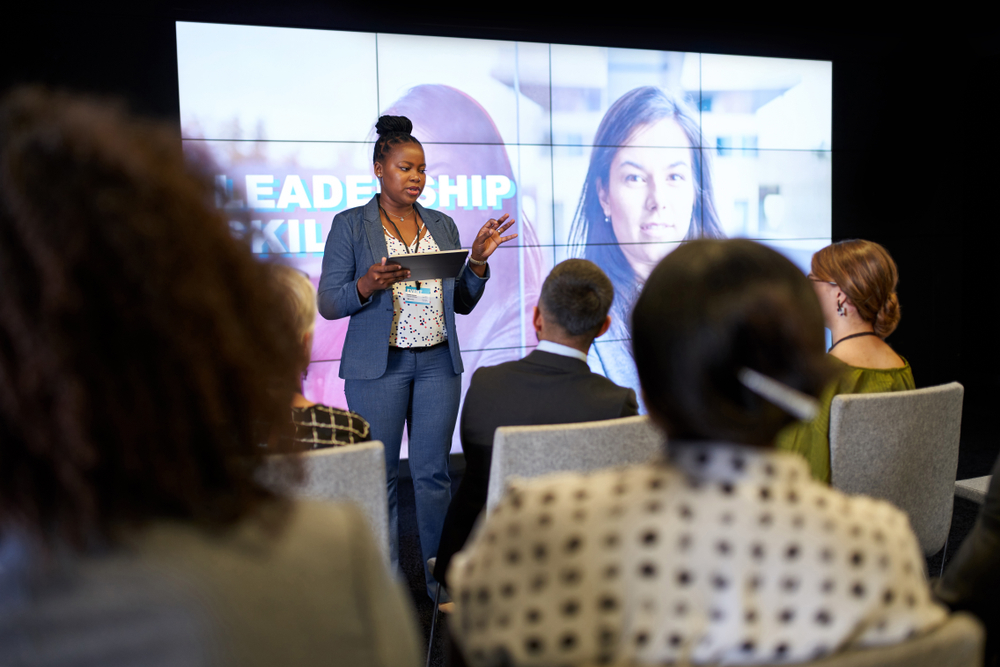 Sydney, Australia, is well-known for its picturesque landmarks, stunning harbour views and a bustling economy. It's no surprise that the city has become a popular destination for corporate events. As a professional events coordinator who has hosted various corporate events in Sydney, I have learned that the key to a successful corporate event is in the planning and execution. Here are some tips to help you with hosting memorable corporate events in Sydney.
Choosing the Right Venue
Choosing the right venue for your corporate event is crucial. The venue sets the tone and provides the first impression for your guests. Sydney offers a range of venues for corporate events, from luxurious 5-star hotels, event spaces with outstanding views of the city, and heritage-listed buildings, to name a few. When looking for a venue, it's important to consider the number of guests, the type of event, and the desired atmosphere. It's also important to consider the location and accessibility of the venue for your attendees.
Managing Logistics

Managing logistics can be a daunting task, but it's a critical aspect of hosting a successful corporate event. Start by developing a comprehensive plan that covers everything, including transportation, AV equipment, catering, and any other services required for the event. It's important to have clear communication with vendors and suppliers, as well as ensuring all contracts and agreements are in writing.
Catering and Refreshments
Food and drink is a crucial part of any corporate event, as it can impact both the mood and productivity of your guests. When choosing catering and refreshments, it's essential to consider the dietary requirements of your attendees. Sydney has an abundance of eateries and catering services to cater to different tastes and requests, whether it's for a casual lunch or a formal dinner. Some venues even have their own in-house catering services. A good events coordinator ensures that the catering is not only delicious but also presents well, and is served on time.
Entertainment and Engagement
Entertainment is also a crucial part of any corporate event. Incorporating engaging and interactive activities that align with the theme and objectives of the event is important. It's essential to have a clear understanding of the audience you're catering to, so that you can provide the right type of entertainment. Whether it's team-building exercises, ice-breaker activities, or a keynote speaker, engagement is key to keeping the attendees interested throughout the event.
Networking Opportunities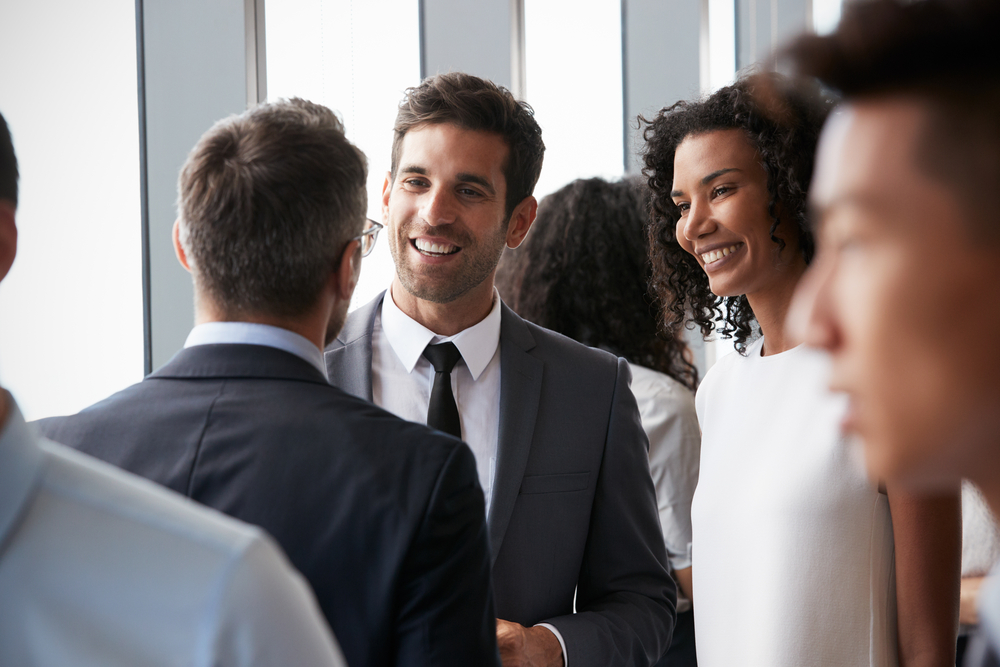 Corporate events in Sydney also offer a unique opportunity for networking. As an event coordinator, it's important to facilitate networking and connection-building opportunities for your attendees. You can create a designated area for attendees to network or organize networking activities.
Assertiveness and Adherence to Safety Protocols
Event coordinators need to be assertive and enforce guidelines as required. This includes enforcing social distancing, temperature checks and any other pertinent safety protocols especially during Covid 19 restrictions. With these measures in mind, the event will still be successful and memorable.
Conclusion
Hosting a successful corporate event in Sydney involves plenty of preparation, management and attention to detail. A good events coordinator understands the importance of creating a memorable experience for attendees, and executes a plan that includes the right venue, logistics, catering, entertainment and networking opportunities. With a comprehensive plan and an attention to detail, corporate events in Sydney can truly be an unforgettable experience.
Pillingers Hire is passionate about your event. That is why we hire the very best equipment for festivals and corporate events in Sydney and the surrounding areas. Please contact us for all of your event hire needs, or browse our product catalogue and find what you need now.