How to plan your Special Events, Parties and Holidays with restrictions easing across NSW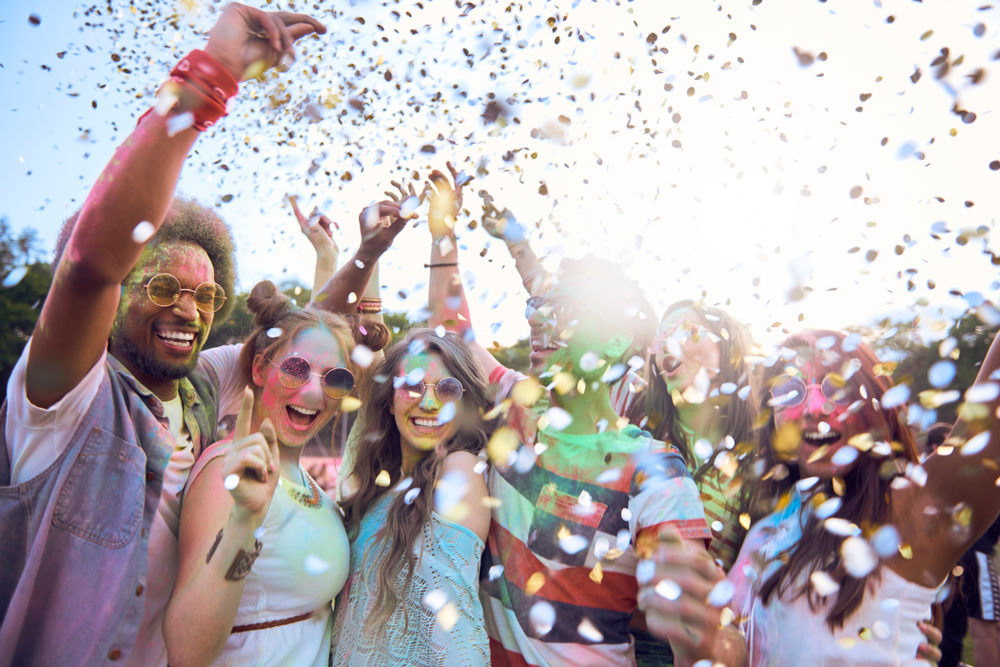 Our Top Tips on How to plan your Special Events with restrictions easing across NSW
Covid Restrictions are easing across NSW but what does that mean? What is the roadmap forward? What will events, parties, and the holiday season look like in 2021/2022? Here's what we know as we follow the NSW roadmap for Easing Restrictions. These are our top tips on how to plan your special events with restrictions easing across NSW.
As we emerge from our Covid restricted cocoons we find ourselves feeling unfamiliarly familiar. Seeing loved ones again and being in public without feeling like you're on a secret mission is nice. We find ourselves slowly adapting to having a social life again and just in time for the holidays.
The easing of restrictions in NSW signals a milestone in the state's goal of 80% double-vaccination. Meaning that the health advice is that we can begin to come out of lockdown. But what does that mean? What are we allowed to do?
Remember to check the NSW Health Website for the latest guidelines and restrictions when it comes to getting together. This information is subject to change so always start there when deciding how to plan your Special Events with restrictions easing across NSW
Moving forward, things are only going to get better because as the number of vaccinations increases so does the number of freedoms and visitors we can have. As of last Monday, we hit the 80% mark. This means that there will be no restrictions on outdoor events.
With these outdoor restrictions lifting, here is our top advice for shaking off the lockdown blues and future-proofing your holiday season.
Take the party outdoors: Restrictins have eased but are not gone.
Social Distancing is still going to be a thing. We are happy to see each other, but also happy to keep a healthy distance. For parties or gatherings of more than 20, we recommend taking the party outside.
This will allow you to have more guests and still maintain a safe space. There are few places that can match the beauty of the greater Sydney area in spring and summer, so get outside. We have all been indoors for too long anyway.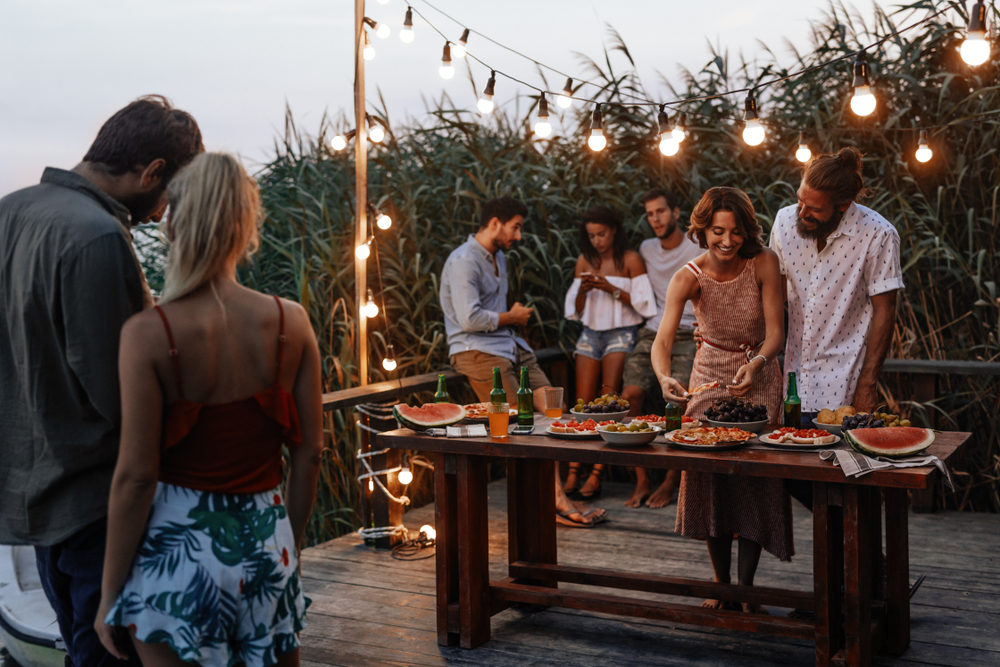 Give people a place to gather outside by hiring some tables and chairs.
PRO TIP- Arrange tables in order based on household groups. This will allow guests to maintain a household bubble for those who are still social distancing.
Marquees and Dance Floors. Make your event something special.
Some say that taking the party outdoors can be a bit tricky based on the weather and that it lacks a bit of privacy.
If this is you, we have you covered. Literally! Our marquees are Australian made to provide you with the Australian shade. Hiring a marquee turns your get together into an event. Creating a private secure space for your loved ones to celebrate is a fun and exciting way to make the outdoors even more special.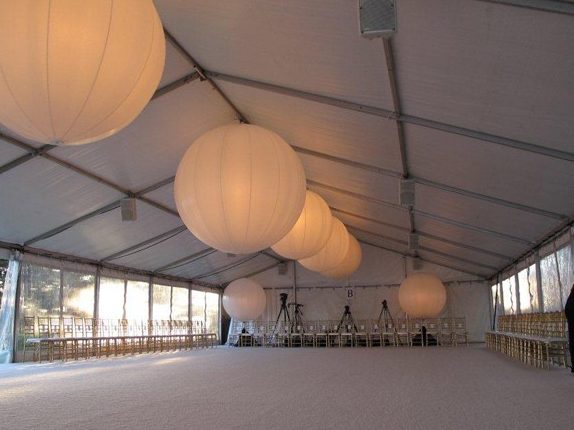 PRO TIP: Create multiple spaces by setting up a few different marquees. For Example, have a space for a Kids Zone that has fun furniture, games, and kids drinks, or a VIP Lounge for the adults.  Check out our Australian Made Marquees Now.
Get the party going on the dancefloor. They say that is where the party is at, and we believe them. Our dance floors are proof that if you hire it, they will come, and they will dance.
DJ Booths and Bars:
The best part of taking the party outdoors is that you can make the space anything you want it to be. Always wanted to own a bar or a nightclub? Make it happen with our DJ Booths and Bars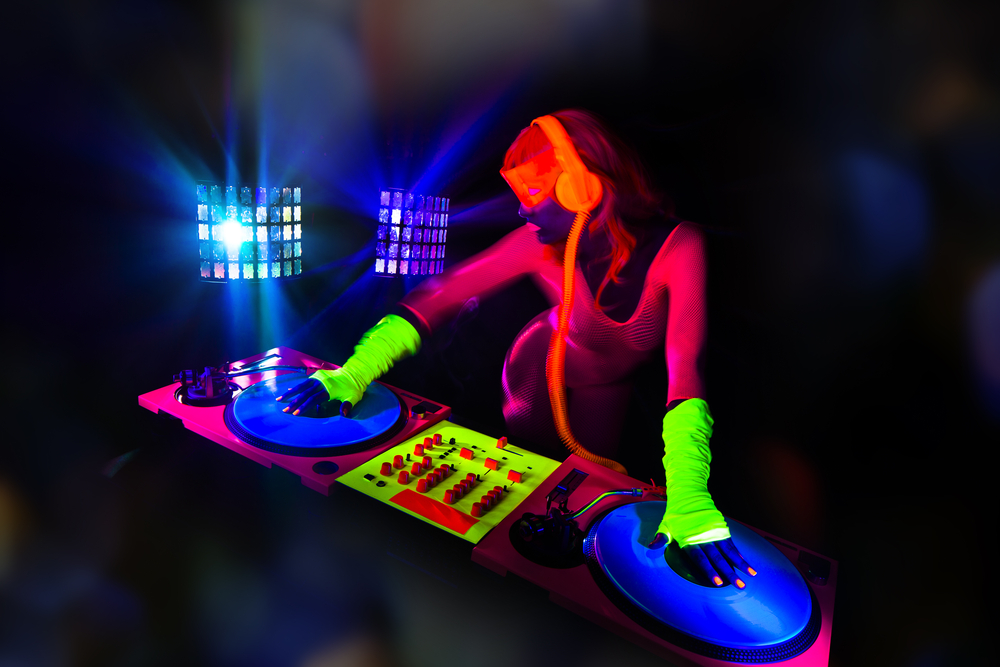 There is just something about having a bar that makes your outdoor space feel like an exclusive club, it takes things up a notch and makes this a special event. It turns an outdoor event into a night out on the town.
Hire a DJ Booth and DJ to get the party pumping. Music is a social lubricant. It gets people engaged and ensures that your party last long into the night.
PRO TIP: To give your event an even more exciting look. Hire Illuminated Furniture including illuminated bars and dancefloors. This sets the perfect mood and turns any space into an exclusive nightclub.
The NSW premier is set to reopen the state. November 1st is the day where Sydney is fully open again. We are looking forward to being a part of your parties, weddings, special events and celebrations again. As they say, Sydney, Let's get this party started right.