Do we need to have a Wedding rehearsal & rehearsal dinner?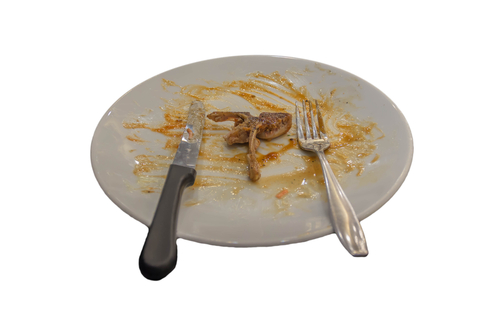 What exactly is a rehearsal dinner?
The purpose of a rehearsal dinner is to do a run-through rehearsal of the wedding the day
before it actually happens. It is also a chance for the bridal party to get to know one another if they do not already. It is also a chance for the bride and groom to thank all of the people who have helped them out planning the wedding.
Traditionally, the rehearsal dinner has taken the form of a formal, sit­down dinner. You do not have to do this however. The rehearsal dinner was typically paid for by the groom's parents. Today, however, many couples share the cost of the wedding with their parents (or pay for it entirely themselves). And having a formal rehearsal dinner can add a substantial amount onto the budget.
---
So what can you do instead?
If you are going to have a rehearsal the day before the wedding, it can be a quick 10-minute affair before the groomsmen and bride and her bridesmaids head off to enjoy some time together. If you choose not to have a rehearsal at all (which is completely up to the couple), you don't need to do anything at all.
To make the most of your wedding celebrations, and to spend time with guests who may have traveled a long way for the wedding, an alternative is to have a casual dinner or party the evening before the wedding with close family and friends. It allows the couple to spend some quality time with and thank the people who have helped them bring their wedding planning to life.
Regardless of whether or not you have a rehearsal with the bridal party the day before the wedding, you and your fiancé should do a quick run through of the ceremony a couple of weeks before the big day. This gives you a chance to make sure the music fits, and if you have any questions for the celebrant there is plenty of time to address them.