How to Organise the Perfect Corporate Event Party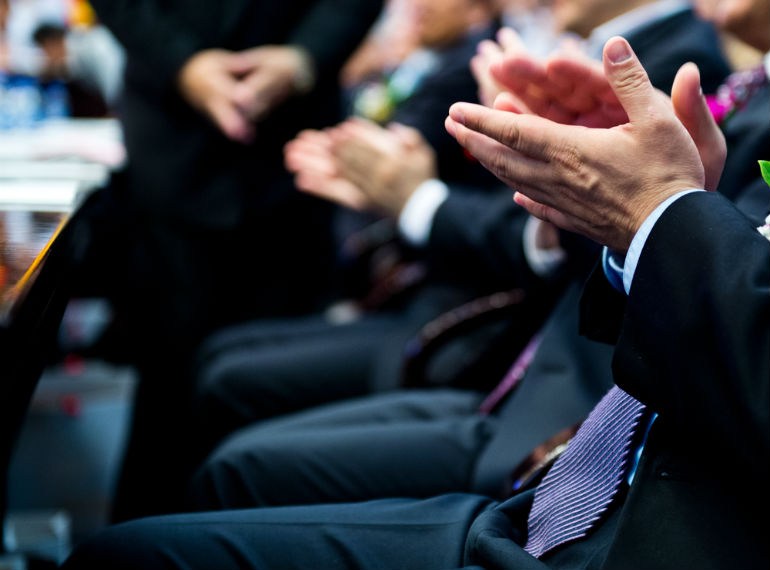 The pressure is on for you to be the next hotshot at your company's corporate event. Read on if you want to learn how to throw a party to impress even the toughest boss.
So you've just been given the task of organising the next corporate event, and you're feeling a little bit overwhelmed by the responsibility. Never fear! We've seen our fair share of corporate parties in our time and have compiled our little gems of wisdom into a list of tips to help you organise the perfect party.
---
Plan, plan and plan some more
While the prospect of organising an event sounds fun at first, you should treat it like you would any other project. Set objectives – what message are you intending to convey? How many guests will attend? Sales targets? Once you've come up with a list of objectives, create an action plan that clearly outlines the steps to take to meet those objectives. You should also create a risk management plan to pre-empt worst-case scenarios.
---
Location is key
Frankly, a location can make or break an event. Even the most beautiful scenic landscapes can look flat if too few people attend. On the other side of the scale, guests will feel choked if they're squished into a function room that's too small. Gauge the attendance numbers as early as possible and hire a venue that will fit everyone comfortably. Make sure that it's a location that is easy for your guests to travel to and from, or provide a courtesy bus that travels to a central location.
---
Don't blow the budget
If there were a situation that required self-discipline, it would definitely be when you are planning a corporate event. The last thing you want to do is go over by a couple of thousand of dollars and have your boss leering at you for the rest of the financial year. Your priority will be on-the-day costs such as catering and speakers' fees, but you should also account for pre-event costs early, such as invitations and marketing materials. Be wary of hidden costs from the venue and ensure that you get a full breakdown of costs before you confirm the booking.
---
Deck the halls
While a lot of venues will come with furniture and decorations, it leaves a greater impression on your guests if you are able to personalise the venue to be on-brand or on-message. Consult a hiring company to see what kind of furniture they can provide – they often provide extras that can take your event to the next level, such as dancefloors or catwalks. Consult Pillingers if you're interested in personalising your event as we provide everything from crockery to shelter.
---
On the big day…
If the event has a tight schedule, it might just make your life easier to hire a day-of coordinator to keep things running smoothly and ensure that everyone on staff knows what they should be doing and when. After all your hard work, you should sit back and enjoy the event!
To learn how Pillingers Hiring Service can help you with corporate party hire, give us a call on (02) 8783 0994.
---
If you enjoyed this article, consider checking out our articles on corporate parties and corporate event hire at: "Hosting a Corporate Event for your Customers: Is it really worth it?"