Outdoor Party tips and tricks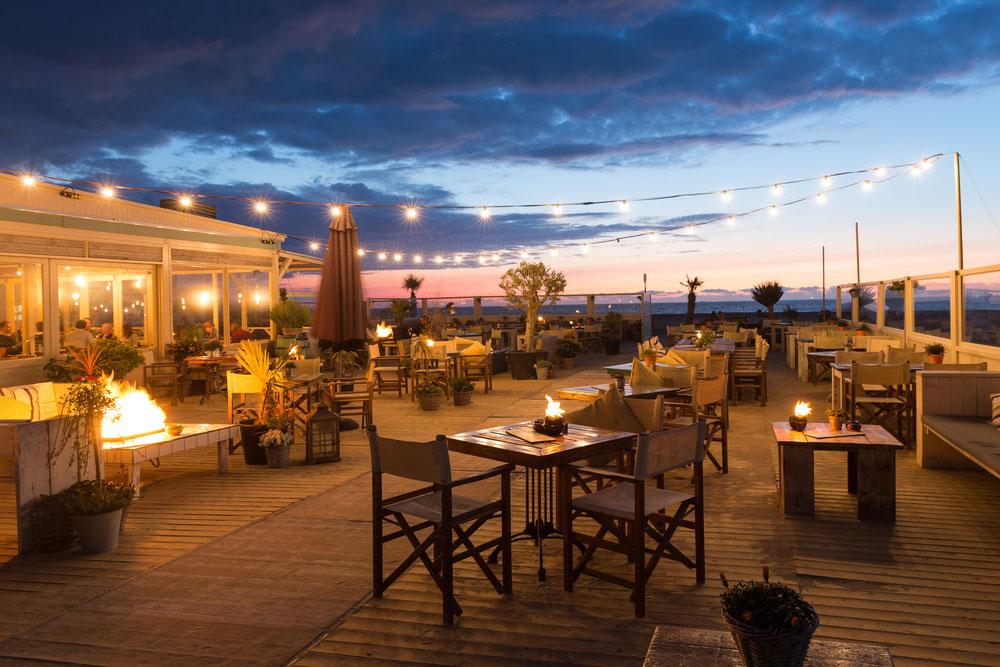 At this time of year
the sun is still shining but not so much that you want to retreat from the heat. It's the perfect time to host an outdoor party. While it may seem as easy as cleaning the barbecue to get ready, a few extra steps can transform your outdoor party into something special.
---
Do the gardening.
It may seem like an obvious thing, but many people forget that their yard is on display when hosting outdoors. Mow the lawns, trim the edges and tidy any plants. Anything that may get in the way or be unsightly should be moved. There will always be rubbish at a party so have ample bins ready and make sure they aren't dirty or smelly. A nice yard is the base for you to produce the party that people will remember.
---
Get plates for everybody.
Not just plates. Make sure you have enough plates, cutlery, and glasses for people. Your guests will appreciate using proper crockery instead of paper plates and plastic cups. Always over-cater when it comes to this too. Somebody will put a drink down, run into a person they haven't seen for a while, forget where they put their glass and need another one.
---
Get bums in seats.
Nobody wants to stand for the entirety of a party. Having a variety of seating is always a good idea. You don't just have to have chairs for everybody, simply provide a few options for people when they get weary of standing. Mix it up a bit. You could have chairs, stools, couches, ottomans or even deck chairs.
---
Ditch the Esky.
Yes, you still need to provide cold drinks and a place to keep them cool, but an assortment of size, shape and coloured Eskies are hardly appealing to the eye and somebody always ends up sitting on them (remember the adequate seating we talked about?). The inclusion of a bar or drinks station that's easy to access the range of beverages you have on offer. You don't have to have a bartender (it doesn't hurt though), but a decorative drinks dispenser with the cocktail of choice for the day, ample glassware and matching ice tubs for cold drinks like beer, champagne, and soft drinks are sure to impress.
---
Have a wet weather option.
While the sun may have been out with blue cloudless skies all week, there's always the chance that the weather will turn on you. Having a space for your guests to seek refuge from the rain is a necessary backup plan. Whether you have an outdoor structure like a marquee or clear all the furniture from the nearest room in the house, make sure you have some space for your guests in case the outdoor party needs to become an indoor one.
Do you plan to kick on into the evening?
Remember to light the area properly. While you might have a twin spotlight to light the backyard, nobody wants 150 watts shining in their face while they're trying to have a conversation. Lanterns or fairy lights can provide ample light for people to see what they're doing while adding decoration at the same time. Mosquitos may venture out once the sunsets too. Repelling insects has come a long way since the invention of mosquito coils. Candles with citronella can look nice and keep pests away.
Remember good food, good music, and good friends as well as all the tips we've given you and you're all set for the best outdoor party you could hope for. If you need help with outdoor party hire, Pillingers Hire has a range of options to give your shindig the panache you want.