Party Hire: How To Celebrate This New Year's Eve At Home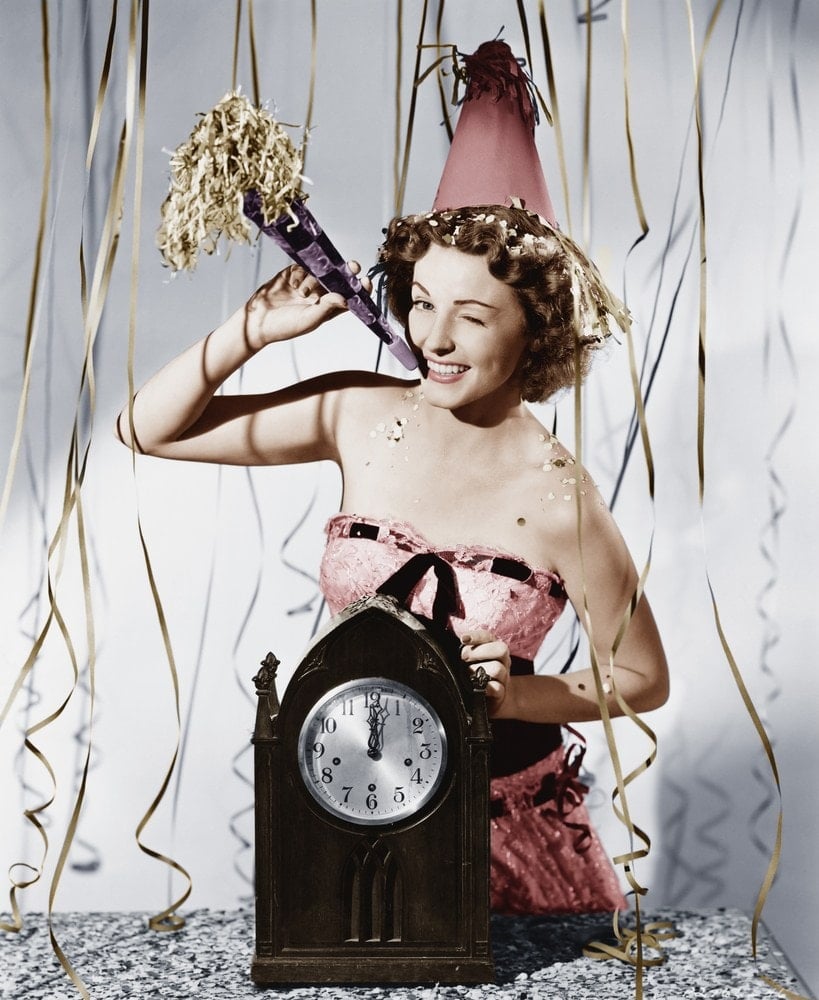 Party Hire: How To Celebrate This New Year's Eve At Home
New Year's Eve is undoubtedly the biggest party night in Sydney's social calendar. From the hills to the harbour, there are parties, fireworks and fun as far as the eye can see. Deciding where to celebrate the year that has passed and the year that is arriving can be difficult – when you're spoilt for choice, how can you ever come to a sensible decision? Instead of having to make Sophie's choice, maybe you'll consider not going anywhere at all and, instead, bring the party to your house. Turn a backyard into Sydney's best venue with a little extra help from a great party hire group and bring in the new year in style.
---
Set the Scene to Party
New Year's Eve is very rarely a sit-down kind of evening. The first issue to address is where your guests are going to dance, shimmy or shake – whatever it is they do to get into the swing of things. Hiring a dance floor is a great way to take care of that while ensuring that the shuffling of shoes doesn't disturb your spaces.
And while I did say that December 31st is rarely tame, your guests may want a minute or two to collect themselves and have a chat in between sessions on the dance floor – in which case you should consider setting up a place where people can rest and socialise – a marquee to block the weather (especially if you start during the day), some chairs and tables are essential for this. These are much easier to hire than they are to purchase and store throughout the year, and the staff of the hiring company will help you set up, easing your set-up anxieties.
---
Ensure Your Party Cohorts Stay Refreshed
One of the most important elements of hosting your own shindig is making sure that your guests are well hydrated and satiated throughout the night. On New Year's Eve it's simply not enough to throw some beers in an esky and poke some toothpicks in cubes of cheese – you're going to need to bring in the big guns. You can hold canapé trays and pour champers yourself, but food and drink catering is a worthwhile investment to make sure that your host game is unshakeable, you have time to socialise and have a great time at your own party.
---
Shake It Like a Polaroid Picture and Get the Party Started
Of course, if you're celebrating at home and you're setting up the party to end all parties, the music selection needs to be on point. If you pride yourself on your exquisite taste in music, then set up a playlist and let the music play on its own accord. However, if there's a range of tastes to cater for, or you simply don't want to have to worry about anything but having a good time, then it may be a good idea to hire a DJ to take care of the musical side of things for you. At Pillingers, we have an extensive list of contacts in the entertainment industry. If you're feeling overwhelmed with how to entertain, give Pillingers a call – we can help!
---
Enjoy It
Once you've set up and have the tunes blaring, it's time to take a deep breath and relax. You've done it! You've made it through the year that was 2013, and now you can celebrate the beginning of 2014 in style with your loved ones without even having to leave the house. Give yourself a pat on the back, and then get to the dancefloor. Have a happy New Year!