Party Hire: What you should know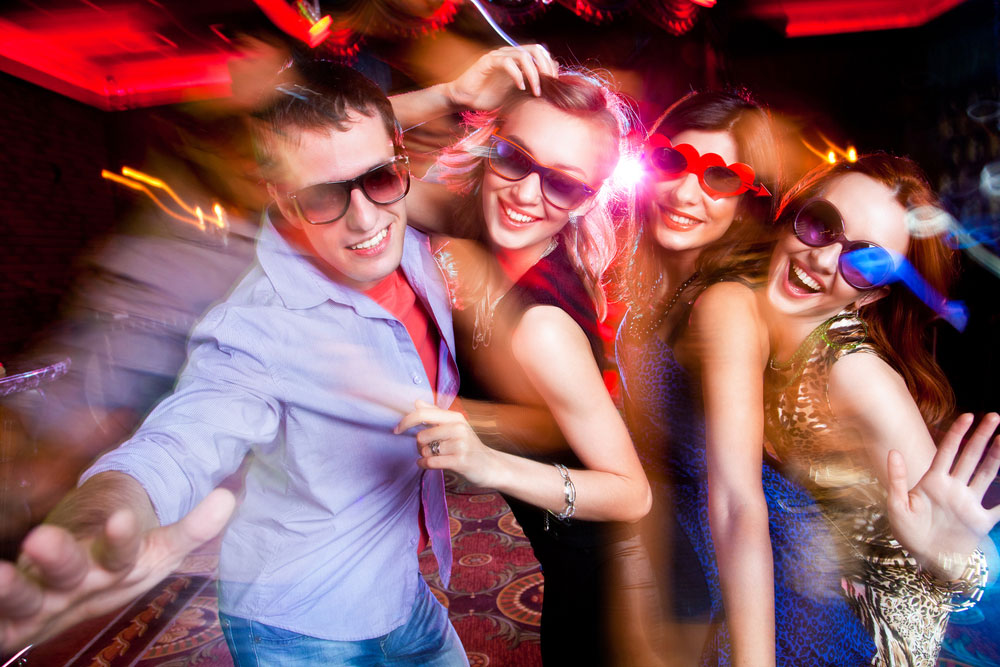 There's nothing as exciting or as fun as bringing family and friends together in celebration.
Be it for birthdays, engagement or just because, everybody loves a party. Unfortunately, as much fun as the event itself can be, organising a party can almost be torture. Most people aren't equipped to cater to a big crowd of people. This is where party hire can come in to alleviate some of the stress. At Pillingers Hire we can help you out with a range of party and equipment hire needs in Sydney and the surrounding areas.
---
So why should you hire?
As we said, it is unlikely that you are ready to host a large group with what you have at home. You'll need an area for your guests with somewhere to sit and potentially somewhere to eat, and for a one-off event you won't want to buy all of these things. Hire is an easy and affordable choice.
---
A backyard party is always nice,
but can be weather dependent. Providing cover at the party, with a marquee, maintains the garden party feel without the risk of it becoming a mud pit should it rain. While traditional peg and pole or pagoda marquees are available and a great choice, the design of marquees have more advanced options allowing more specialised structures for you event.
When you put the call out for everybody to bring a chair, you can end up with people sitting at different heights and huddled in groups. Hiring furniture for your event, firstly, makes sure that you have consistent seating throughout the area. Additionally, if you have different areas in your marquee, like a bar area and a dining area, Pillingers have a range of chair options including stools lounges and tiffany chairs.
---
If you're hosting a sit-down meal,
then you'll need tables to go with those chairs you have hired. Once you've settled on numbers and have a layout, you can choose from long, round or oval tables to seat your guests at. Be mindful of the room your guests will to eat and converse comfortably need when choosing size, style and number of tables.
---
Equipment hire can take your party from blasé to memorable.
As important marquees, tables and chairs are, it's the extra touches that will stick in people's heads. Chair covers can tie the furniture together thematically, especially when using linen on your tables. Hiring cutlery, crockery and glassware gives a more civilised finish compared to paper plates and plastic cups. Tables can be dressed with vase or candelabra centerpieces adding elegance to the setting, while lighting ensures your guests can see all the details you've included.
---
The hire options available let you make your event into a real party.
Hire a bar to serve your drinks from. Once the drinks are flowing and the music starts, people want to dance. Why not include a dancefloor, or even flooring for the entire marquee? You won't have any high heels sinking into the grass that way.
Equipment hire gives you the chance to make your backyard party a talked about event on your friend's social calendars. Best of all, hiring will take some of the stress out of your planning. Instead of having to deal with multiple vendors you can simplify it by hiring from one supplier Everything you need is available from Pillingers Hire. Once you've worked out all the things you need, get a quote and we can provide it all. You can even have it all delivered.
Party hire is a great affordable option for planning your event, without looking like it was assembled cheaply. You can have an elegant party, organised easily. Pillingers Hire are happy to help you with your next event. Give us a call.