Polka Dot Bride Interviews Nathalie from Pillingers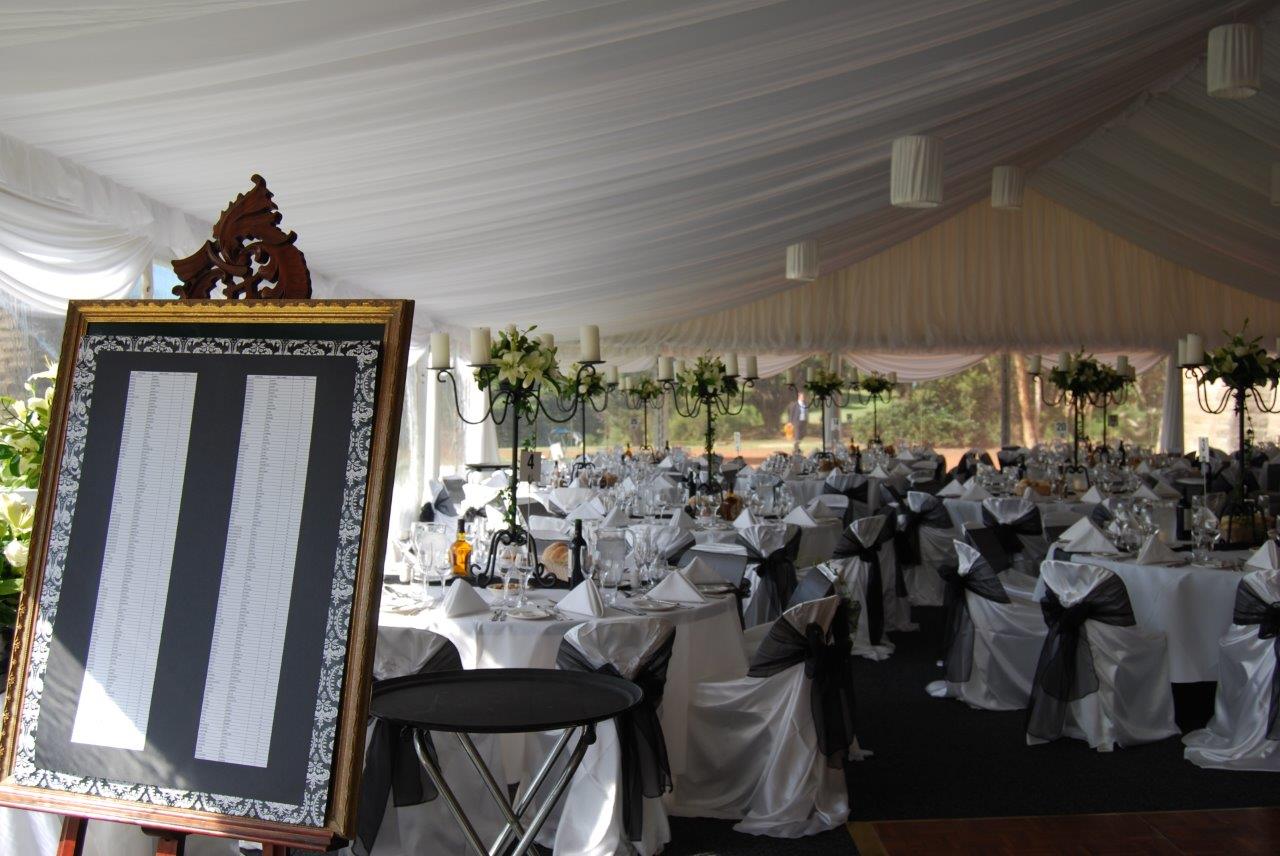 What would they know? Interview with the experts
The lovely ladies over at Polka Dot Bride recently spoke to Nathalie, chief wedding coordinator and head of marketing at Pillingers, in their  What Would They Know? Interview With The Experts segment.
Unveiling all aspects of the wedding planning process, from marquee hire through to catering and security, Nathalie shared her knowledge of the wedding business and how Pillingers helps couples bring their wedding dreams to life.
Are you based in New South Wales and planning a wedding?
The experienced team at Pillingers can help.
Is your event in a public park or gardens? We can get the permit for you.
Do you need a commercial kitchen and catering? We can organise that.
Do you have a pool but want a larger dance floor? We can build the marquee over the pool!
Does your wedding need security? We'll bring in the right people to keep you protected.
Do you need table decorations and lighting? We'll complete your venue for you.
To learn all about the process of planning a wedding with Nathalie and the Pillingers team, including how long it takes to set up and pack up, to the decorations and themes we can create, see the full interview on Polka Dot Bride.
---
Planning Your Wedding?