Skimp or Spend: what can you not afford to skimp on when it comes to corporate event hire?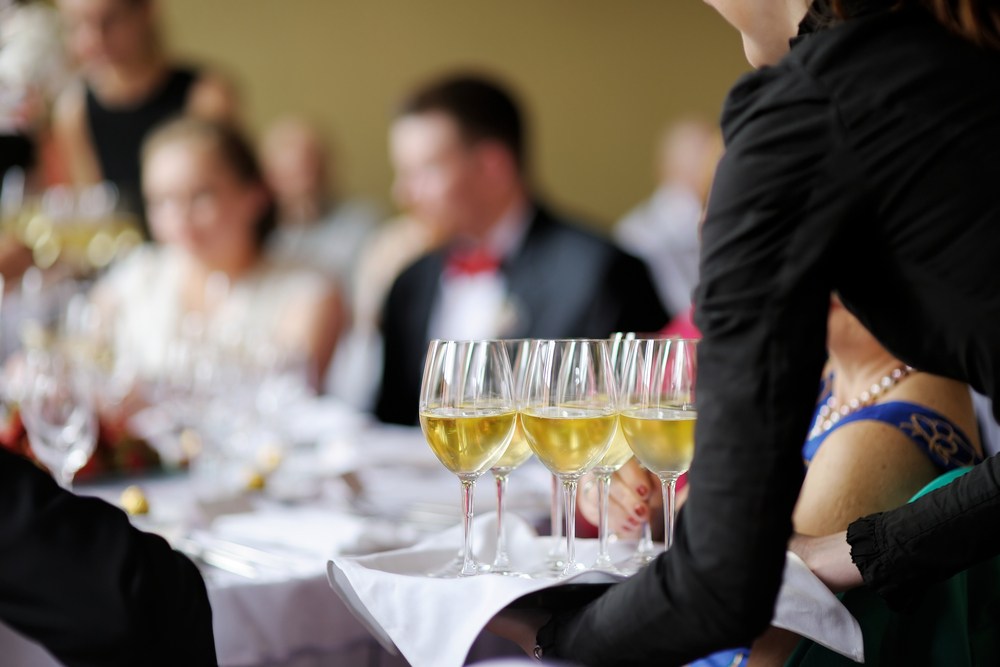 Have a big corporate event coming up but can't afford to break the bank? You've come to the right place.
When it comes to organising the next corporate event at work, your team may have varying opinions on what is included under the umbrella of 'essential spending', but at the end of the day, the budget decides what stays and what goes.
Planning ahead makes all the difference between a corporate event that looks good and runs smoothly and an event that is clearly missing some vital pieces to the puzzle due to a lack of oversight.
However, if you are strapped for time or money, the most important thing to bear in mind is that there are some things that can be purchased cheaply or not at all, if the event does not require it. Other elements for the event may be indispensable, so work out what these are before you make any concrete purchases on the corporate credit card.
Firstly, an appropriate location is imperative. We've emphasised its importance before but we'll repeat it again – location is everything, but don't go overboard for a low-key event and subsequently don't get something drab for your corporate night of nights. Take your time in exploring your options and finding the place that's just right for your corporate crowd.
Depending on what you decide on, after you've secured a location you may need to arrange furniture and, if it's outdoors, structures that will protect you and your guests from the elements, such as a marquee. This may seem like something you can take care of yourself, but trust us – for your budget and your sanity, put your faith in the hands of a professional events hire company – they'll take the guesswork out of it for you and can nab you industry bargains while they're at it. It's a small price to pay for peace of mind and allows you to focus on other aspects of the event planning process.
When it comes to things that you can skimp on, get creative! For example, if you plan to serve alcohol at the event, you may want to find a local winery or microbrewery to sponsor your liquor costs.
Otherwise, the real power in cutting costs lies in negotiation. It has been said that 80% of deals can be made in the last 20% of time before the event, so put on your best poker face and strike a deal.
---
If you liked this post, consider checking out our post for tips on hosting successful corporate product launches here: "Corporate Events: Practical Tips for Product Launches