The Speed-Read Guide To Wedding Rings: How To Pick Your Perfect Ring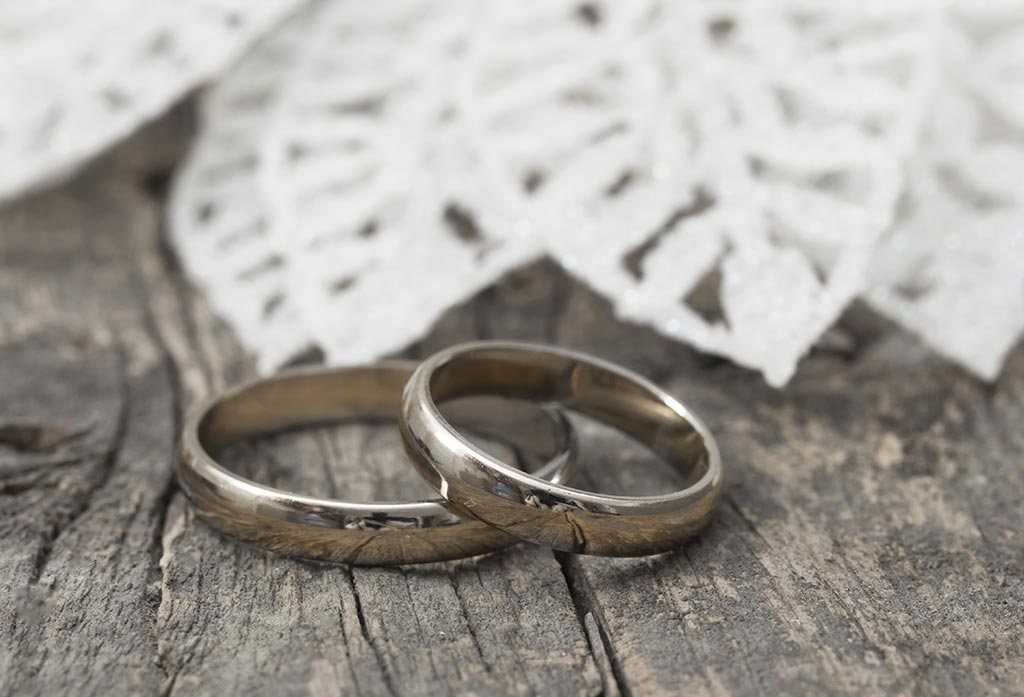 Just as your photos will be the lasting memories of your day, your engagement and wedding ring will be with you for the rest of your life. Some couples choose matching wedding bands, while other like to make each other's ring themselves for a more personal touch. But the world of engagement and wedding rings can be a complicated place.
---
The engagement ring
Whether your beau chooses the ring himself and presents it to you, or you select a style together, it's important to understand what the jeweller is talking about when he runs you through a princess or cushion cut ring.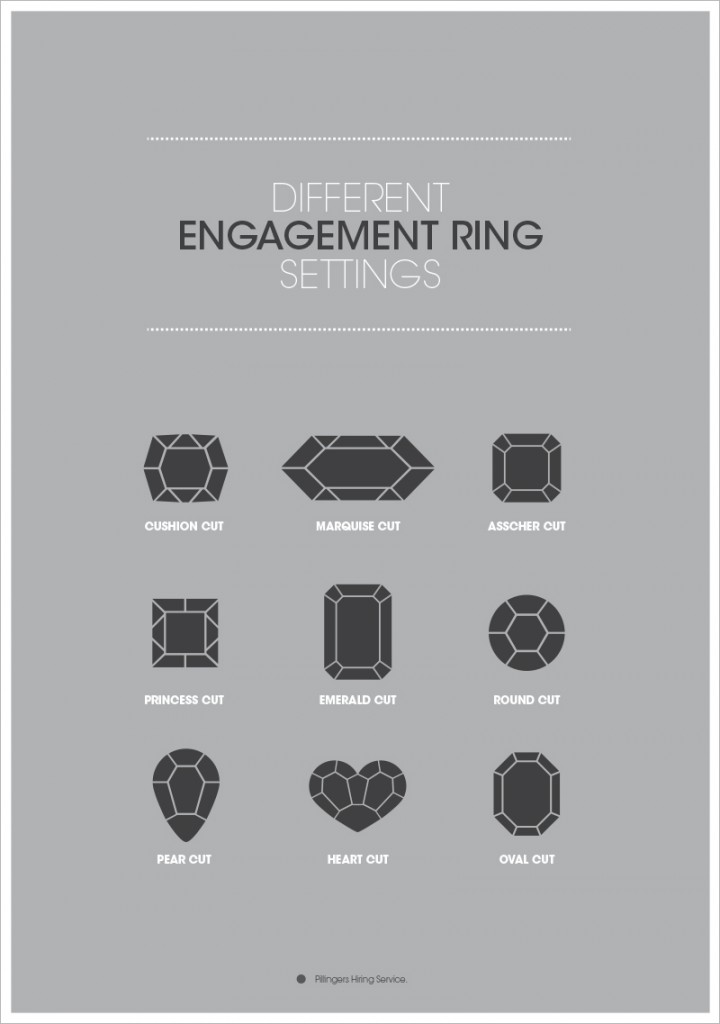 ---
Wedding ring matches
How your wedding and engagement ring fit together is important, seeing you'll be wearing them together. This will also depend on the size and shape of your engagement ring. Some engagement and wedding rings can be purchased as a set, fitting together perfectly. Others, you will need to try a couple of different style wedding bands to find the one that fits with your engagement ring best.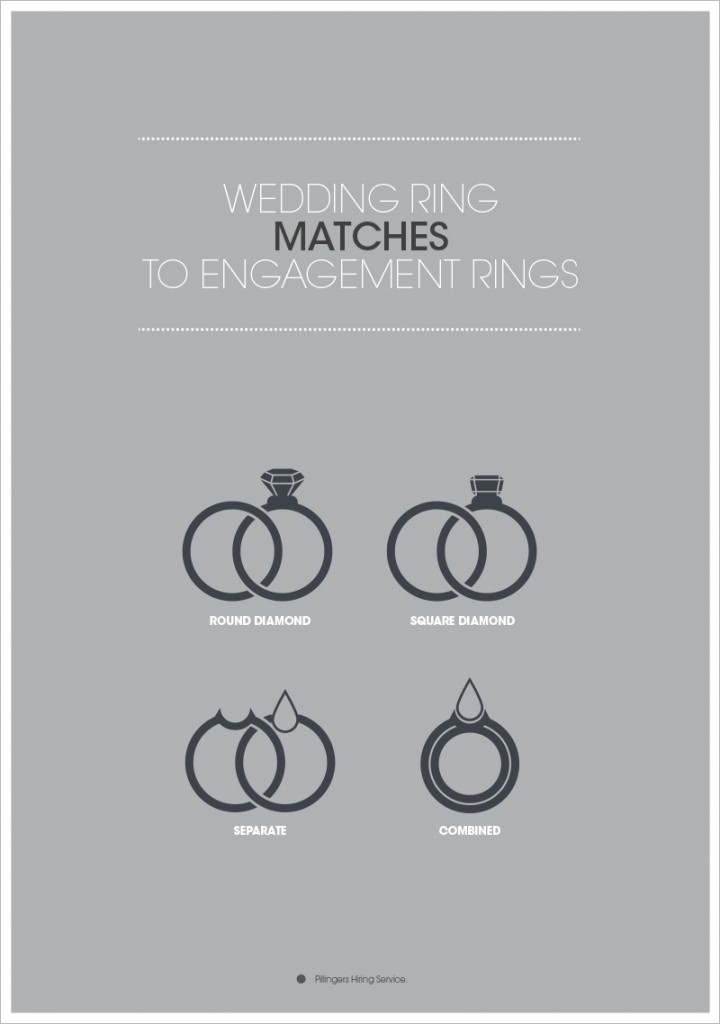 ---
Things to think about when deciding on the right wedding rings for you:
Add a personal touch by making your own or each others rings
What material do you wear most? Silver, white gold, rose gold or yellow gold - select the one that matches most of your existing jewellery
Ensure to choose a ring that matches your lifestyle - if you're not comfortable walking around with a $16k ring on your finger then don't choose that one
Can you wear your wedding ring whilst at work? Will different styles be more suitable?
Will you wear your rings everyday?
---
Planning your wedding?