Sydney Events April 2019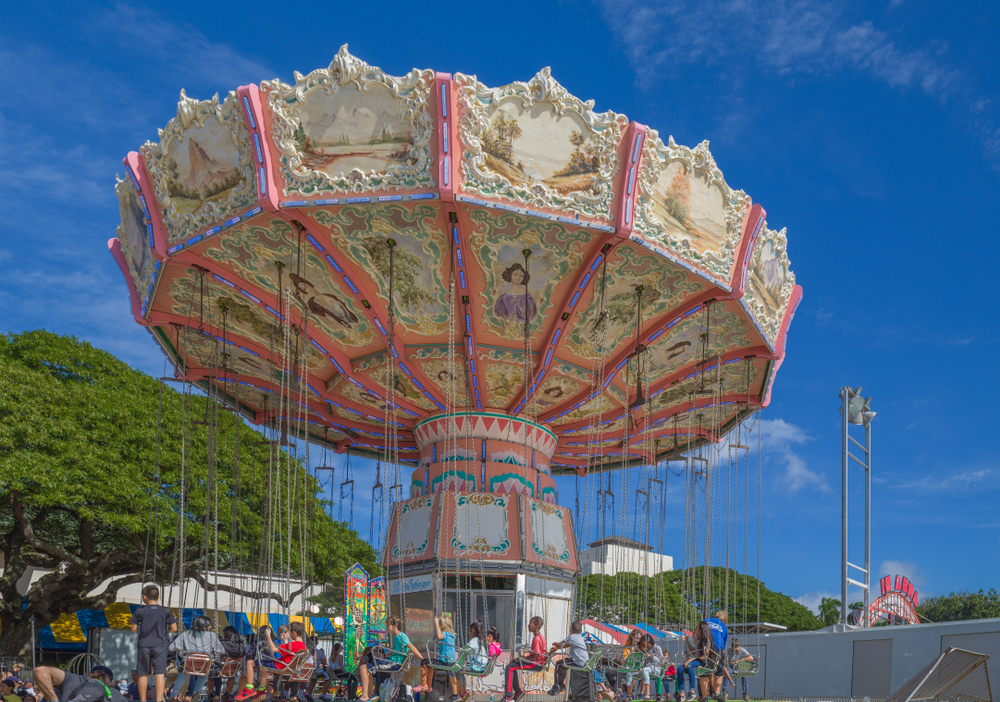 What's great about Sydney? You're never bored. No matter what day or what time of day, you'll find something exciting to do or be a part of. This April is no exception. Pillingers Hire love being a part of the fun, so here's a sample of some of the events this month.
Sydney Writer's Festival
Are you an aspiring writer or bibliophile? From April 29th – May 5th the Sydney Writers Festival is on again. With the bulk of the festival taking place at Carriageworks and other events across the city, there are panels, conversation or talks. International and local guests are fiction and non-fiction authors, journalists, children's authors, podcasters, poets and politicians presenting, providing something of interest for everyone. The full event list is on the SWF website.
Sydney Royal Easter Show
This year Easter falls in April, which means the Royal Easter Show does as well. From April 12th – 23rd the show that's been going since 1823 is on at The Sydney Showground in Sydney Olympic Park. The show still displays its agricultural origins with a farmyard animal nursery, sheep shearing and yard dog displays and woodchopping competitions. You can also get your thrills in the carnival, with all the hair-raising rides on offer. If the kids don't quite meet the height requirements for the big rides, they can still have fun at the kid's carnival with smaller rides. Of course, there are showbags and if you're a foodie, there are plenty of options for you to try something new or displays where you can learn something new. The full line up is on the Sydney Royal Easter Show website.
Sydney Comedy Festival
Who doesn't like a laugh? Well from April 22nd until May 19th it would be difficult for you to not find something funny. The Sydney comedy festival is back and features over 100 shows at venues across Sydney. You can see comedy favourites like Fiona O'Loughlin, Dave Hughes, Arj Barker, and Cal Wilson or discover up and coming comedians from Australia and around the world. Check out the Comedy festival website here.
The Makers and Shakers Market
Looking for a one of a kind piece? Enjoy handmade goods? Enjoy quality food from locally sourced ingredients? It's definitely worth your while having a look at the Makers and Shakers Market on Saturday, April 13th at Marrickville Town Hall. Makers and Shakers is a platform for new and experienced craftspeople, artists, cooks and bakers to show off their original goods. For just $2 entry you can while the hours perusing the 60 stalls the market has to offer. For more information go to their website.
West Side Story Live on Sydney Harbour
A night taking in the theatre is always enjoyable. So, what could be more enjoyable than watching West Side Story, a modern take on Romeo and Juliet set in 1950's New York? Seeing it performed on Sydney Harbour under the stars! This production at Mrs. Macquaries Point features local talent Alexander Lewis and Julie Lea Goodwin and is directed by Francesca Zambello. There are also ample bars to grab a drink to enjoy the show with. Performances have already started and continues until the 21st of April. Book tickets here.
April could be a busy month for you, but worth the effort with the abundance of great local events to explore. If you're having an event of your own, Pillingers we can help out with our range of hire options. Contact us for more details