The Sydney Festivals You have to Attend this Weekend | Pillingers Hire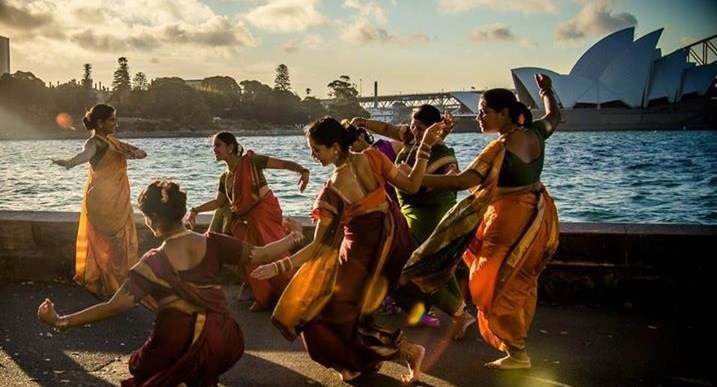 Yet another good weekend in Sydney is on the cards – for films and art, check either of these guys out:
---
Sydney Intercultural Film Festival
One of the best things about Sydney is the multiculturalism of the population. Another thing that is great about Sydney is the amount of film festivals held here – there seems to be one every other weekend! We're not complaining though. The Sydney Intercultural Film Festival mixes our two favourite things and marries them for a whole eleven days. We're halfway through it now, but you still have plenty of time to catch a film or four. The festival committee has ensured that they've achieved true diversity with their selection, screening around 100 films from 33 countries. Our pick is Luv, from the United States!
Sydney Intercultural Film Festival
14 – 24 November
Town Hall, 483 George Street (cnr Druitt Street), Sydney
http://www.siff.org.au
---
Tiny Stadiums
Erskineville is the oft-overlooked nook of the Inner West, but Tiny Stadiums is helping change that. For ten days in November, Erskineville is being transformed into a buzzing space filled with a blend of interdisciplinary emerging artists and performers. In addition to this, various works of art will be installed over rooftops, gardens, the Town Hall, shop fronts and also through barter and trade.
Organised by PACT – the centre for emerging artists, the performances and site-specific installations by a range of well-known and emerging artists in Sydney features a two-week theatre season of Friend Ship, a performance by Kenzie Larsen (Melbourne Fringe 2012) and Blue Wizard by Nick Coyle (FBi SMAC 2012 Award Winner for Best on Stage). It's not to be missed!
Tiny Stadiums
13 – 23 November
All throughout Erskineville
http://www.pact.net.au/2013/10/tiny-stadiums-2013/